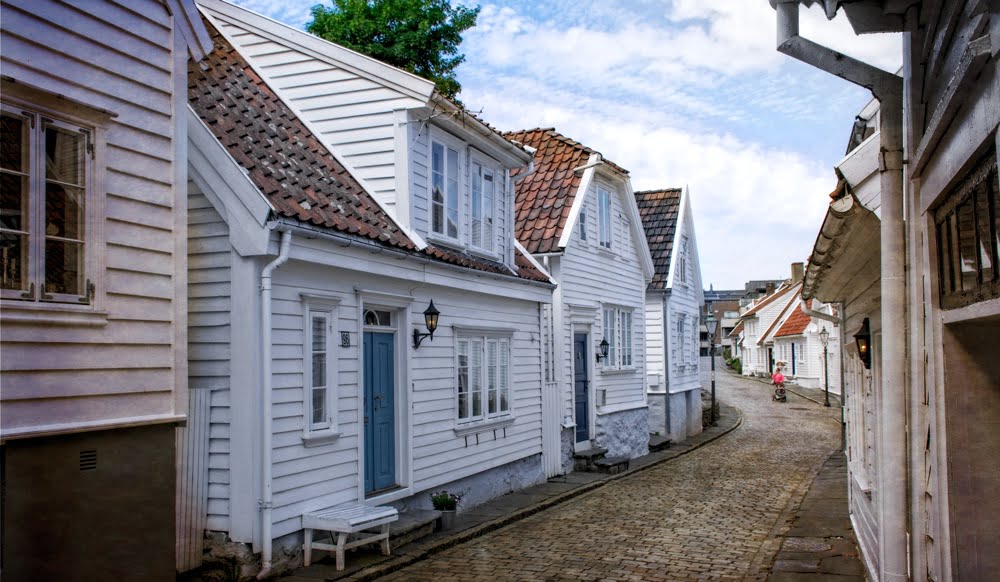 Stavanger is a big name in the Oil & Gas industry, attracting talented engineers from all over the world. In addition to this, cruise ships unload thousands of visitors every single day, so the city has a very international feel to it. Nearby Sandnes is a popular choice for expats looking for better value accommodation in the region.
Public Transport in Stavanger
Local bus travel within Stavanger is operated by Kolombus, offering a network of routes covering the region. Click here to read all about public transport in Stavanger.
Major Events in Stavanger
From concerts to food and drink festivals, check out our guide to what's on in Stavanger during 2015.
From the Blog
Here are the latest posts about Stavanger from the Life in Norway blog.
—
Photo credit: Green Explorer (Tom)