Flyr becomes the latest airline to make major cutbacks to its flight schedule this winter. The airline's CEO has made some truly bizarre comments.
Winter is traditionally a quieter time for airlines in Norway. This year, the country's airlines are expecting a major drop in demand.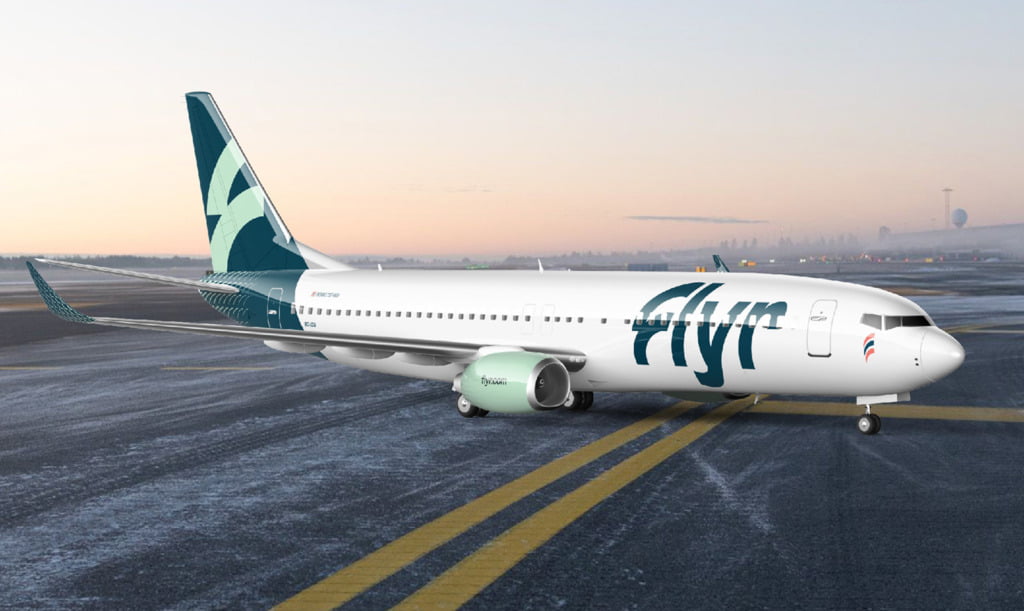 Following Norse Atlantic's decision to drop several long-haul routes this winter, Norway's budget airline Flyr has announced it will cut almost half the flights from its own schedule.
UPDATE: Flyr is no more. On January 31, 2023, the company declared it would file for bankruptcy. SAS, Norwegian and Widerøe continue to operate domestic flights in Norway.
Flyr launched in challenging market conditions during the summer of 2021, but quickly expanded from its original domestic network to serve many European destinations. This is the first major setback the airline, which must now make layoffs.
Flyr's winter schedule 2022/23
Between November and March, Flyr will maintain leisure flights to several European destinations, especially sunnier destinations in the south.
However, its domestic flights in Norway will be severely reduced. The airline will maintain service only on the major routes Oslo-Bergen and Oslo-Trondheim.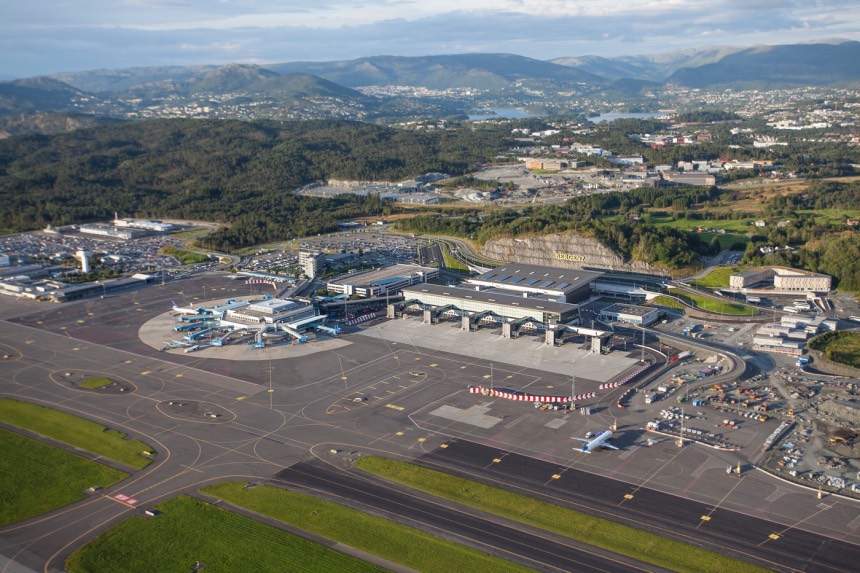 Smaller destinations served by Flyr including Bodø, Evenes, Kristiansund, Stavanger and Tromsø will see no service throughout the winter.
There is an exception at Christmas time. To meet higher demand, Flyr will operate a handful of flights on the routes Oslo-Bodø, Oslo-Evenes and Oslo-Tromsø.
A difficult winter ahead
Flyr announced the news in a press release. The airline explained the drastic cuts were due to a drop in demand caused by record high interest rate increases, high inflation and very high electricity prices that impact household finances.
"It hits us as an industry and company hard because even fewer people want to travel," said Flyr CEO Tonje Wikstrøm Frislid.
"It is a difficult decision which we have now made and which we had hoped we would not have to make. But the demand is not at the level where it should be. This particularly applies to business trips that have not returned," she added.
Flyr is not the only airline to expected low demand this winter. Norse Atlantic Airways recently announced cuts to its long-haul schedule for the season, including stopping all flights to and from Los Angeles.
Norwegian domestic airline Widerøe has announced reduced service on some routes during the winter. SAS and Norwegian are expected to follow suit, at least to some extent.
Of course, Flyr was quick to highlight the number of European destinations it will serve to/from Oslo this winter. These include Alicante, Malaga, Las Palmas, Barcelona, Roma, Paris, Nice, Berlin and Brussels.
Ludicrous statements from Flyr CEO
Tonje Wikstrøm Frislid also took a cheap shot at the Norwegian government in the press release.
She said that the airline has been struggling to win business customers in the Norwegian domestic market from established competititors SAS, Norwegian and Widerøe.
"The fact that the Norwegian authorities have injected billions into our competitors during the pandemic has not made the situation any easier either," she said.
Would she seriously have preferred the government to let airlines die, making many thousands of people unemployed and causing economic chaos in Norway just to benefit her own airline?
The CEO also highlighted how customers love Flyr's "Norwegian model" of employing people in Norway.
Although she is trying to distinguish the airline from competitors, it is quite the ridiculous statement given that the airline—in the very same press release—announces staff layoffs.