I'm thrilled to announce I've just signed a contract to research and write the first edition of Moon Norway, a brand-new travel guidebook to Norway 🙂
Moon Norway will be a different kind of guidebook, aimed at first-time travellers rather than attempting a comprehensive listing. So while other guidebooks include every town regardless of its merits, I'll be able to devote more space to the places a first-time traveller is likely to visit.
This means I've made some tough decisions about to include and what to leave out, a surprisingly enjoyable process with the help of the experienced acquisitions editor.
Writing a guidebook has long been a dream of mine so to see it become a reality is a little overwhelming. Although the likes of TripAdvisor and Yelp play a big part in modern travel planning, I strongly believe there is a future for the printed travel guidebook as entertainment as much as information.
In fact, that's one of the reasons I am so keen to work with Moon. They strongly value author voice and encourage their authors to entertain the reader as well as provide the most up-to-date and relevant information. Without this aspect, there is little point in taking on such a project.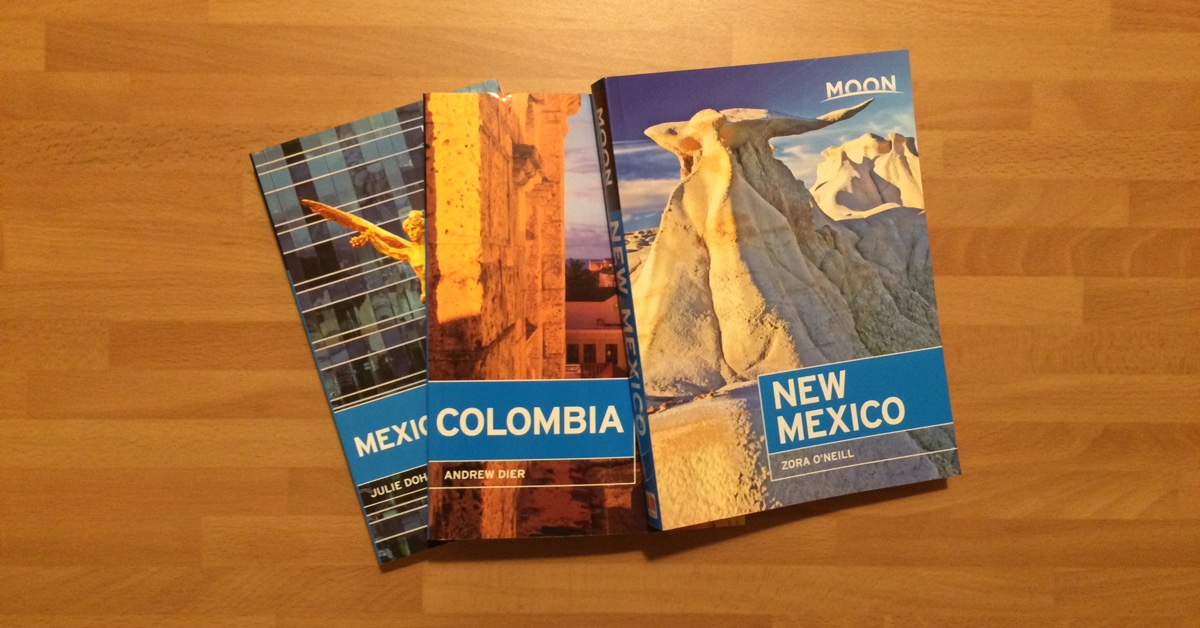 Play a part in Moon Norway
I'm going to publicly share the progress in a monthly column for the Norwegian American Weekly, and reach out to my loyal audience here on Life in Norway for help.
I know Oslo and Trondheim very well and although I've travelled to most regions of Norway, I am far from an expert about some parts, Lofoten for example. As I have an audience made up of all sorts of people: other expats, locals, travellers, Norwegian Americans and Scandophiles the world over, I want to pick your brains during the research phase.
I want to know where the hot spots are in your favourite parts of the country, especially when it comes to restaurants, shopping and alternative things to do. This way, I can make the most of my research trips and ensure I don't miss any hot spots.
Each month I'll be asking for input on a specific place, so watch out for that and let me have your suggestions! The best way to stay in touch with the project is to sign up for Norway Weekly, my free weekly email newsletter.
Here we go!
—
Photo: mariusz kluzniak