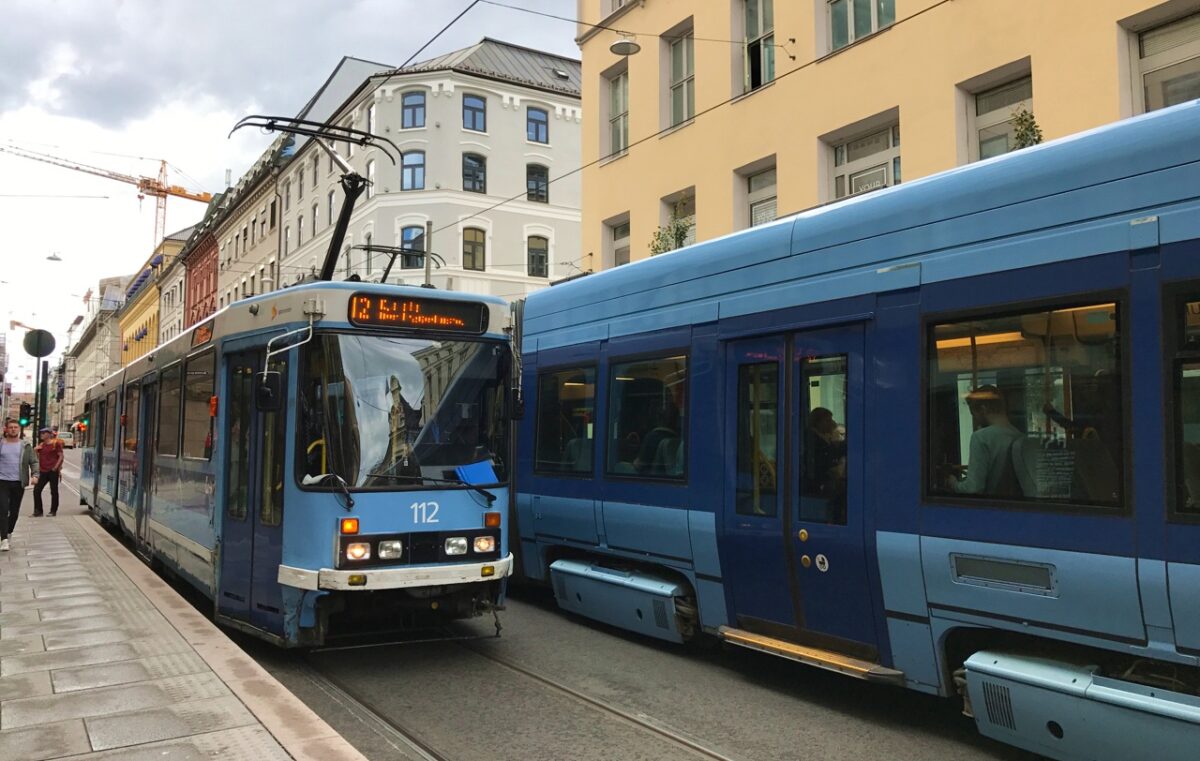 Here's the third installment of our monthly round-up of the best blogs from Norway's international community.
Children of the Rainbow by Corrine on Northern Natterings
This one passed most of the international media by. Last week 40,000 people gathered together in the rain to sign a song hated by Breivik, Children of the Rainbow. Just another example of the truly inspiring way Norwegians are dealing with the terror trial.
One Year in Oslo by Audrey on The Girl Behind The Red Door
On Norwegian Labour Day I celebrated my first year in Oslo. Just a few weeks ago blog buddy Audrey celebrated her own first anniversary. My move from the UK seems insignificant compared to her move all the way from California! Her account of her first year in Oslo is a great read and I'll be writing something very similar myself over the weekend 🙂
50 Øre Coins Withdrawn on My Little Norway
This month marks the end of the physical existence of the øre, the smallest unit of Norwegian currency. Like pence in the Pound or cents in the Dollar, there are 100 øre in the Krone. But as of 1st May, the last remaining coin, 50 øre, is being phased out.
A Photo Tour of Kristiansand on Working in Norway
Nestled cosily at the southern tip of Norway is the popular summer destination of Kristiansand. I'm yet to visit, but these photos have got me thinking!
Scandinavian Fashion
Although mainly covering Sweden, David's blog is a great read for those interested in fashion and design from this part of the world. He's looking to cover more non-Swedish fashion, so to any Norwegians interested in contributing, do get in touch.