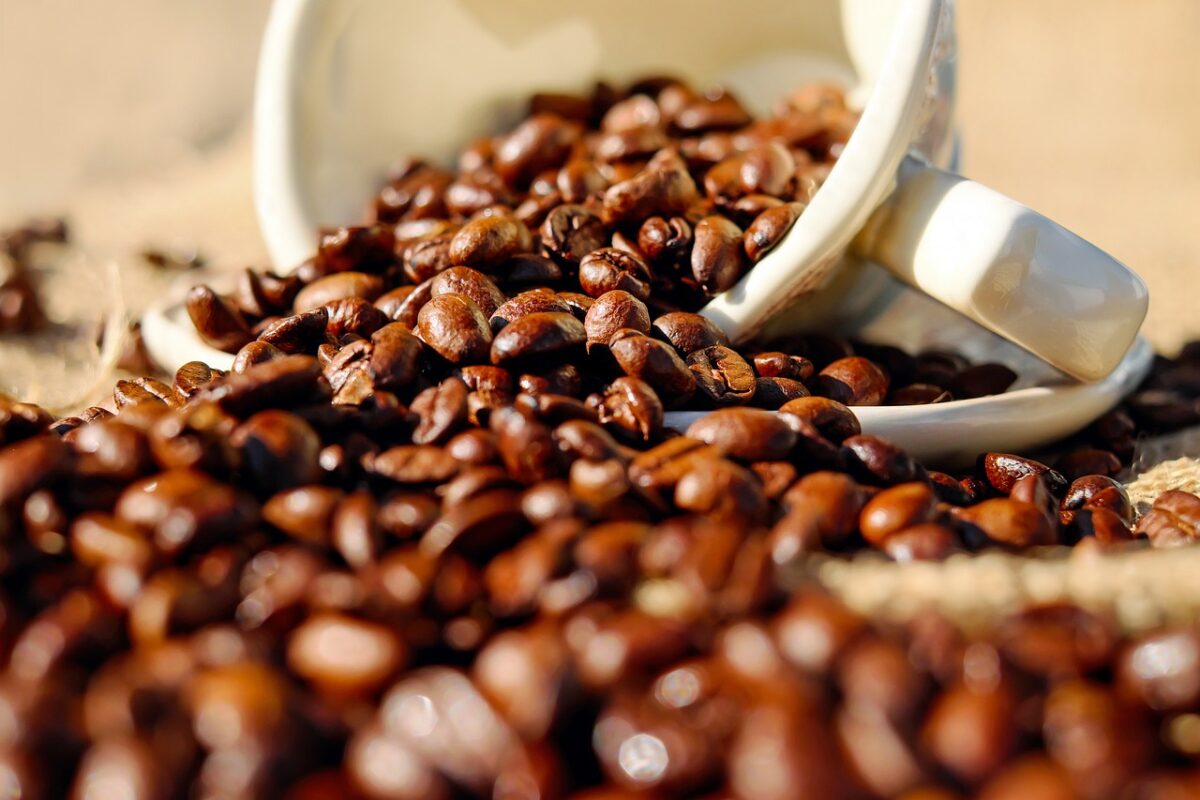 One of Europe's coffee hotspots is about to get its first coffee festival.
Organized by Kaffikaze, the creative agency responsible for the last three AeroPress competitions in Norway, the festival takes place at the Vulkan Arena, near Mathallen, on Saturday 30th September, 2017. The day is split into two halves. A "taste and learn" theme during the day, followed by a "social and party" evening session.
Social and party
I'm not sure what a coffee-themed party looks like, but I'd be disappointed if it doesn't include coffee-infused chocolate brownies… mmm brownies. A quick check on the website reveals it will involve coffee beer and coffee cocktails. I'm not sure how I feel about coffee beer, but I guess there's only one way to find out.
But seriously, the evening event is focused on the Norwegian AeroPress Championship, which is a big deal in coffee circles as the winner will earn a free trip to compete in the World AeroPress Championship later this year in South Korea. Head judge for the event is Oslo's very own coffee superstar, Tim Wendelboe.
I interviewed Tim, who has a roastery and coffee bar hidden away in Grünerløkka, a few years ago and he had some interesting things to say about the Norwegian love for coffee. You can read the full interview here, in which I asked him amongst other things, who were the most knowledgeable people about coffee.
The coffee market in Oslo is very well developed and people seem to know a lot about coffee. I especially noticed after publishing my book that a lot of our regulars had read the book and were asking questions about the content. I loved that. Apart from that, we have a lot of Americans who seems to be quite interested in coffee.
Taste and learn
During the daytime, festival attendees will have access to tastings, classes, and lectures from the likes of Talor Brown (Talor & Jørgen), Rory Rosenberg (Norwegian Barista Champion), and Odd-Steinar Tøllefsen (2015 World Brewers Cup Champion, Supreme Roastworks).
Many of the names speaking at the event run coffee businesses in Oslo, which just goes to show how well established the coffee "industry" is in the city.  A lighter roast helps to find the flavours unique to each green coffee, typically sourced through direct buyer relationships, rather than adding flavours through the roasting process. Typically this results in bright, citric taste.
If this sounds like an awesome day to you, early bird tickets are now available for 180kr for either the daytime or evening sessions. For the true coffee-lovers out there, buy a combined ticket for 290kr. Order tickets and find out more from the Kaffikaze coffee festival website.