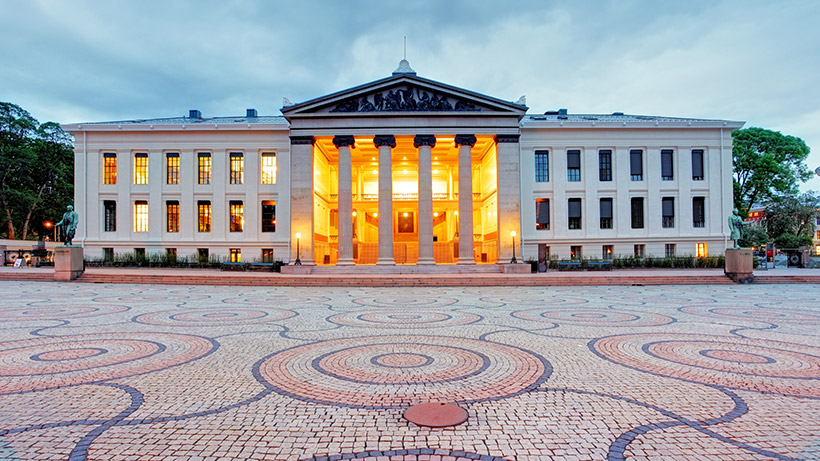 UPDATE 15 MARCH: Residents of Oslo can have no more than two house guests as the city introduces strict new coronavirus measures.
Norway's capital city has seen a surge in coronavirus cases in recent weeks, as the British variant threatens to get out of hand. Oslo is now subject to the strictest measures since the initial shutdown in March 2020.
The new measures, which come on top of previous ones still in effect, include a limit on house guests and a closure of schools for older children. Viken county is also subject to new restrictions. The full details are below.
Coronavirus in Oslo: The facts and figures
As of 15 March, the total number of infections registered in Oslo since the pandemic began is 23,121, out of the national total of 80,734.
157 deaths have been recorded in the city of Oslo since the start of the pandemic. The total in Norway is 640. There are however 119 people hospitalised in Oslo at the time of writing, which is the highest total since early April last year.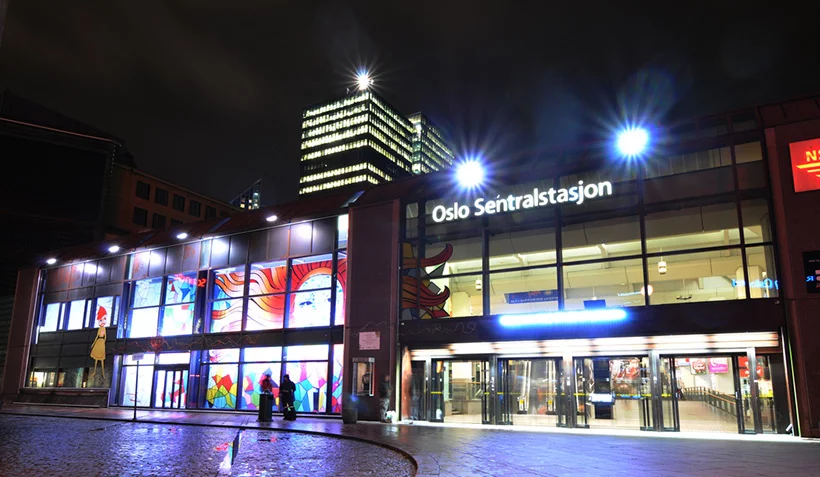 A serious situation
"There is no doubt that we are in a third wave of infection. It is different from the others because it is driven by mutated and much more infectious virus variants," said city council leader Raymond Johansen.
Johansen also said that the new measures are based on the city's own assessments after input from the health authorities.
Read more: Facts about Oslo
"Overall, this will be the most intrusive measures in Oslo during the pandemic. It is tough, it is difficult and it is necessary," said Johansen.
Oslo's new measures, valid immediately
The new measures introduced in Oslo are as follows:
A ban on more than two visitors in private homes
Full digital education for the city's ungdomsskoler and videregåendeskoler
Homeschooling for younger students in selected city districts
Kindergartens must close during Easter week
Kndergartens and schools will return to red level on 6 April, while other measures apply until 9 April.
Johansen admitted that introducing homeschooling is one of the more intrusive measures that many will disagree with. He also said that putting restrictions on visits to private homes is strict.
"Life is unpredictable"
"It was unthinkable only a short time ago. At the same time, there is one thing this pandemic has taught us: life is unpredictable. Today we have decided to do what we believe is right to reduce the infection," said Johansen.
The measures we have used to beat down previous peaks, which we have managed several times in Oslo, are not enough to beat down the infection.
Meanwhile, previous measures remain in place. This includes the closure of non-essential shops and a takeaway-only service for restaurants.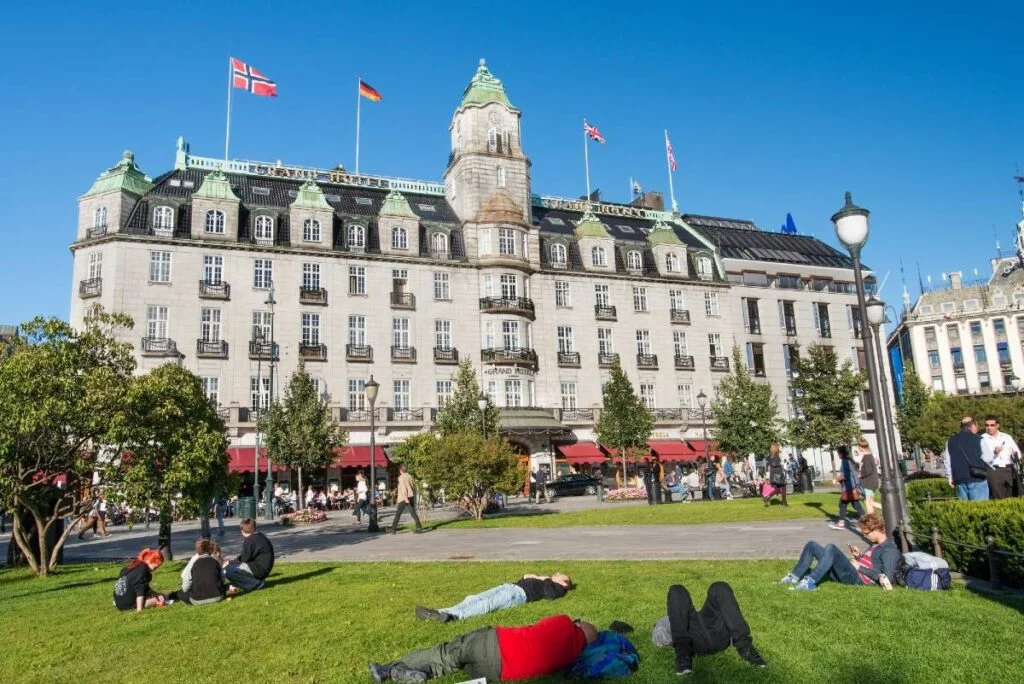 Previously, the Directorate of Health and FHI also recommend that people who are at high risk risk of becoming seriously ill or dying should they become infected, should keep an increased distance (preferably two meters) from everyone, and get someone to help with necessary purchases.
What's next?
"If now everyone contributes to the effort over in the next few weeks, follows all the rules, meets as few people as possible, then we can together reduce the infection and help open up our society again," said Johansen.
New measures also for Viken
Just hours after the Oslo announcement, new measures were introduced by the government for Viken county. Covering all 51 municipalities in Viken along with Gran i Innlandet, the measures are the strictest seen so far in the region.
All events outside the home are prohibited, with the exception of burial and funeral services. Non-essential shops must close. Restaurants must close although takeaway service is permitted. Alcohol cannot be served. Many other non-essential businesses such as gyms, swimming pools, libraries and museums must close.