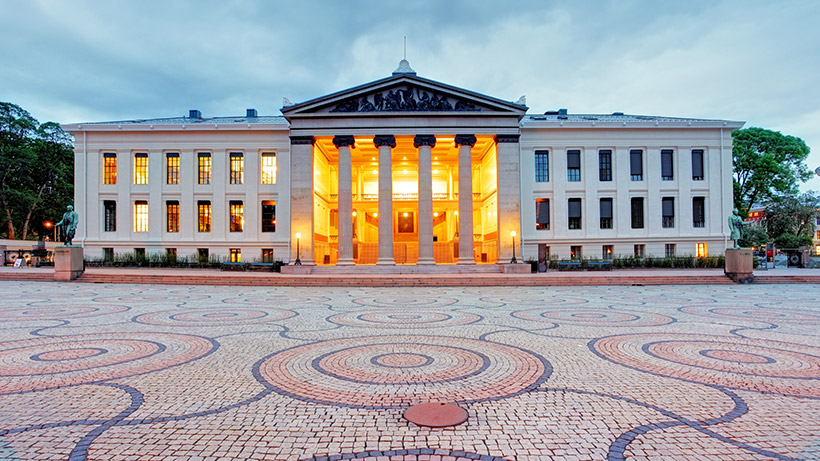 UPDATE 23 JAN: Strict rules return to Norway's capital city after an outbreak of a mutated coronavirus is discovered. Read on for the detail.
Just days after Oslo announced an extension to the social closure, the Norwegian government has stepped things up. The capital city is now subject to the strictest measures since the initial shutdown in March 2020.
The background to the changes is an outbreak of the so-called British variant of the coronavirus in Nordre Follo, and its subsequent detection in Oslo. The full details are listed below.
Coronavirus in Oslo: The facts and figures
As of 23 January, the total number of infections registered in Oslo since the pandemic began is 16,524, out of the national total of 60,565.
130 deaths have been recorded in the city of Oslo since the start of the pandemic. The total in Norway is 544. There are however 50 people hospitalised in Oslo at the time of writing.Coron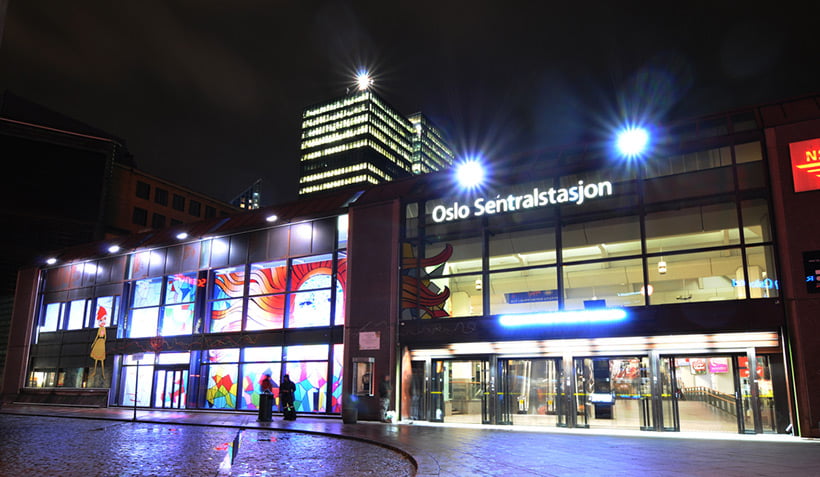 "A serious situation"
"This is a very serious situation, and we must do what we can to stop the outbreak," said Minister of Health and Care Services Bent Høie at the press conference.
"There is high mobility in the area, and a large number of commuters from Nordre Follo to Oslo every day. If the virus mutation spreads in Oslo, it will be very difficult to prevent it from spreading to the rest of the country. The government is therefore introducing strong measures in ten municipalities."
Oslo's new measures, valid immediately
Kindergartens and schools return to the "red" alert level, meaning smaller class sizes and staggered timetables. All education at senior schools and universities will take place digitally. All events outside the home, both inside and outside, are banned, including grassroots sports for adults and children.
All shopping centres will close. Individual stores that are not supermarkets, pharmacies or petrol stations must also close. Vinmonopolet will stay closed, as part of a city-wide stop on alcohol serving.
Finally, anyone who can work from home, must do so. The measures are initially applicable for the rest of January.
The Directorate of Health and FHI also recommend that people who are at high risk risk of becoming seriously ill or dying should they become infected, should keep an increased distance (preferably two meters) from everyone, and get someone to help with necessary purchases.
Fears of a third wave with mutated virus
19 cases of the variant have been detected in Oslo recently. An outbreak of the variant in Nordre Follo municipality now has health bosses fearing a more severe third wave.
Approximately 70% of Nordre Follo's population commutes to Oslo for work. Stricter rules have also been introduced in several other municipalities close to Oslo and Nordre Follo.
Earlier this week, Erna Solberg announced a revision of the measures to tackle the coronavirus in Norway. The city of Oslo decided to keep its social shutdown in place, but things have changed quickly.
Previous restrictions in Oslo
Previous measures including the use of face masks on public transport, and a requirement to work from home whenever possible remain in place.
The measures introduced in Oslo from Tuesday, 10 November were as follows:
All social gatherings outside private homes are prohibited. The only exceptions are for funerals and burials.
All leisure activities for adults are to close.
Businesses that run cultural and leisure activities are to close, with the exception of libraries.
All businesses serving alcohol are closed. Restaurants can stay open without serving alcohol.
Stronger infection control measures and smaller groups in high schools. Students in all fields of study must be prepared for a proportion of remote education.
Children's and youth sports can continue to arrange training sessions, but there should be no participation in tournaments.
Face masks are required in taxis in addition to public transport.
Shopping centres and individual stores can stay open, but must ensure that customers can remain two metres away from each another. The necessary security staff must be provided.
Be prepared for stricter measures
The mayor told the citizens of Oslo to be prepared for higher infection rates and stricter measures than the rest of the country for some time. "We live in Norway's only big city, and the virus thrives best in big cities," he said.