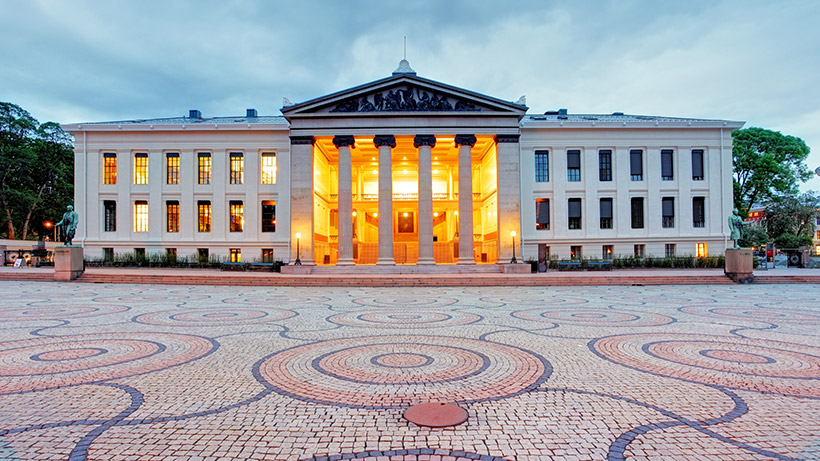 The latest news on the coronavirus outbreak in Oslo, Norway. From Tuesday, there will be a closure of many public venues including bars, cinemas and gyms.
Norway's capital city is in the middle of a second wave of Covid-19 infections that far outstrips the initial outbreak back in the spring. As such, local authorities have introduced new measures that go beyond the latest national restrictions.
"We are now introducing a social closure of Oslo," said Oslo mayor Raymond Johansen in a press conference today. "I know this is hard. I know that many will feel despairing, angry and frustrated," he added.
The new measures are backed by the government. Health minister Bent Høie said that they are "necessary and correct," adding that he expects other municipalities located close to the city to introduce similar measures.
The full details of the closure, which applies from Tuesday, 10 November and is expected to last three weeks, can be found below.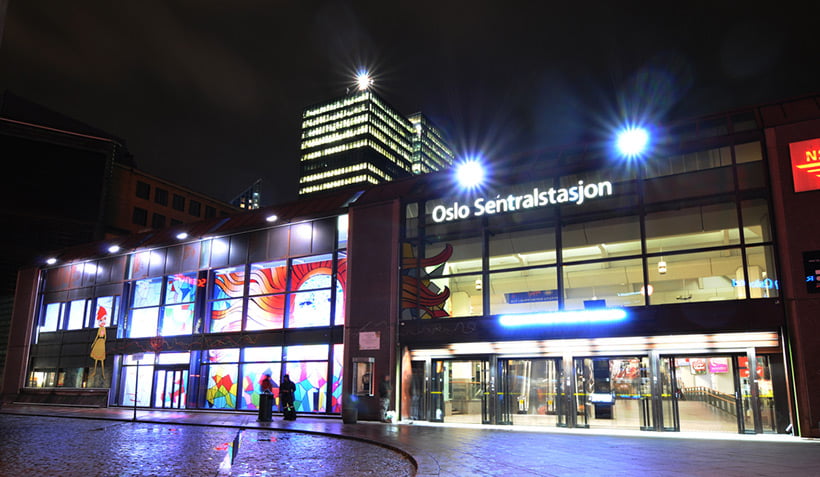 Coronavirus in Oslo: The facts and figures
In the last two weeks, the number of positive Covid-19 tests in Norway has increased rapidly. This is especially true in the big cities, with Oslo hardest hit.
On 5 November, 162 new infections were registered, which is the highest daily number so far. On 6 November, the number was 129. The total number of infections registered in Oslo since the pandemic began is 7,055, out of the national total of 23,225.
51 deaths have been recorded in the city of Oslo since the start of the pandemic. The total in Norway is 285.
However, it must be pointed out that no Covid-19-related deaths have been recorded in Oslo since mid-July. That being said, the number of hospital admissions is rising rapidly. Today's number of 32 is the highest since early May.
What are the restrictions in Oslo?
Previous measures including the use of face masks on public transport, a ban on public or private gatherings over 10 people, and to work from home whenever possible remain in place. The new measures introduced in Oslo from Tuesday, 10 November are as follows:
All social gatherings outside private homes are prohibited. The only exceptions are for funerals and burials.
All leisure activities for adults are to close.
Businesses that run cultural and leisure activities are to close, with the exception of libraries.
All businesses serving alcohol are closed. Restaurants can stay open without serving alcohol.
Stronger infection control measures and smaller groups in high schools. Students in all fields of study must be prepared for a proportion of remote education.
Children's and youth sports can continue to arrange training sessions, but there should be no participation in tournaments.
Face masks are required in taxis in addition to public transport.
Shopping centres and individual stores can stay open, but must ensure that customers can remain two metres away from each another. The necessary security staff must be provided.
Elsewhere in Norway
Earlier this week, Norwegian prime minister Erna Solberg announced a further nationwide clampdown in a bid to halt the spread of the virus.
The rules include lower limits on the number of people allowed to gather at private and public events. Alcohol cannot be sold after midnight. Non-residents arriving in Norway from a country given "red" status by FHI must present a negative Covid-19 test taken within the last 72 hours. Note that this doesn't mean anyone presenting a negative test can enter Norway. Previous restrictions still apply, so tourism from most countries essentially remains not possible.
Aside from Oslo, the city of Bergen has also introduced stronger measures.