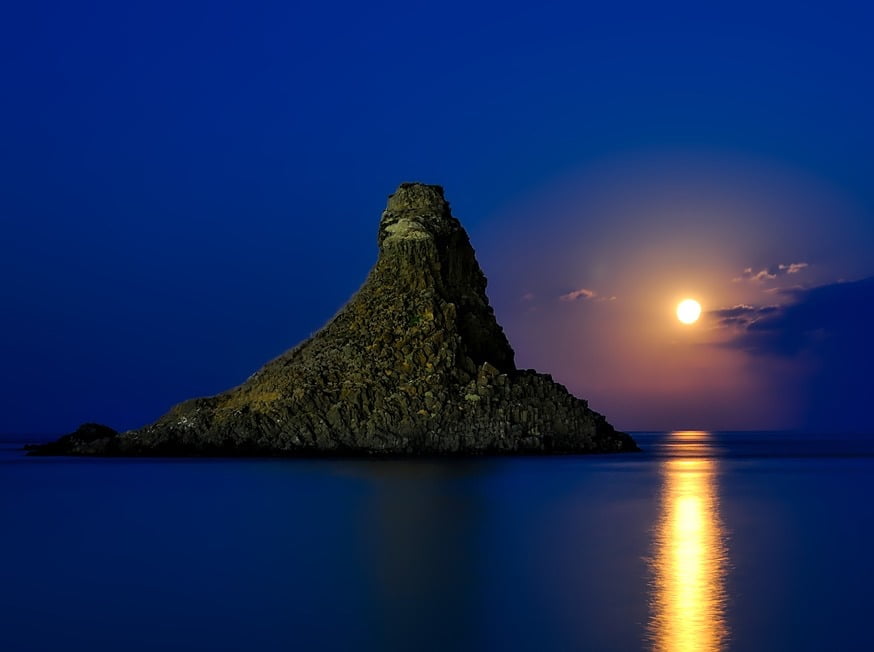 FROM 7,979kr
No Code Needed
Sicilian Road Trip
10 Days on the Dream Island of Sicily - Flights, hotels & rental car included!
Get This Deal
All Deals
Sicilian Road Trip
10 nights on the dream Italian island of Sicily. Hotel with breakfast, rental car and return flights included!
Italy's biggest island continues to attract many visitors, and it's not hard to see why. Sicily has beautiful coastlines, romantic villages and an impressive historical and cultural heritage. Nature lovers will also get wonderful value for money here! Explore the fabulous scenery that disappears on the horizon, and of course the world-famous Etna volcano. You'll have your own rental car so can make your own choices about how you discover the island.
– 3 nights (the first 2 and last night) at the Mareneve Resort
– 3 nights at Hotel Baia Del Capitano
– 2 nights at Hotel Villa Romana
– 2 nights at Casato Licitra
– Breakfast every morning
– Welcome drink, wine cellar visits and wine tasting at Mareneva Resort
– Welcome drink at Hotel Baia Del Capitano
– Aperitif at Villa Romana
– Chocolate from Modica and cycle hire at Casa Licitar
– Rental car during your stay
– Return flights to Catania from Norwa