Norway's controversial Minister of Justice, Public Security and Immigration has resigned.
One of the most controversial Norwegian politicians in recent times, Sylvi Listhuag, has reigned from her government position as the Minister of Justice, Public Security and Immigration. She has previously served as Minister of Immigration and Integration.
Jumping a sinking ship
The right-wing politician was due to face – and most likely lose – a vote of no-confidence in the Norwegian Parliament later today, so her resignation says it all. She has chosen to jump before she was pushed in an attempt to save the current fragile centre-right coalition. If Listhaug lost the vote of no confidence, Prime Minister Erna Solberg has suggested a motion of no confidence in the government would follow.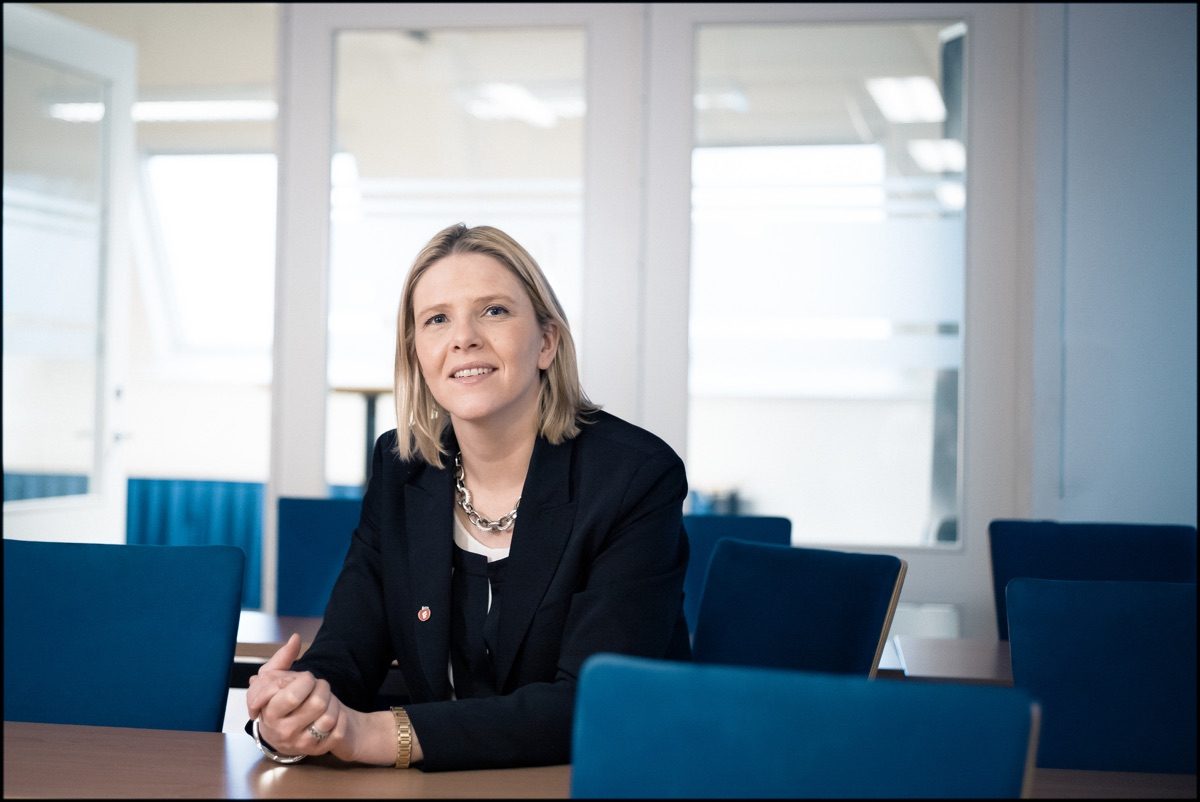 As someone who is an outspoken critic of immigration, Listhaug has sparked controversy throughout her ministerial career in that exact area of responsibility. The most recent controversy follows a Facebook post Listhaug made in which she said the opposition Labour party cared more about the rights of terrorists than anyone else. This is the Labour party which suffered Norway's biggest ever terror attack when many of its youth members lost their lives on Utøya in 2011.
A history of controversy and opportunism
One month before the Parliamentary elections last year, Listhaug created more controversy on a visit to Sweden. She planned to visit Rinkeby, an area with known crime issues, having warned about the need to avoid "Swedish conditions" in Norway. The visit was seen as an election ploy and Sweden's Minister for Migration cancelled her scheduled meeting with Listhaug, saying she would not be part of her "election campaign".
During her tenure, record numbers of illegal immigrants were deported from Norway, and she made proposals including a ban on the hijab in schools.
The government is safe… for now
Various Norwegian media reports the decision came as a surprise to her party leader Siv Jensen. In a statement on her Facebook page, Listhaug said she wanted to make sure her party didn't lose influence.
As a minister in a minority government, Listhaug would have needed a supportive vote from the Christian Democrats to keep her position. Although no formal announcement had been made, the Christian Democrats were not expected to do so. This would have led to a vote of no confidence in the coalition government, just a few months after it came to power.
It's the first major challenge for the new coalition and Prime Minister Erna Solberg can expect many more over the coming years.
Reaction
Leader of far left party Rødt, Bjørnar Moxnes, says Listhaug must stop acting like a victim. "You are not a victim when you have to be accountable for the statements you give as minister. Any powerful politician must be responsible for what he or she does in their government role, Moxnes told NRK.
Aftenposten political journalist Trine Eilertsen said, "This was surprising news, but it's quite right for her to choose this solution. This was the only possible outcome."