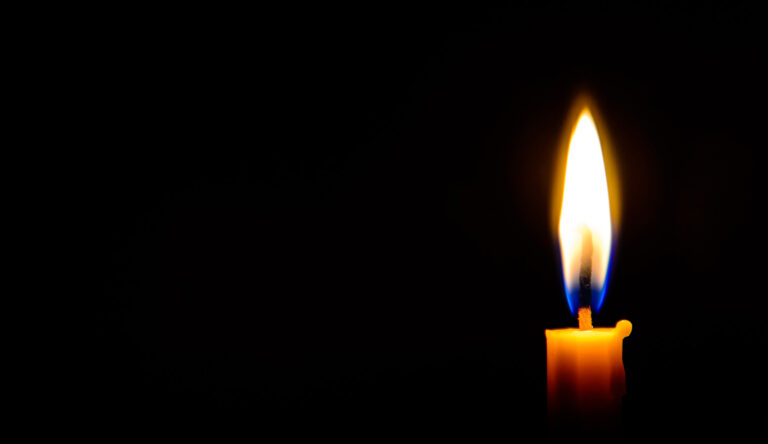 Tragedy struck northern Norway in the early hours of Saturday morning. It was the deadliest fire in Norway in more than a decade
Four children and an adult have been found dead after fire destroyed a cabin on a remote island in northern Norway. A sixth person is alive after fleeing the inferno in a desperate attempt to seek help.
The cabin was located outside Risøyhamn in Andøy municipality in the Vesterålen archipelago.
The dreadful news comes just days after ten people were confirmed dead in the Gjerdrum landslide.
A difficult day
"It is with a heavy heart that we now find that this fire has claimed five lives," read a police statement.
"The police are relieved that we have managed to find those who were missing, but this is a difficult day for those affected and the local community," the statement continued.
Investigations continue on site
Police are continuing investigation work on site, with the aim of discovering the cause of the fire.
The dead have been sent to UNN for autopsy and identification. Authorities said the man who escaped the fire is still being taken care of by health personnel and the crisis team.
"The police still have no reason to suspect that the cause of the fire is anything other than an accident, but efforts are being made to clarify as much as possible the circumstances related to what may have caused the fire," said Per Erik Hagen, head of police for Lofoten and Vesterålen.
What we know so far
The names of the deceased were released on Monday morning. Luise Marie Bang (40), two 15-year-old boys, one 12-year-old boy and a 10-year-old girl died.
Police confirmed that all the dead came from the nearby Vågan municipality in Lofoten.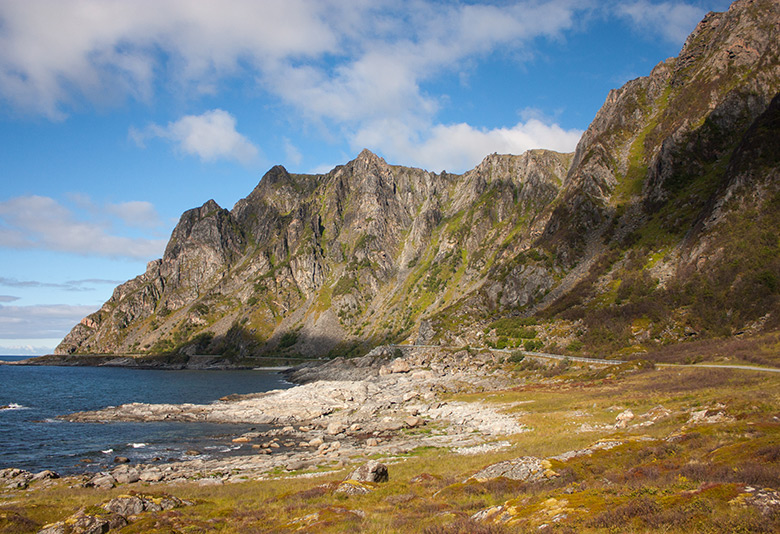 Emergency services were notified of the fire at 4.30am on Saturday morning. But the cabin had already been destroyed when they arrived at the scene.
The man who was able to escape the fire ran several kilometres barefoot before he found someone who could notify the emergency services.
We feel terrible for the relatives. I hope we can help them so that they can get through this. Our team will stay on for as long as necessary. We will use all resources that are necessary," Vågan mayor Frank Johnsen told Lofotposten.