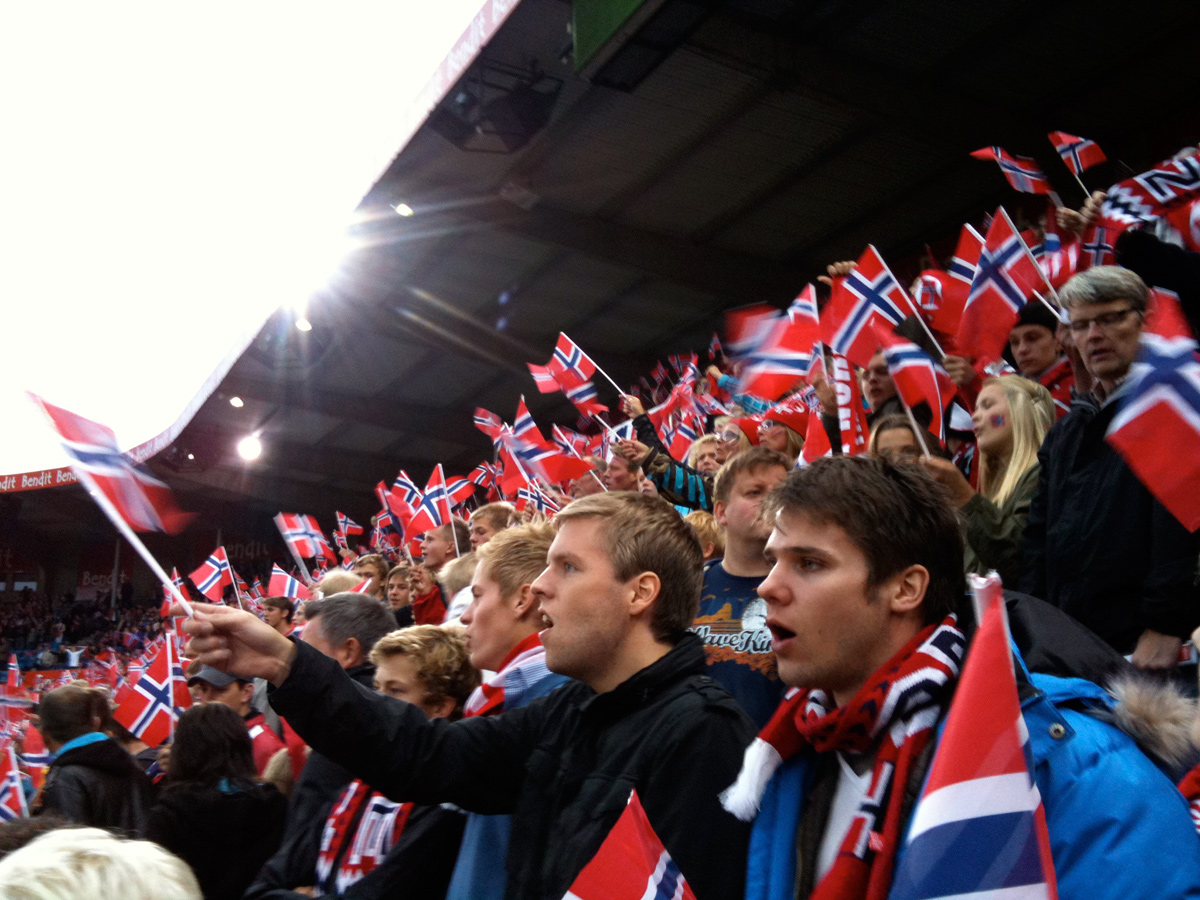 The Norwegian men's football team has a new man in charge – and he's a Swede.
The experienced coach Lars Lagerbäck has managed the national teams of Sweden and Nigeria, but he's best known among football fans for guiding Iceland to the quarter-finals of the European Championships in 2016.
The fact the 68-year-old got the best out of the players of the small island nation – population just 325,000 – will likely be what has persuaded the Norwegian Football Federation to appoint a foreign coach, the first since Tord Grip, also a Swede, who failed to win any of his seven games during his short tenure in charge from 1987 to 1988.
Former US men's national team coach Bob Bradley and FC Copenhagen boss Ståle Solbakken were believed to have been in the running for the role, vacant since Per-Mathias Høgmo was relieved of his duties in November last year.
A disappointing set of results under Høgmo including an embarrassing 1-0 defeat in Azerbaijan leaves Norway 5th in their qualifying group for the 2018 World Cup. Norway have not qualified for a World Cup since 1998. Despite this poor performance, Lagerback believes qualification for the Russia tournament is still a possibility.
An exciting challenge
"It feels very exciting," Lagerbäck said on the Norway FA's official Twitter account. "If Iceland can do it, so can Norway. It's about getting players who I can believe in. In qualification, we're in a difficult situation, but there's a chance we can make second place, and hopefully the play-off."
Lagerbäck won't have much time to pick his first squad. Norway's next game comes on 26 March against Northern Ireland in Belfast, and three points will be essential if Norway are to stand any chance of reaching the tournament in Russia.