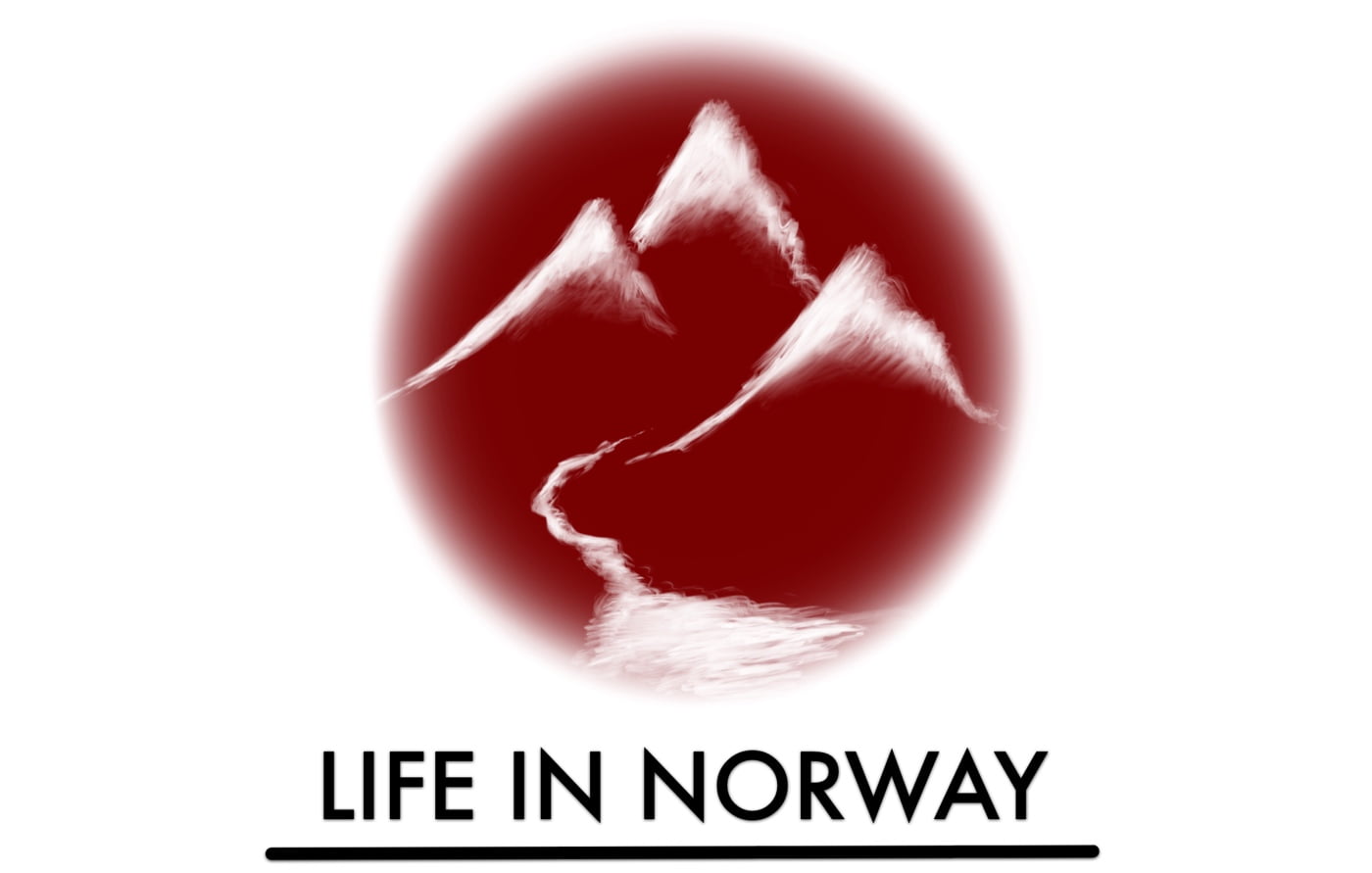 Welcome to the Life in Norway Show
The Life in Norway Show provides an insider's view on Norway, in English. Join our host David Nikel, a British expat who has lived in Norway since 2011, as he interviews fellow foreigners about what life is really like in this part of Scandinavia.
Is Norway really the happiest country on earth? Let's find out!
What does the future hold for this podcast? I don't yet know. I'm going to release a season one of this podcast, which will consist of six to eight interviews over the coming weeks, and you can expect a new episode every two weeks or so. So hit subscribe in your podcast player, or sign up to the Norway Weekly newsletter to be sure you won't miss any episodes. But for now, happy listening!