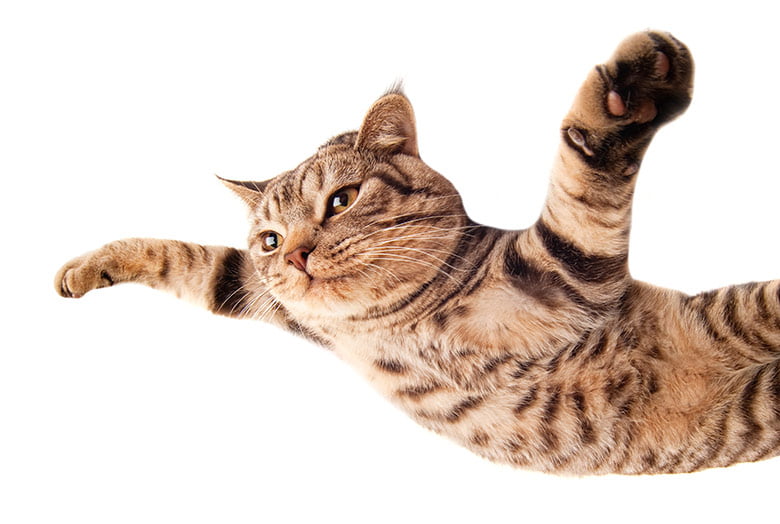 Two key routes for the energy industry are to be resurrected by Loganair after the collapse of Flybmi at the weekend.
When Flybmi announced its sudden end to operations and bankruptcy at the weekend, two key routes for Norway's energy industry were thrown into jeapordy: Aberdeen to Oslo and Newcastle to Stavanger.
Scottish regional airline Loganair has announced it will be taking over the routes, although there will be a short period of disruption.
Loganair takes on five routes
The new Aberdeen to Oslo route launches on 4th March while the Newcastle to Stavanger route gets going a few weeks later on 25th March. The airline are also picking up the former bmi routes Aberdeen to Bristol, Aberdeen to Esbjerg, and Newcastle to Brussels.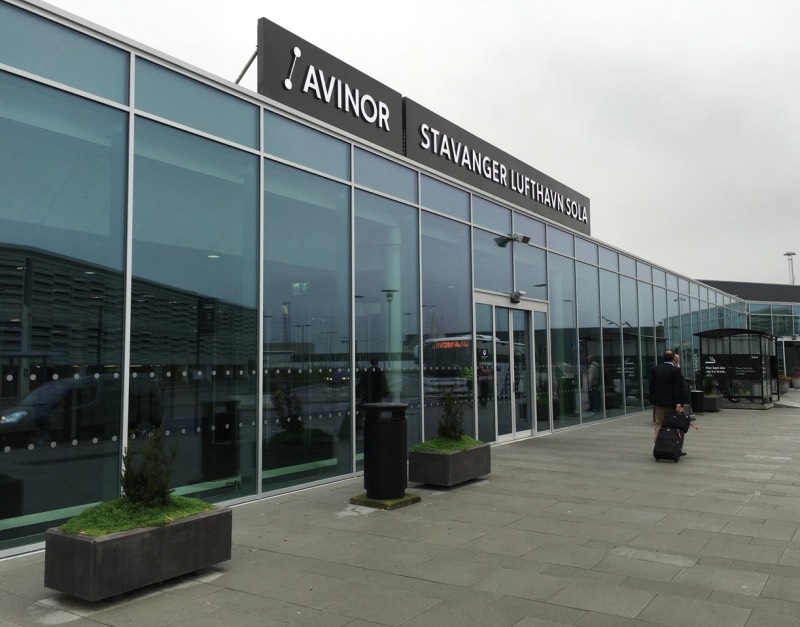 "It's always really sad to see an airline go out of business, and our thoughts are with all those affected – particularly staff members", said Jonathan Hinkles. Loganair Managing Director in a statement on the company's website.
"We are evaluating flybmi's wider network and assessing routes which align with Loganair's distinct geographical area and overall strategic plans. We are also working on employment opportunities for pilots, cabin crew and engineering support staff to strengthen the Loganair team."
Who are Loganair?
The UK's longest-running airline, Loganair are a small regional carrier focusing on flights in and to/from Scotland.
They are known as a vital transport link for many Scottish islands, including Orkney, Shetland, and the Hebrides. Operating with a fleet of propellor planes and a few Embraer jets, the airline's size and operating model has much in common with Norway's Widerøe.
Frequent flyers can join Clan Loganair, the airline's loyalty program, which rewards regular flyers with free flights.
Brexit blamed for bmi collapse
In a statement, bmi bosses blamed the uncertainty around Brexit as a key reason for the bankruptcy: "The airline has faced several difficulties, including recent spikes in fuel and carbon costs, the latter arising from the EU's recent decision to exclude UK airlines from full participation in the Emissions Trading Scheme."
"These issues have undermined efforts to move the airline into profit. Current trading and future prospects have also been seriously affected by the uncertainty created by the Brexit process, which has led to our inability to secure valuable flying contracts in Europe and lack of confidence around bmi's ability to continue flying between destinations in Europe. Additionally, our situation mirrors wider difficulties in the regional airline industry which have been well documented."