Vegan-friendly products are now available from all McDonald's Norway locations, as the vegan trend gathers pace across the country.
Fast-food behemoth McDonald's has introduced a vegan version of its iconic chicken nuggets throughout Norway. Rather than a processed alternative to meat, the nuggets are made of chickpeas, carrots, potatoes, cauliflower, corn, and onion, with a crunchy breadcrumb coating.
A vegetarian McFeast burger is also new to the menu. Made with a breaded bean-based patty, the burger can be ordered without cheese to make it vegan. It also comes with 'McFeast' sauce, ketchup, mustard, lettuce, tomato, onion, and pickle.
Expanding through the Nordics
The move isn't a surprise given previous product introductions in the Nordic region.
McDonalds tested its McVegan burger in Sweden during 2017. The tests went so well that it became a permanent feature of the menu in Sweden and Finland. Various news reports from the time claimed that 150,000 vegan burgers were sold in just one month.
More recently, McDonald's introduced a vegan McFalafel in Sweden and a vegan Spicy Veggie Wrap in the UK.
A growing vegan trend in Norway
It's hard to ignore the growing tide of veganism sweeping Norway. Orkla Foods are among the major companies to have introduced new products over the past twelve months.
"In 2019, the environment and sustainability are the major food trend, and naturally many of the year's launches are inspired by this. It's about everything from wrapping to content. We see in particular that there are more meat-free alternatives and more plant-based food," says sustainability responsible Johanne Kjuus.
A popular choice beyond vegetarians
Kjuus believes that consumers increasingly choose food based on the environmental footprint. The trend of more vegetarian products coming to the market is already well underway, and there is little to suggest it will stop.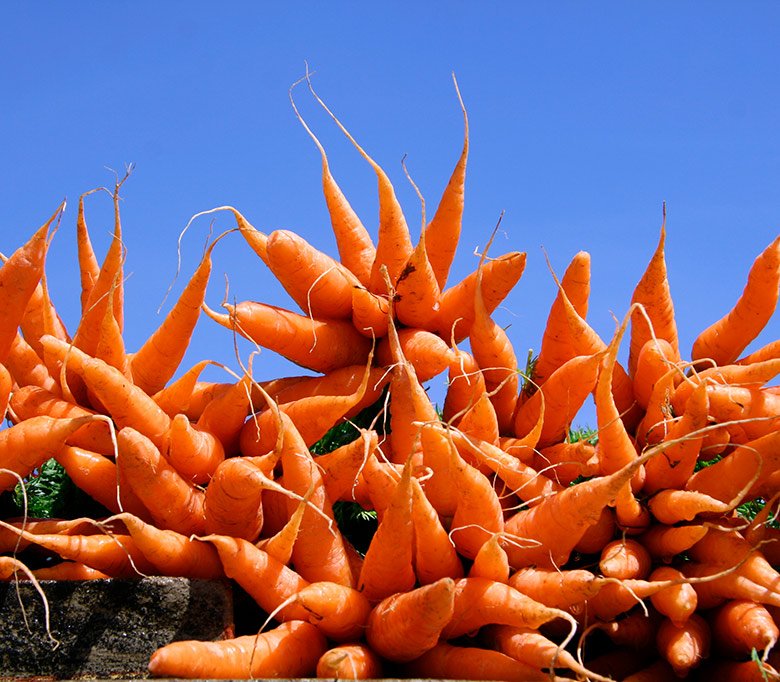 "The products we have launched until now have been received quite well, but we see that we have narrowed ourselves too much towards those who express themselves as pure vegans or vegetarians, which is a small consumer group. Therefore, we try to make plant-based products that hit the man and woman in the street, and not just those with special interests."
Not every plant-based venture is proving successful, however. Trondheim's popular Hagen concept on Bakklandet unexpectedly shut its doors last month.
I can't imagine that McDonald's will ever stop selling meat products. However, the introduction of more vegan choices is a big step for the company. It will be interesting to see how its competitors react.
The company opened its first restaurant in Oslo in 1983, and has since gone on to employ more than 2,500 people across 71 outlets. Curiously, there is not a single outlet in the north of Norway.