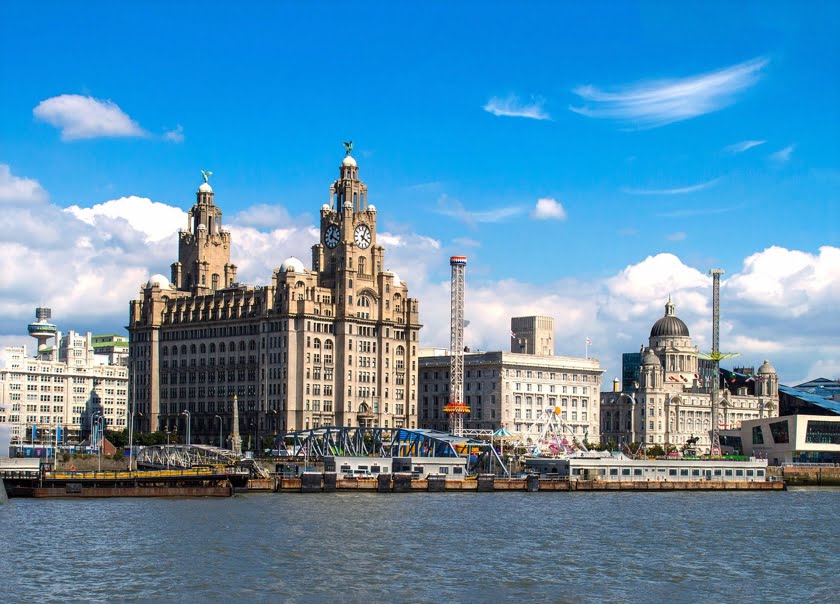 Scandinavian football supporters are celebrating while Liverpudlians can now visit Norway more easily than ever before.
Norway's domestic carrier Widerøe has announced the launch of a new route from Bergen to Liverpool. The twice-weekly route will start from August 17.
Norwegian airport operator Avinor says it is Scandinavia's first connection to Liverpool. Widerøe will operate the route using its fleet of new 114-seat E190-E2s. It currently has two of these planes with one on order.
High football traffic expected
Widerøe expect there to be high demand for the new service among Norwegian fans of Liverpool and Everton, two of the UK's biggest football clubs. Premier League football is insanely popular in Norway and Liverpool especially so.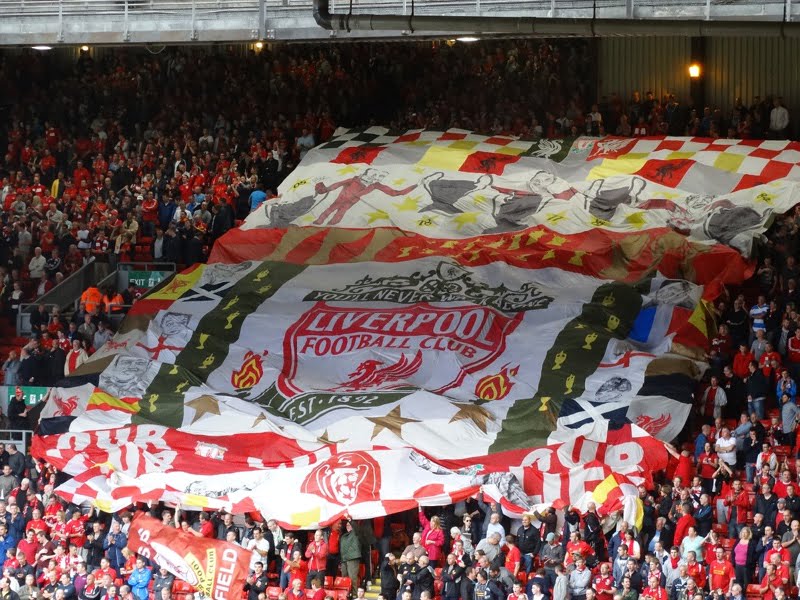 Supporters of this year's Champions League finalists number around 40,000 in Norway, and that's only those who have joined the official supporters clubs. A big chunk of those live in Bergen, according to airport operator Avinor.
The announcement should boost business links between the maritime industry in Bergen and the Liverpool region, with the energy industry also set to benefit.
A new tourist destination from Liverpool
Around 1.5 million people live in the Liverpool City Region, the economic and political area of England centred on Liverpool. The first ever scheduled flight to Norway from Liverpool John Lennon Airport should provide a boost for Bergen and the fjord region.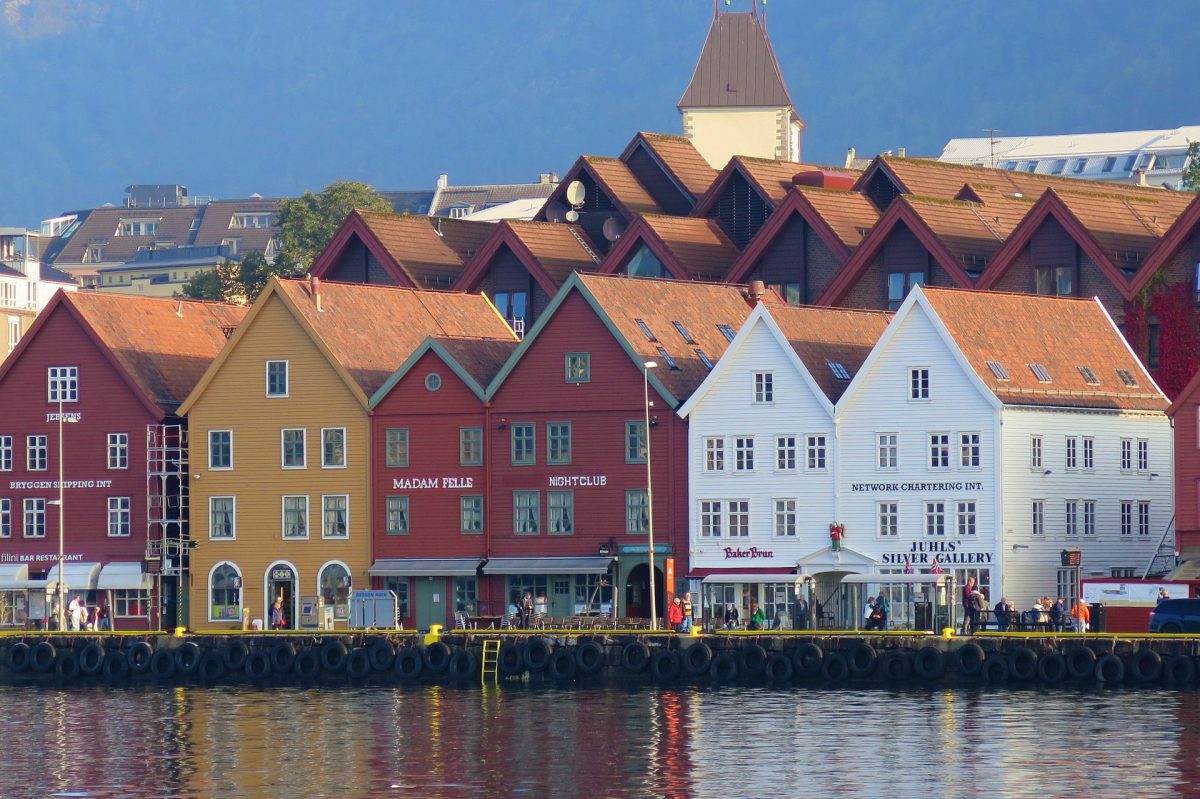 Liverpudlians are in for a treat. Bergen offers everything from its UNESCO World Heritage site Bryggen to oddities such as the Fantoft Stave Church and even a leprosy museum. Best of all: It's one of the best bases for exploring the Norwegian fjords.
First Scandinavian connection
"Announcing Widerøe's fifth new route from Bergen this year is testament to the confidence our partner has in the growing popularity of our region," Jasper Spruit, vice president for traffic development at Avinor, told Standby Nordic. "Indeed, this route will be the first Scandinavian connection to a significant number of energy businesses located in the UK maritime city."
He continues: "Scandinavians are great lovers of football, so it feels like we're winning the World Cup by being able to offer supporters a direct link to the home of two of their favourite teams. In fact, I understand Bergen holds the largest number of Liverpool supporters in Scandinavia."