Residents of Bergen and Tromsø can enjoy direct flights to Helsinki from next year.
Finnair has announced a new direct route between Helsinki and Bergen, which will begin a daily service from May 2018.
Norwegian domestic airline Widerøe will operate the flight on behalf of the Finnish airline using a brand new Embraer 190-E2 aircraft.
Widerøe will also operate a new direct flight between Helsinki and Tromsø on behalf of Finnair, although this route will run just once per week on Saturdays.
Although Widerøe will operate the services, both will conform to Finnair's in-flight service model.
The two new routes strengthen Norway's air links with Finland. Finnair will continue to operate their existing Bergen to Helsinki route that stops at Stockholm on the way, while there are several daily departures from Oslo. SAS and Norwegian also run services between the two capitals.
Both schedules are designed to connect Bergen and Tromsø into Finnair's European network, but also their vast Asian network.
From Helsinki, Finnair operate long-haul flights to Bali, Bangkok, Beijing, Chongqing, Delhi, Fukuoka, Goa, Guangzhou, Ho Chi Minh City, Hong Kong, Krabi, Nagoya, Nanjing, Osaka, Phuket, Seoul, Shanghai, Singapore, Tokyo, and Xi'an. There are also connections to various destinations in Auckland and New Zealand.
"We are excited to offer new direct flights to Bergen and Tromso", says Juha Jarvinen, Finnair CCO. "The Nordics are attracting more and more travelers, and we believe our Asian customers will appreciate these additions to our extensive network."
"The new flights also offer our customers in Norway new connections to our network of 19 Asian cities and 100 European destinations via our Helsinki hub."
Why Visit Helsinki?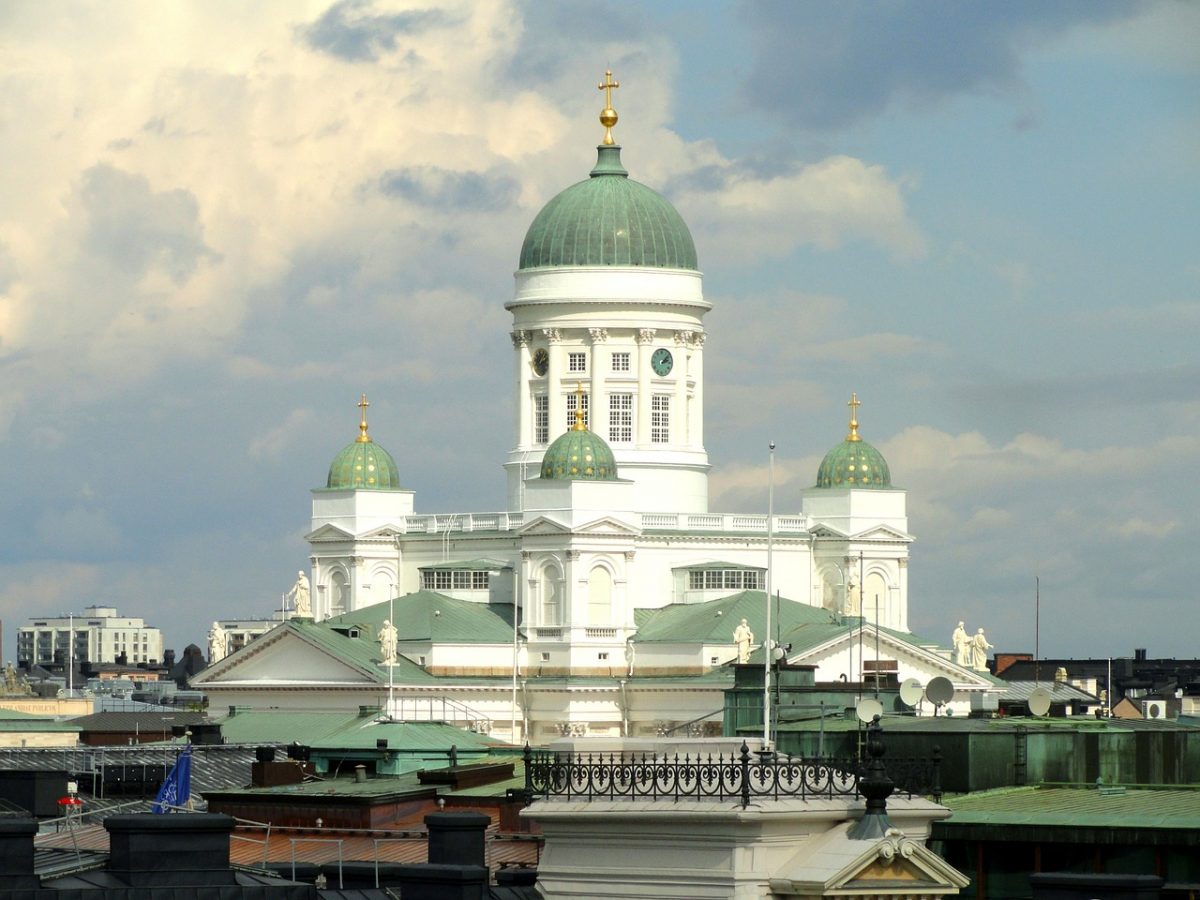 Throughout its history, Helsinki has swung between Eastern and Western influences. The lifestyle in the second most northern capital city in the world is full of contrasts, with influences from both East and West clearly visible in the city's architecture, culinary scene, festivals and events, and other traditions.
The city's architecture follows Nordic minimalism and refinement, yet the styles of different periods are clear to see.
The Finnish capital is the best place to explore the world-renowned modern design of Finland. Famous brands like Marimekko, Iittala, Artek and Arabia are a part of everyday life here.
Head to the Design Museum to find out more. In honour of the centenary of Finnish independence, the Museum has opened its renewed collections exhibition which will be displayed until 2020.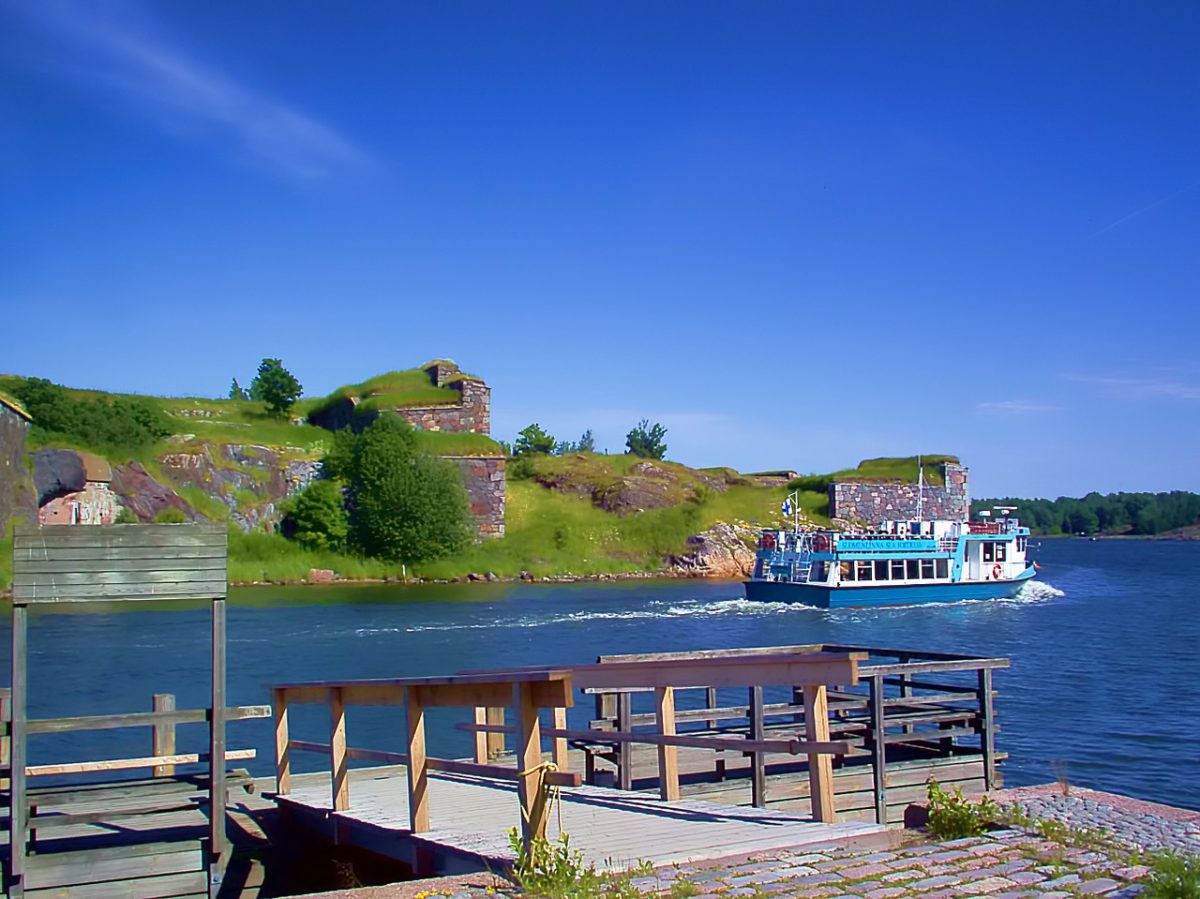 Much like Bergen and Tromsø, Helsinki is a city with nature on its doorstep. A long shoreline, an archipelago of hundreds of islands, parks, and forests galore are all within easy reach of downtown.
There are 42 nature reserves in the city. The Kivinokka headland is a paradise for birdwatchers, and has walking trails, a swimming beach and hundreds of small cottages in well-maintained allotment gardens. Read more about Helsinki.