Nearly 15 million hotel nights were registered across Norway in the summer of 2017.
As the country's main tourist season draws to a close, official figures reveal tourism in Norway hit a new record for the fourth consecutive year. 14.9 million overnight stays were registered at Norwegian hotels, campgrounds, cabins and hostels, which represents a 0.5% increase on the previous record in 2016.
The highest growth was recorded in Sogn og Fjordane county at the heart of the Fjord Norway region. The county is home to some of Norway's most famous sights including the Sognefjord, the Nærøyfjord, Urnes Stave Church, the Jostedalsbreen glacier, and Ramnefjellsfossen, Norway's tallest waterfall.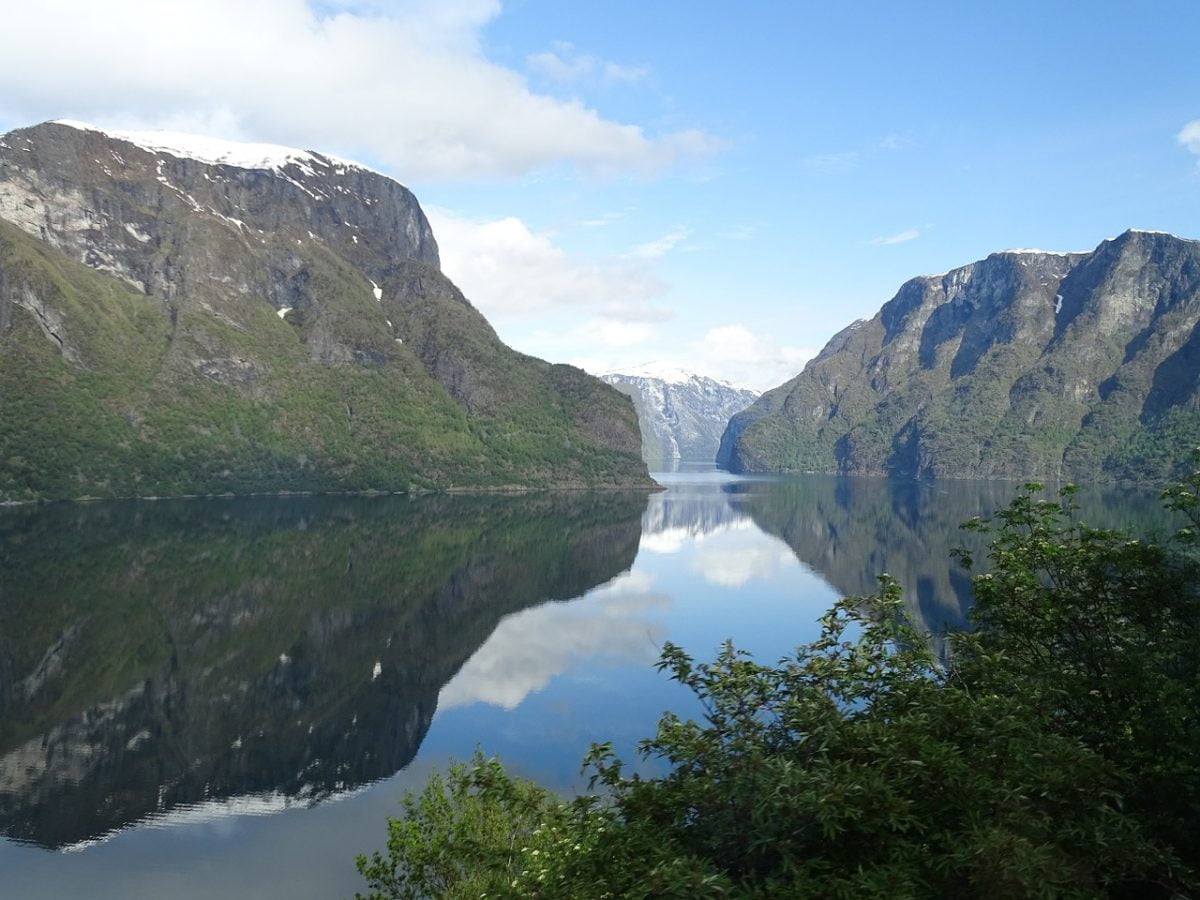 The actual numbers of visiting tourists are likely to be significantly higher, as the official statistics don't include independent accommodation rentals such as private cabin rentals and AirBnB, which is rapidly growing in popularity across the country.
The smart money says the numbers will continue to increase in 2018 and beyond. Tourism bosses have teamed up with China's leading mobile and online payment service Alipay to provide better services to Chinese tourists visiting Norway. The partnership deal will see extra promotion for both Denmark and Norway in China.