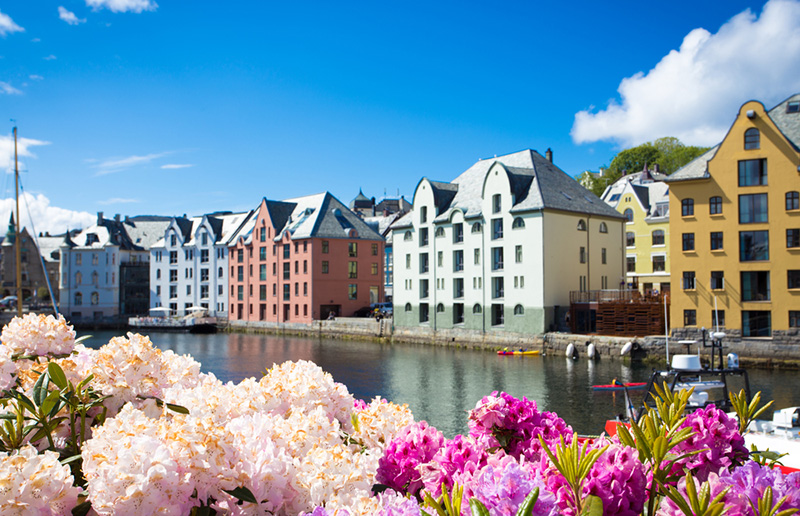 The great 'Norgesferie' is almost upon us. Those of us spending our summer holiday in Norway can benefit from a great deal from Nordic Choice Hotels.
In a typical summer, many Norwegians flock to 'syden' for some sunshine, beaches and cheap alcohol. But not this year. International travel is strongly discouraged, and with limited flights available, next to impossible anyway.
A Norwegian vacation this year
Norway's Prime Minister Erna Solberg has encouraged people living in Norway to spend their summer vacation time exploring Norway instead:
"Basically, a Norwegian holiday should be considered at least in the first part of this holiday period. We are now working in cooperation with different countries. It is perfectly allowed to go to Sweden, it is just that you get quarantined when you return home."
Read more: Norway Travel Guide
So if you don't fancy a 10-day home quarantine following a holiday, you're pretty much stuck with Norway. The extension of the travel regulations also has the added effect of giving the tourism industry predictability.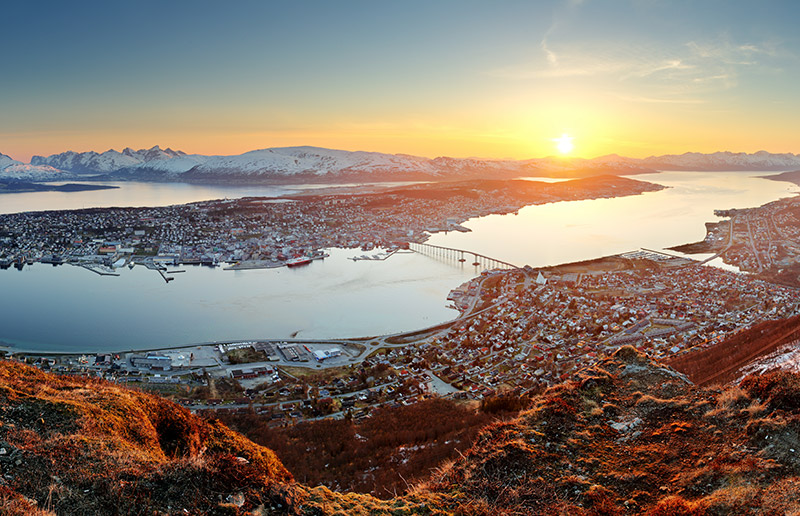 A deal for Norgesferie 2020
With the knowledge that they will have to rely solely on domestic tourism this year, Norway's travel industry is starting to come out with offers to appeal to those of us living in Norway.
Nordic Choice Hotels have come up with two deals worth a look. One is called 'My Summer Treat' and another called 'Unlimited Nights.' Both passes are valid from 19 June to 16 August.
You can choose freely from all hotels branded as Comfort, Quality and Clarion. Most of the group's standalone hotels are also included. The only exceptions are The Thief, Yasuragi, At Six, Villa Copenhagen and Kämp Hotel. All hotels with the exception of Comfort Hotel Xpress also include breakfast.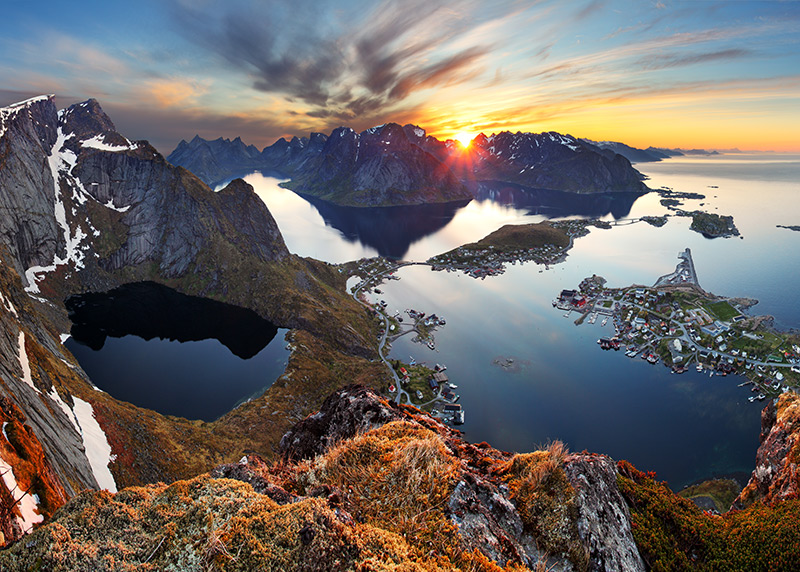 Technically the deal is available across Scandinavia. But, with travel restrictions in place, realistically it is a deal for domestic Norway tourism.
How much it costs – and what you get
'My Summer Treat' costs NOK 8,000 and lets two people stay in a standard double room for up to ten nights. You can distribute the nights however you want throughout the period. I imagine this pass to be popular among regular travellers. But if you're an extreme traveller, there's another option for you.
'Unlimited Nights' costs NOK 25,000 but gives you unlimited nights during the period. While you're unlikely to stay for 58 consecutive days, if you do the price per night plunges to just NOK 431. This is well below the standard price for a double room, especially when you consider that many premium hotels are included in the deal.
"If you have a bucket list of places and experiences in Norway you want to see, then this is the perfect opportunity to tick them off," said Bjørn Arild Wisth, Deputy Managing Director of Nordic Choice Hotels.
"You can start in Tromsø, travel through Nordland and Trøndelag, before you can see the entire coastline around Østfold. With our hotel pass you can check in wherever you want throughout the summer and discover gems all over the country. We are proud to be able to offer this, and we believe it can create a whole new holiday experience for many."
Terms of the deal
There are of course a few restrictions. One to note is that you can only stay in the same hotel for up to five consecutive nights. You do earn bonus points and qualifying nights with the Nordic Choice loyalty program, but premium members will not get the benefits of their membership level, such as upgraded rooms.
To read the full terms of the deal check the Nordic Choice website. Note: as this is a domestic deal, the deal is only published on the Norwegian language version of the site.
What do you think of the deal?