As with much of the rest of Europe, Norway has felt the cold this week.
A bitterly cold storm from Siberia has swept across Norway for the last few days, bringing the lowest temperatures felt in years to much of the country.
Yesterday in Folldal, in landmarked Hedmark county, the temperature plunged to -42C (-43.6 F), the coldest temperature recorded in the area for 69 years. Elsewhere in southern Norway, the windchill factor meant a "feels like" temperature of -40C (-40F) was felt in several places.
Whilst such temperatures are not uncommon in inland areas such as Finnmark, they are unusually cold for southern Norway. The low temperatures weren't just confined to rural areas. In both Oslo and Trondheim, temperatures of -20C (-4F) were recorded.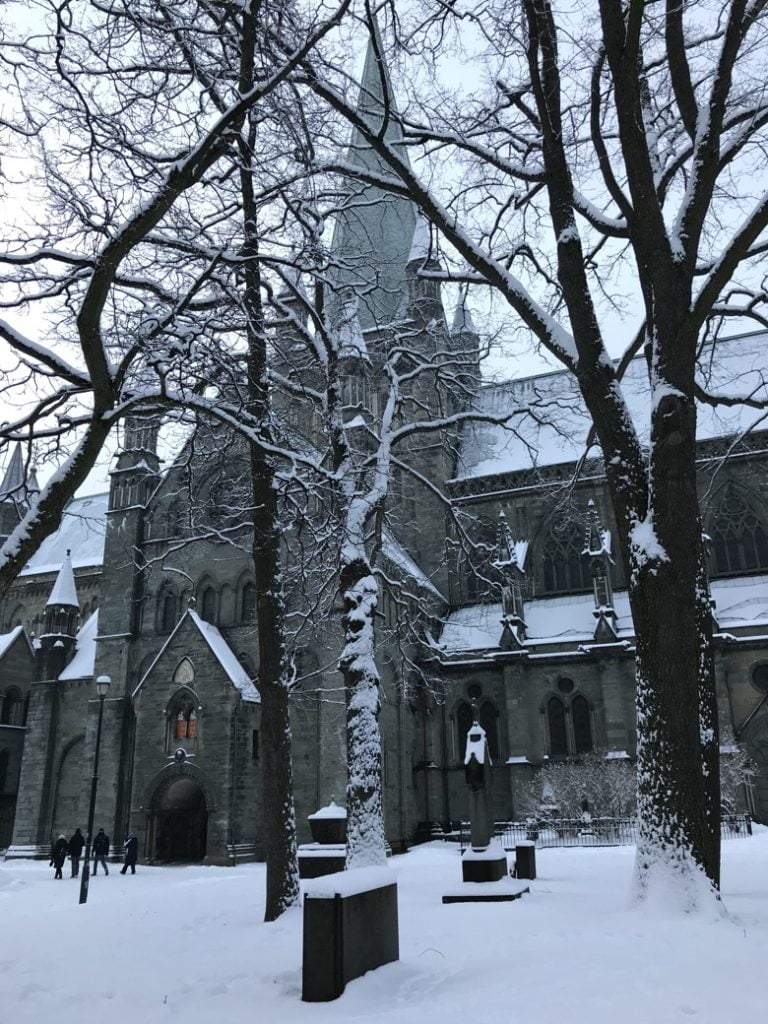 The extreme weather is the result of a cold front from Russia, which is affecting the whole of Europe. Snow has disrupted business, education and sporting events across the UK, while the white stuff has also fallen in Spain.
March is actually forecast to be milder than usual, but the first week should still feel like winter, according to forecasts. Although the Siberian front will be replaced with milder system from the south, Oslo and Trondheim will still be below freezing for the coming days.