Consumer spending hit new heights in Norway last week as Norwegian shoppers rushed to pick up a Black Friday bargain.
Debit and credit cards were used almost 9.3 million times on Friday, according to Norway's payments provider Nets. Mobile payments service Vipps also recorded a new daily record.
A record number and value of card payments
It is the first time Norwegian cards had been used more than nine million times in a single day. The population of Norway is just 5.5 million. The number of uses increased 3.5% from Black Friday last year.
In total, goods and services were bought for more than NOK 3.8 billion. That's a 1.9% increase over last year.
"Based on the card statistics, it seems like there were a lot of people who were shopping already from 10am. This continued for much of the day. There was also significantly more card use during the evening, right up to 11pm," said Nets' press officer Stein-Arne Tjore.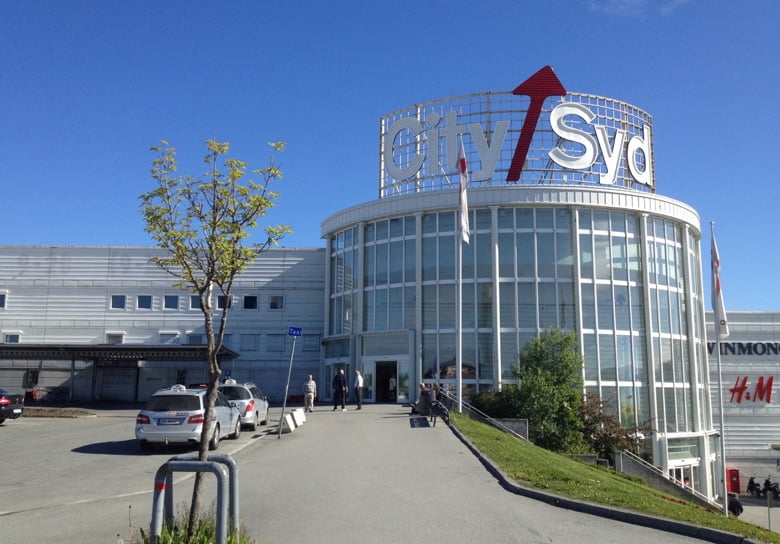 A boost in online shopping
Not everyone braved the crowds to pick up a bargain in person. Figures showed many more than usual chose to shop online. Nets' data shows that Black Friday online shopping was 12% higher than in 2018. The weather could have been a factor here, as heavy snow began to fall over large parts of the country during Friday.
"Compared to an average Friday, a total of 46% more online purchases were made that day," said Tjore.
Electronics were the most popular purchase
Norwegians were most interested in buying electronics and fashion items during this year's sales. These are the categories in which sales revenues increased most compared to last year.
The quest for cheap electronics is also shown in the product search results on price comparison engine Prisjakt.no. Apple topped the list of most-wanted brands. The Apple Airpods 2 was the most searched for item, followed by the iPhone XR, according to e24.
Also popular were the Sony WH-1000XM3 headphones, Polar Ignite heart rate watch and Xiaomi robotic vacuum cleaner.
Record-breaking mobile payments
The use of Vipps on Black Friday also broke all previous records. There was a 154% increase in payments via Vipps online during Black Friday 2019 compared to 2018. Of course, much of this growth can be attributed to the increase in popularity of Vipps, both with consumers and retailers.
"The growth comes both because you can now use Vipps online in more and more online stores, and because more and more Norwegians also use us when shopping online. At the end of the year, we have a 15 percent market share online," said Vipps' spokesperson Hanne Kjærnes.
Black Friday in Norway
America's biggest shopping day of the year has been popular in Norway the last few years, but its origin lies in the USA. Thanksgiving always falls on a Thursday, so the following Friday has long been a big day for holidays and shopping ahead of Christmas.
The name "Black Friday" was actually coined by the Police to describe the mayhem of the congestion in downtown areas. The volume of shoppers caused traffic accidents and sometimes even violence.
If you're wondering why the shopping event came to Norway, the answer can be found back in 2010. The shopping mall Norwegian Outlet launched a publicity stunt to increase sales. It quickly caught on. Nowadays, Norwegian retailers promote Black Friday, Black Weekend or even Black Week offers.