King Harald of Norway will be watching one of English football's biggest fixtures this weekend as the guest of Ole Gunnar Solskjær.
Premier League leaders and current European Champions Liverpool travel the short distance to Manchester tomorrow to take on Manchester United. There will be many Norwegians watching the game, as there always is at Premier League games.
So many Norwegians travel to England to watch football that the airline SAS recently launched a Stavanger to Manchester flight in response to demand from fans of the clubs in Manchester and Liverpool.
But one of the Norwegians in attendance this weekend is a very special guest indeed.
A Royal spectator
The King of Norway will be in the stands at Old Trafford after accepting an invite from United's Norwegian manager Ole Gunnar Solskjær.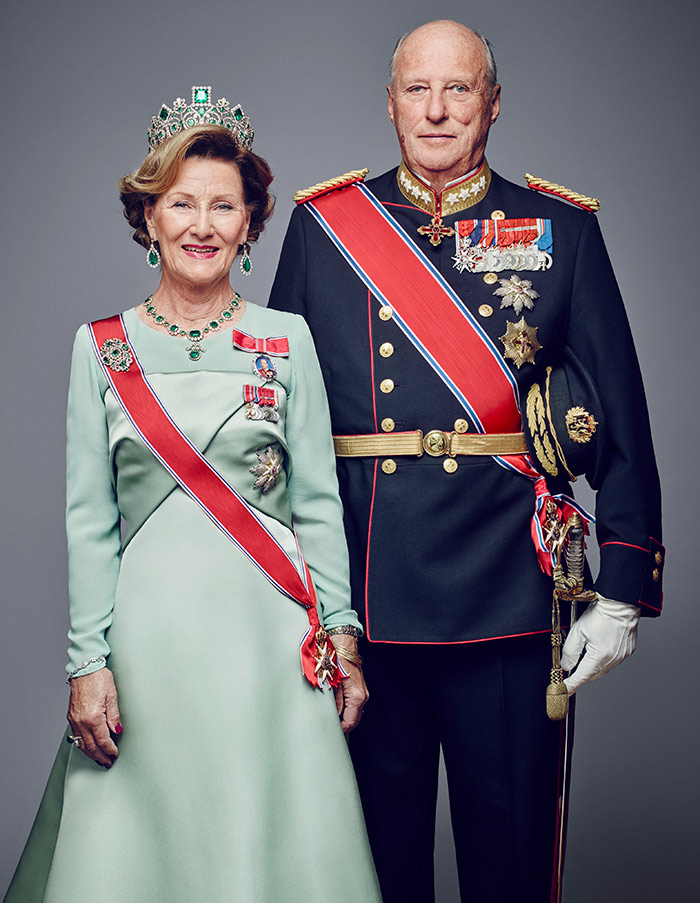 The 82-year-old King is not a Manchester United fan. However, upon Solskjaer's appointment, he sent him his best wishes. "It's impressive. Really. I hope with all my heart that he succeeds," he told news agency NTB at the time.
Solskjær's job on the line?
Unfortunately for Solskjær, he is far from succeeding. Despite a strong start, the Norwegian has led United to their worst ever Premier League start. If United lose heavily to old rivals Liverpool and other results go against them, United could find themselves in the bottom three.
Liverpool on the other hand, are flying. With eight wins from their first eight Premier League games, they already eight points clear from second-placed Manchester City. Liverpool are in such good form that the bookies have them odds-on favourites to win the game.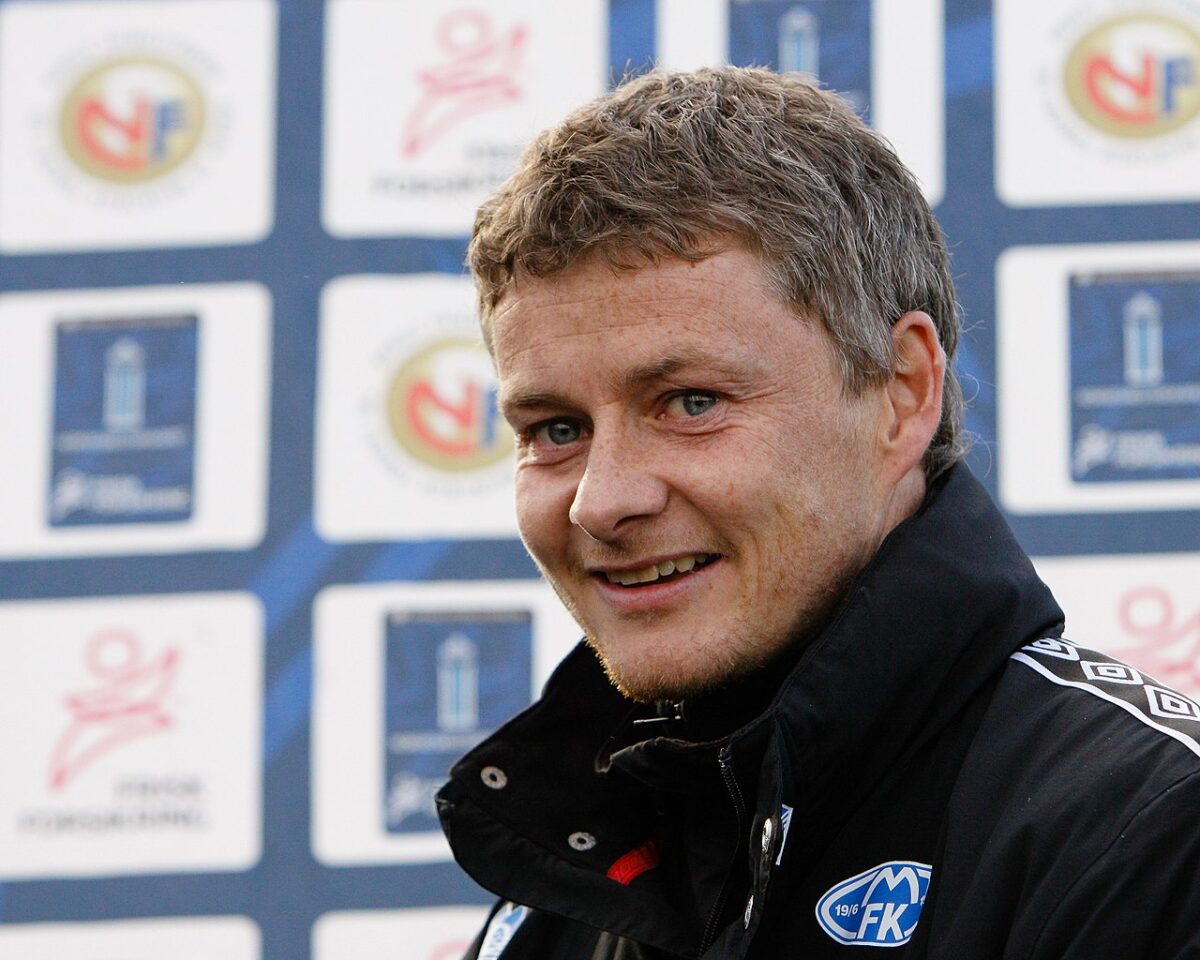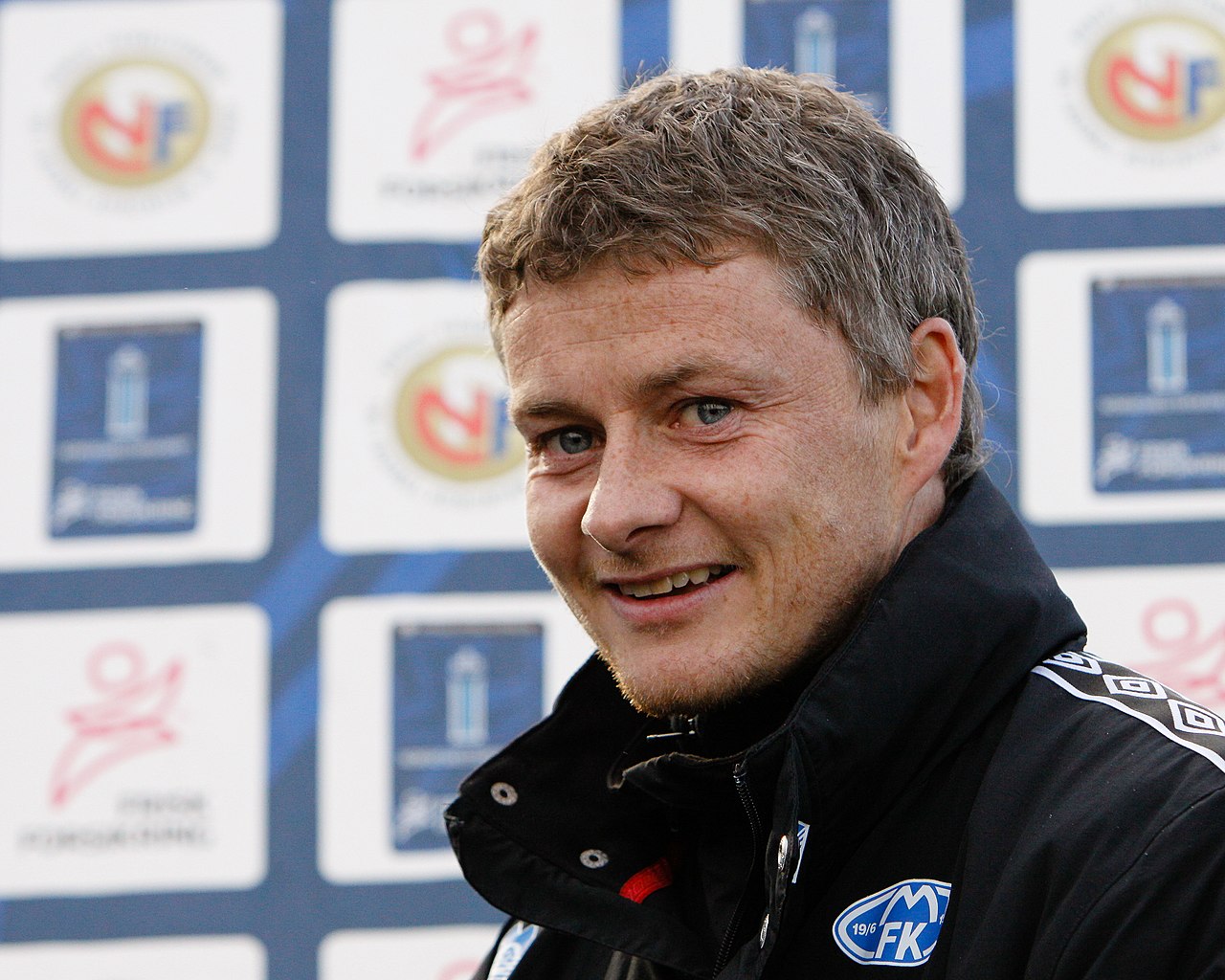 Why is the King visiting Solskjær?
Any football fan in Norway knows it's a big very deal that a Norwegian is managing one of the biggest clubs in England. English football is massive in Norway, and supporters are desperate to get back to the days of the early 90s when Norwegians starred in several Premier League teams.
The King is also a football fan! He studied in England in the early 1960s and began to follow Tottenham Hotspur, according to a report in the Sun. "The interest (in sport) comes from my father, who taught me to become interested in sports," he told NRK.
Harald V ascended to the throne when his father King Olav V died in January 1991. Harald was the third child and only son of King Olav V and Princess Märtha of Sweden. Born in 1937, he spent some of his childhood in Sweden and the United States because of the German occupation of Norway during World War II.