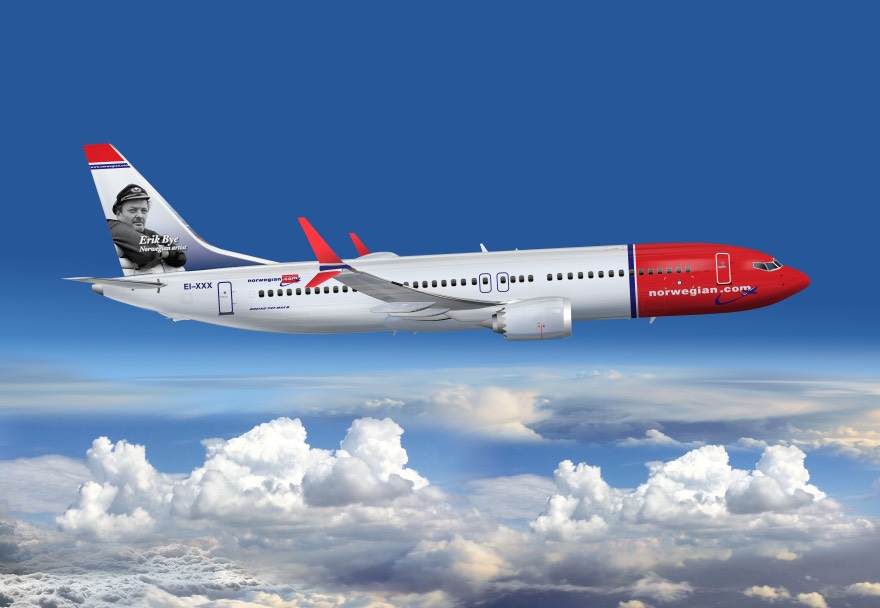 The Norwegian airline is to introduce slimline seats, which will be narrower but offer extra legroom, on its intercontinental flights.
Flying long-haul with Norwegian Air could soon get a lot more comfortable, or not, depending on your body shape.
The airline claims the seating on its new Boeing 737 MAX aeroplanes will provide extra comfort for all fliers on longer routes, but not everyone is convinced.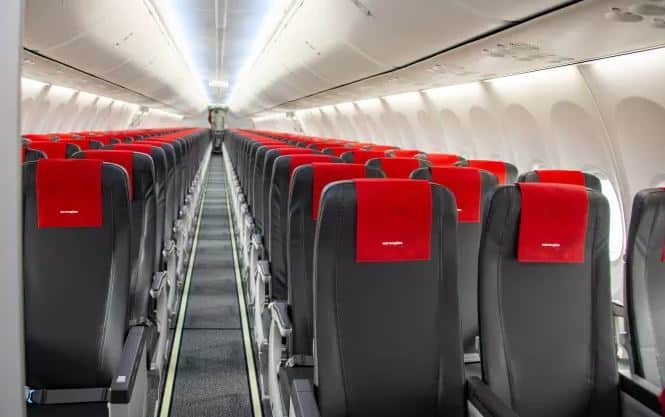 The new cabin features 189 slimmer leather seats which measure 17.2″ wide, compared to an industry standard minimum of 18" according to industry figures. They do, however, offer extra legroom.
An economic decision
The new seats each weigh about 10kg, which is 1kg less than previous models. This should reduce the overall weight of an aircraft by around 200kg, which will lower fuel costs.
"More than 370,000 customers have flown Norwegian between the UK and Ireland and the US east coast and now thousands more passengers can fly in slimmer seats that provide more space for the longer flights", says Norwegian's Thomas Ramdahl.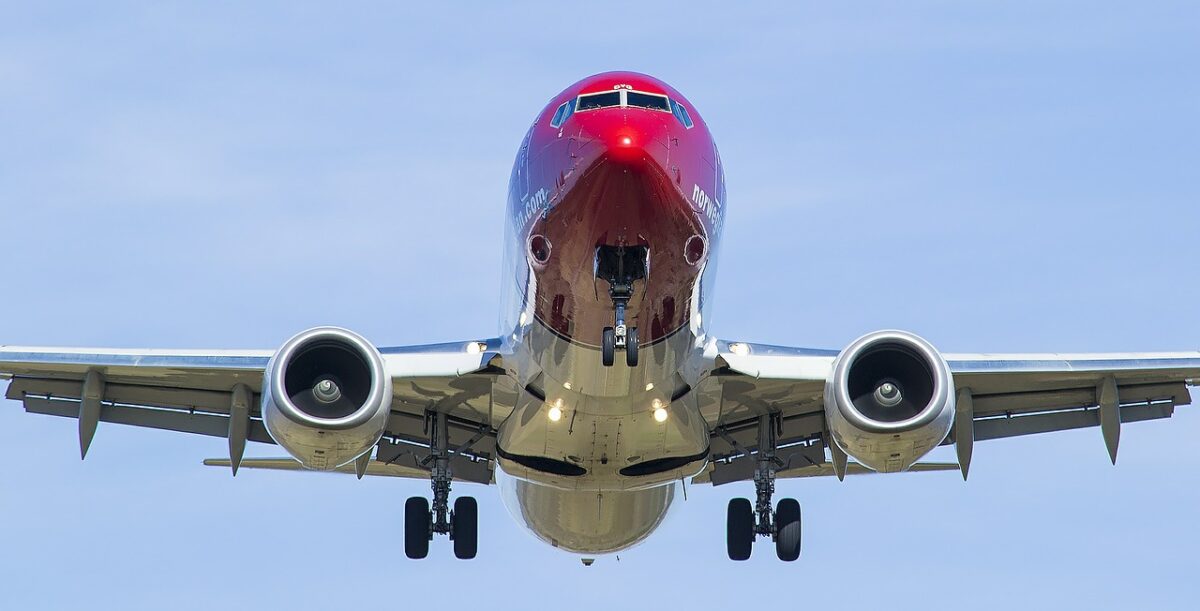 "The Boeing 737 MAX's versatility can provide passengers with lower fares on direct transatlantic routes and shorter flights as we plan to replace older aircraft as we maintain a young, modern and fuel-efficient fleet."
A divisive move
Despite the positive spin from the company, Fabio Passalacqua, director of flight comparison site Jetcost, told iNews that the new seating will "divide customers", even though he believes it is a good move overall.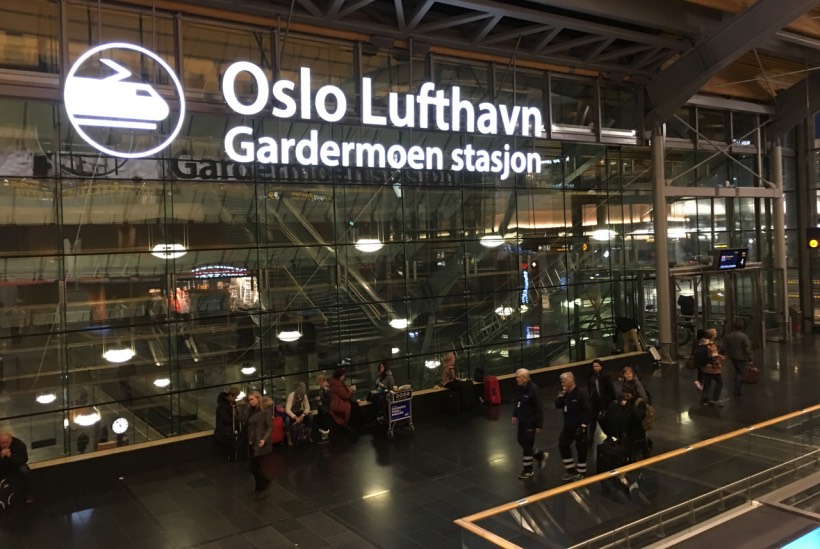 "On the one hand it's brilliant news for the taller passengers and those that often struggle with the lack of legroom: this new design means that they will no longer have to reserve a seat, often at extra cost, to ensure their comfort during the flight, thus saving them money and increasing their enjoyment of the flight at the same time," he says.
"However, customers who find airplane seats are already too narrow (the new seats are as much as 2 inches narrower than most American airlines), will find their comfort will be reduced, even more so as there will no longer be seat cushions."
Start planning your trip to Norway today