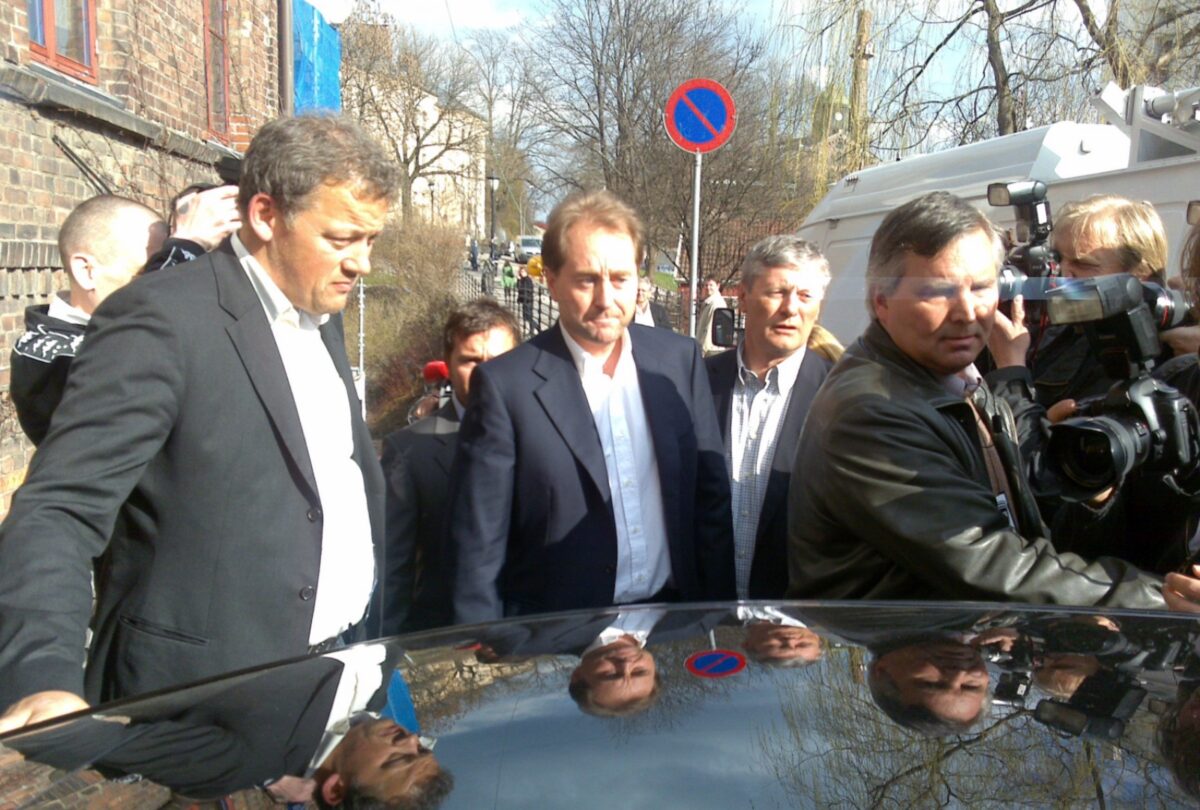 A former fisherman who made his fortune in the oil industry has promised to give most of his money away to good causes.
58-year-old Kjell Inge Røkke will give away "the lion's share" of his vast fortune to good causes, according to multiple news reports. With an estimated wealth of $2bn, Røkke is one of Norway's richest men.
Cleaning up the ocean
Røkke's first move will be to fund a research ship that aims to remove plastic from the ocean, in partnership with environmental organisation WWF. He told Norwegian newspaper Aftenposten that the research vessel will have a crew of 30, with laboratory facilities for up to 60 scientific staff. It will have the capacity to  melt up to five tons of plastic a day from the ocean.
Together with his wife, Røkke already runs a foundation that gives scholarships to postgraduate students, but he has not yet revealed where the rest of his donations will be heading.
Born in Molde, the Norwegian's story actually begins in America, where he worked on fishing trawlers in Alaska and eventually owned and operated American Seafoods Company and Resource Group International (RGI), which included Brooks Sports and Helly Hansen. He returned to Norway in the mid-90s to focus on business and is currently the largest shareholder of the Norwegian giant Aker ASA.
A football man
He is just as well known by many people for his involvement in football. In Norway, he became involved in his home town club Molde FK. After ploughing enormous amounts of cash into a new stadium and the playing budget, Molde went on to win the Norwegian Premier League title for the first time in 2011, and then again in 2012 and 2014, and the Norwegian Cup in 2013 and 2014. He also became involved in the British football club Wimbledon, and was one of the men behind their controversial move to Milton Keynes.
Røkke's announcement follows similar philanthropic moves by Microsoft co-founder Bill Gates and his wife Melinda, investor Warren Buffet, and Facebook founder Mark Zuckerberg.
—
Photo: andlun1