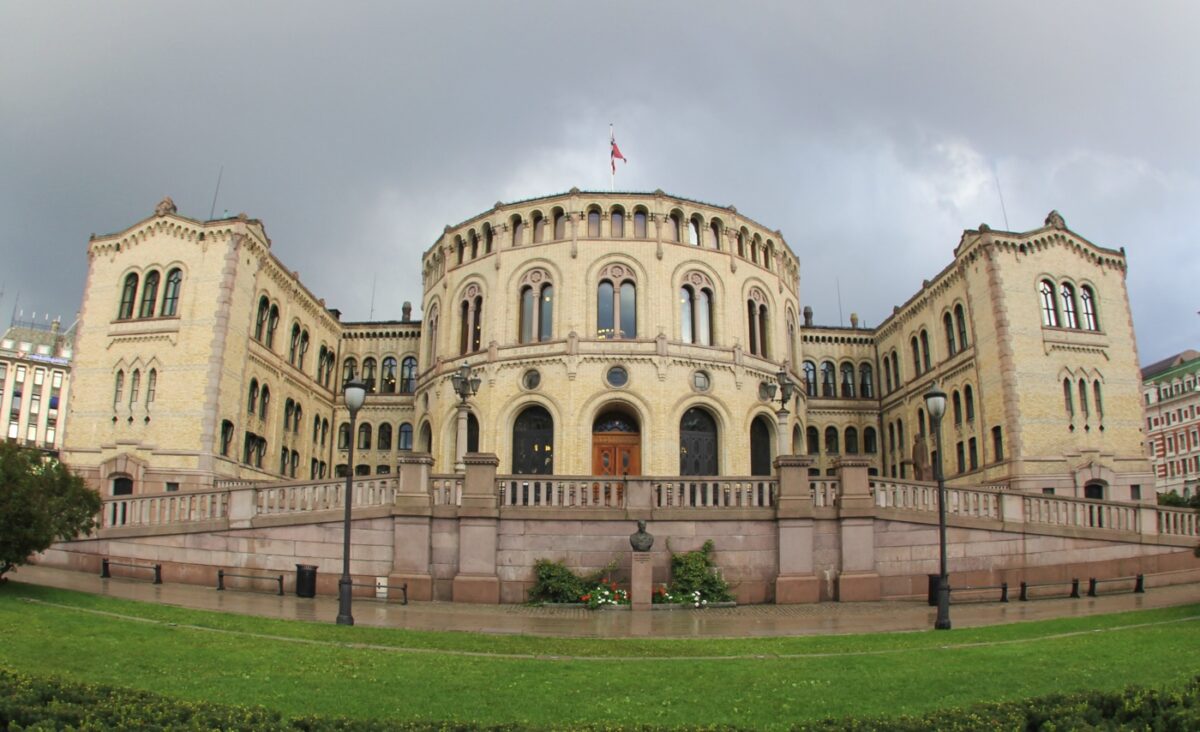 A new art biennial is set to further boost Oslo's growing reputation on the global art scene.
Oslo's Agency for Cultural Affairs is organising its first art biennial, scheduled to open in May 2019.
The vast new National Museum at Aker Brygge and the new Munch Museum by the Opera House are both due to open in 2020. Together with existing galleries such as the Astrup Fearnley Museum of Modern Art and several sculpture parks, the new museums and biennial will surely cement Oslo's emerging position as an art capital.
Oslo committed to art
"The future biennial marks a new phase in the City of Oslo's ambitious commitment to art and represents another step in Oslo's long tradition of major art projects in the public realm," Rina Mariann Hansen, the vice mayor of culture and sport, said.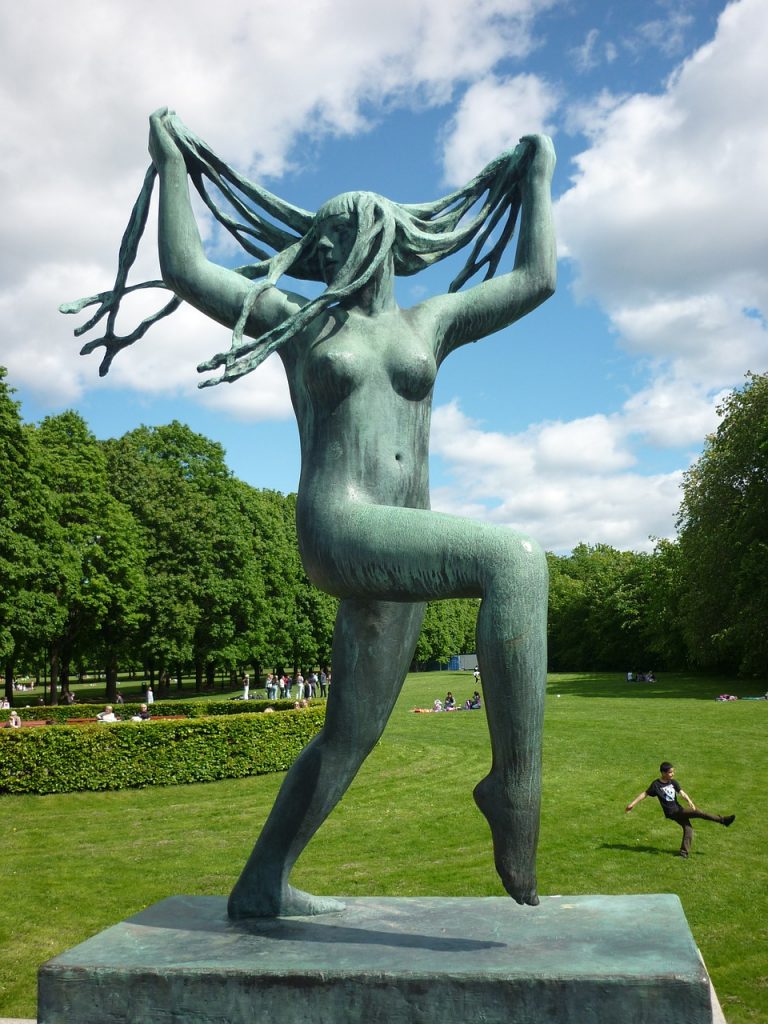 "By unfolding in public spaces, the biennial will activate the city and merge with its daily life in a way that will inspire and challenge both the art and its audiences."
The event's inaugural edition will be curated by Eva González-Sancho and Per Gunnar Eeg-Tverbakk, the curatorial team behind a two-year research-based project OSLO PILOT, which laid the groundwork for the exhibition.
An art biennial explained
A biennial is simply something that takes place every other year. For those not up to speed on "art speak", a biennial in the world means something quite specific. There are over 100 contemporary biennials around the world in cities such as Sao Paulo, Istanbul, and Sydney.
Founded in more than 100 years ago, the 'Venice Biennale' is the oldest and most prestigious of the events. It was created to establish a platform for art world participants to compare and contrast the art created across the world.
The influence and impact of major biennials on the art market is so strong that the intense spotlight on artists' work can launch careers or even cause a shift in trends.
A historic venue
The first biennial will be headquartered at Myntgata 2, a nearly 38,000-square-foot building in the heart of Oslo. As well as the administrative offices, the building will include a visitor centre and spaces for public events. Also, sixty studios will be made available to Oslo-based artists and to participants in the visiting artist program.
"The presence of artists and related milieus, and the exchange of ideas and knowledge are essential elements that construct the specific cultural and intellectual identity of a city," Vice Mayor for Culture, Sport and Volunteering Rina Mariann Hansen said.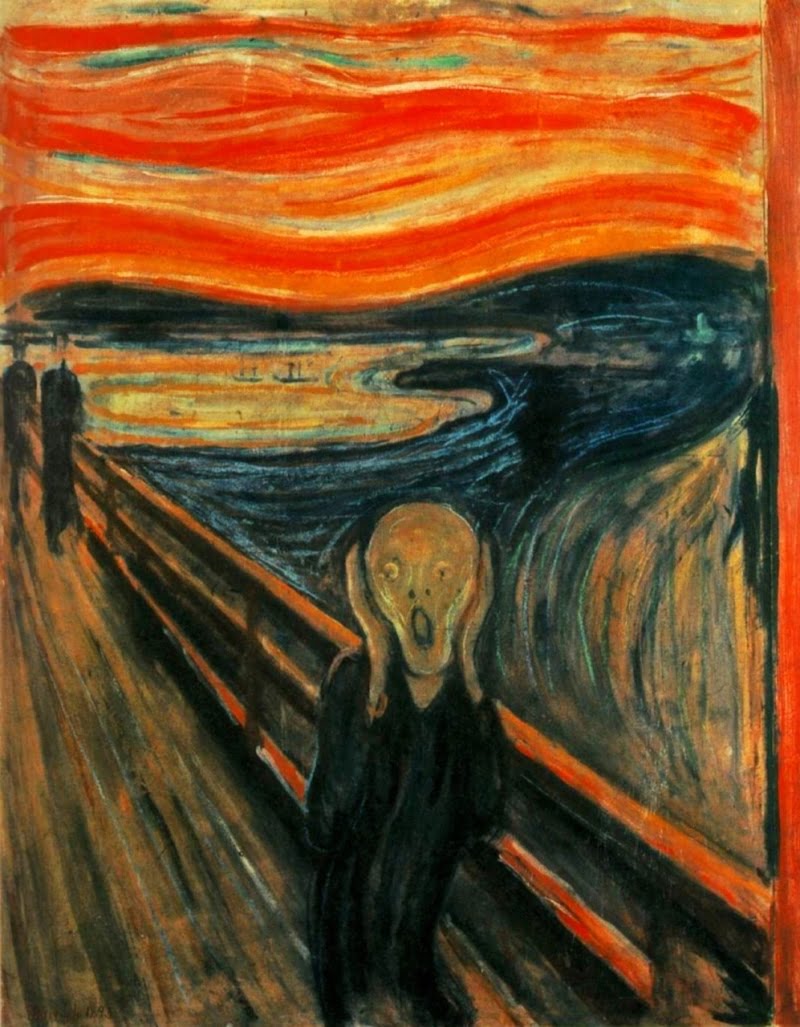 "The ideation that underpins art production—as stated by the concept of the Biennial's first edition—needs to occupy a free, open space. The city must therefore provide spaces and settings for artistic ideation and development, by providing a unique art environment in the heart of Oslo."
More information about the biennial will be announced in the coming months.