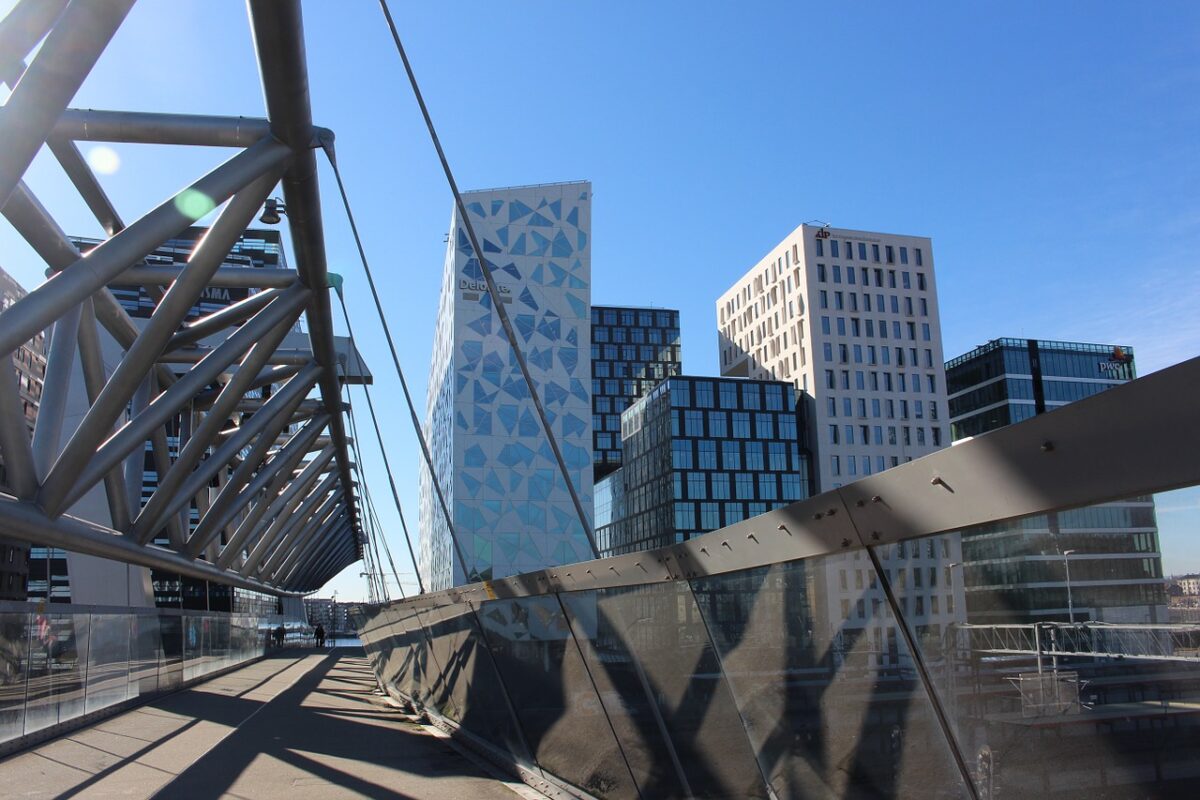 Norway's capital city is now one of the world's five most expensive cities in which to live.
According to the latest findings from the Worldwide Cost of Living Survey from The Economist Intelligence Unit, Oslo has jumped six places to rank as the world's fifth most expensive city. Only Singapore, Paris, Zurich and Hong Kong are listed higher.
Nordic cities remain expensive
Some of Oslo's Nordic neighbours also rank high on the list, most notably Copenhagen in eighth place. The Icelandic capital Rejkjavik placed 14th. Perhaps surprisingly, Sweden's capital Stockholm ranks down in 37th place, equal with Brussels and behind the likes of Madrid, Barcelona, Hamburg, Milan and Dublin.
The survey compares the price of over 150 items in 133 cities around the world using New York City as a benchmark, so the rankings should be seen as relational and a rise or fall in the rankings doesn't necessarily reflect a substantial rise or fall in cost of living within the country.
Currency fluctuations drive several changes
Some major changes in currency valuations drove some of the biggest movements in the rankings. Mexico City jumped 23 places while Santiago moved up thanks to increases in the price of copper, the primary export from Chile.
In contrast, continued economic uncertainty because of Brexit has weakened the British pound, sending London and Manchester plunging down the rankings. The Uzbekistan capital Tashkent fell 35 places as the value of its currency, the so'm, fell by almost half last year.
Expensive, but happy?
Norway ranked second in the World Happiness Index earlier this year, which suggests that a high cost of living need not equate with an unhappy life!  Of course, despite the high prices, Norwegians enjoy some of the highest salaries in the world, and everyone is more or less paid a living wage.
Oslo does, however, remain an extremely expensive place for tourists to visit. While budget accommodation options are becoming more commonplace, finding places to eat and drink on a budget is still a challenge. Check out our travel guide to Oslo for some tips if you're planning on visiting the Norwegian capital anytime soon.