Oslo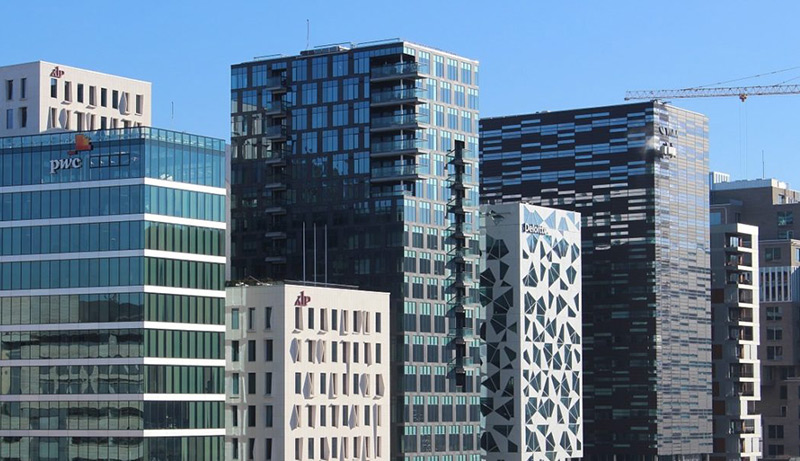 Life in Norway's Oslo Blog: Our comprehensive guide to the Norwegian capital, including the latest news and goings on.
Oslo is Norway's capital and most multicultural city. It's also one of the fastest growing capital cities in Europe. Yet the modern face of Oslo hides a fascinating history.
As the country's capital, it also presents more job opportunities than many other parts of Norway. These factors attract many foreigners who are curious about all aspects of life in the city. If you're interested in moving to the Norwegian capital, check out these guides to Oslo's districts and jobs in Oslo.
Oslo Travel Blog: We also cover the top tourist destinations and advice for travellers. Start with our comprehensive Oslo travel guide. There, you'll find links to recommended accommodations and the top things to do in Oslo.
Also, don't miss our new series of free walking videos. Named Oslo Walks, these videos allow you to take a virtual walk around the city with ambient sound for company.
Here are all our articles about the capital city. Enjoy!