Stavanger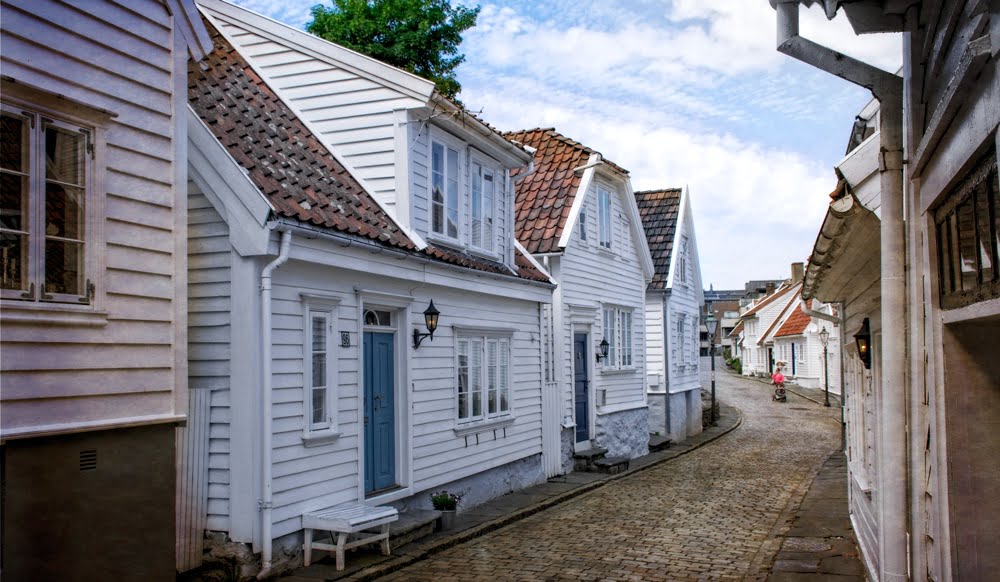 Life in Norway's Stavanger Blog: Discover everything you need to know about Stavanger.
Wealthy Stavanger has been transformed by the oil and gas industry. Yet tourists are still drawn to the city by the picturesque old town and easy access to some of the country's best hikes. Here are some highlights:
Living in Stavanger: A German woman gives her verdict on life in the city.
Hiking in Stavanger: The trail to Preikestolen or Pulpit Rock is one of the country's most famous. Yet there's plenty other hiking trails to explore in the city and surrounding region.
Whether you are considering a move to the city or simply planning a trip, our Stavanger blog should have something to help. Enjoy!