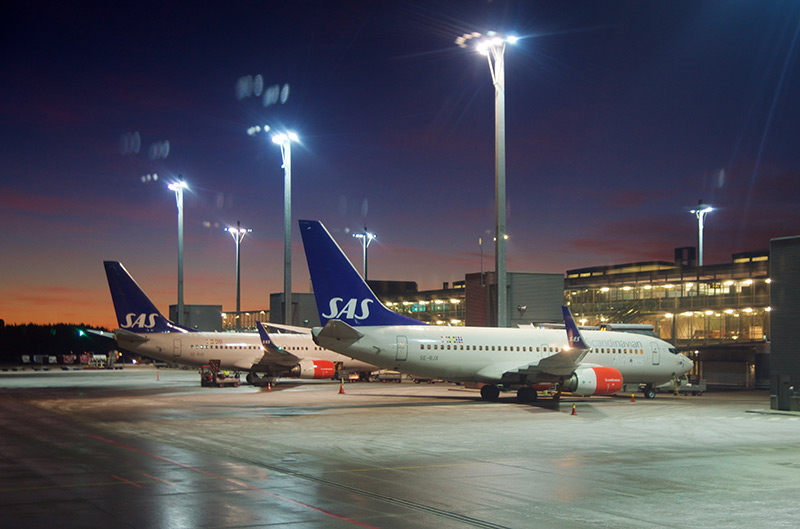 Fuel tankering is a practice whereby airlines fill the aircraft with more fuel than necessary. This avoids buying more expensive fuel later, but leads to large, unnecessary greenhouse gas emissions.
A Scandinavian Airlines (SAS) spokesperson has said that the controversial practice of "fuel tankering" is a consequence of country-specific increases in environmental fees and taxes. He also said that SAS does not engage in the practice that has hit headlines around the world this week.
How high fuel costs can increase emissions
Eurocontrol is a pan-European, civil-military organisation dedicated to supporting European aviation. Earlier this summer, they released a report that revealed extensive climate emissions in European aviation due to so-called fuel tankering. The purpose of the practice is to avoid or reduce the amount of refuelling required at a destination airport that has a higher fuel cost.
The report says that fuel costs account for between 17 and 25 per cent of an airline's operating costs. Airlines can use software to calculate whether it is cost-saving to refill extra fuel when departing against the fuel price at the destination airport. The cost of the extra weight of the extra fuel is included in the calculation.
Because planes full with fuel are heavier, more fuel is burned during flight. This increased fuel consumption leads to increased greenhouse gas emissions from the aviation industry. The European Organisation for the Safety of Air Navigation (Eurocontrol) has calculated that the practice leads to an annual greenhouse gas emission equivalent to that from a European city of 100,000 residents.
Read more: SAS and Airbus Collaborate on Hybrid Research
It's not clear whether airlines are actively choosing not to fill up at Oslo Airport. However, Eurocontrol data suggests they might be. Their widespread price overview survey showed Oslo fuel was 30 percent more expensive than at Hamburg. It's also 10 percent higher than at the main airports in Sweden and Denmark. Prices were highest at remote airports, such as Svalbard, where it is expensive to transport fuel.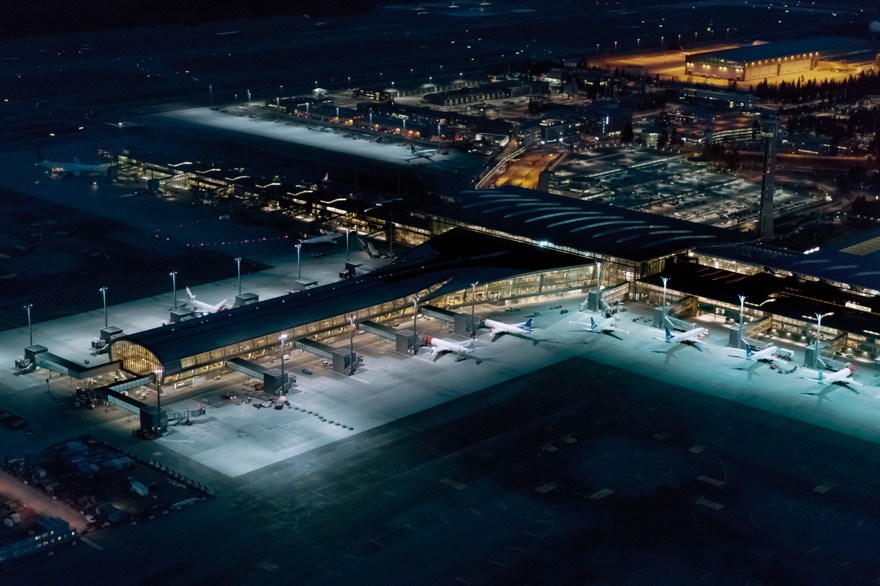 SAS: Local taxes can't solve a global problem
SAS information manager Knut Morten Johansen told Nettavisen that the problem comes because aviation is global:
"The problem can be linked to the consequences of introducing tax systems locally that do not capture the fact that there are global environmental problems that need to be solved, and are best done with global solutions. Aviation is international, and we believe it is best to have a common tax system in place for the whole world."
He said that such country-specific tax increases have an impact that does not necessarily contribute to reduced emissions in a global context, as airlines simply fill up where it is economically advantageous.
"Local special taxes can seem counterproductive in an environmental context when it is best to use it for environmental promotion measures in the aviation value chain, and investments in new aircraft and environmentally friendly biofuels," he added.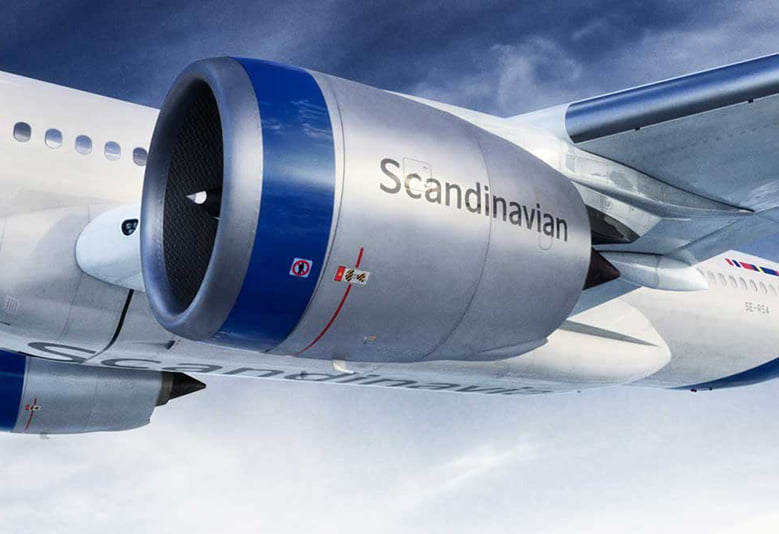 British Airways admits to fuel tankering
A BBC Panorama investigation revealed that British Airways are among the airlines that participate in fuel tankering. The documentary claimed the airline was responsible for an unnecessary 18,000 tonnes of additional CO2 emissions in 2018.
British Airways have since said they will reconsider the practice. Perhaps unsurprising with a General Election around the corner, British opposition politicians were quick to criticise.
"This Tory Government must launch an industry-wide investigation into this practice immediately. If they do not, a Labour Government will do so immediately with a view to limit or outlaw this practice," said Andy McDonald, Labour's Shadow Transport Secretary.
Meanwhile a spokesperson for the Liberal Democrats went further, calling the practice "appalling." The party called for an EU-wide ban that "puts the planet before profit."
What about SAS and Norwegian?
Back in the Nordic region, SAS spokesperson Johansen said the airline does not operate fuel tankering.
"SAS uses systems and makes calculations to use as little fuel as possible, including so-called green approaches to achieve the lowest possible emissions. SAS is also working actively to be able to fly the straightest line between two destinations. This is a complex problem where the responsibility lies with the Civil Aviation Authority, it is about technology and also the interests of different countries," he said.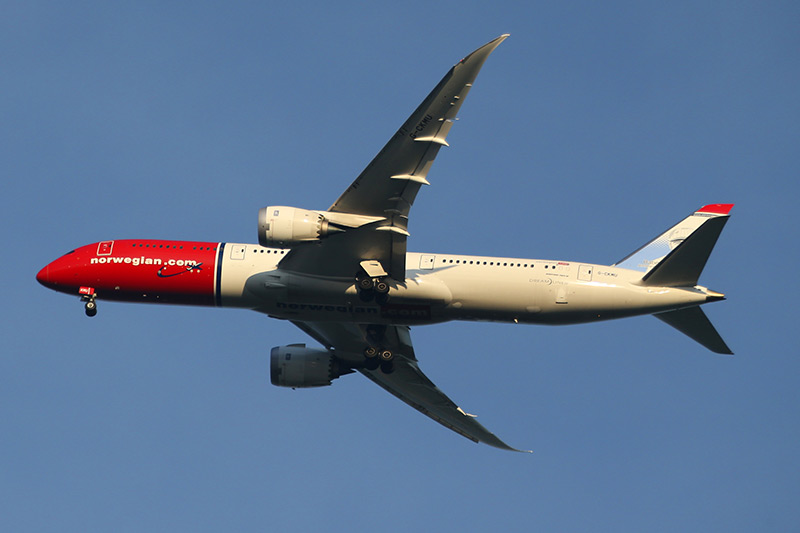 Rival airline Norwegian didn't answer when Nettavisen asked if they engage in fuel tankering. But they did acknowledge that cost is one of the factors that determines whether they fill up with fuel, along with others such as weather.
They were however quick to highlight the investment in their fuel-efficient fleet. The airline claims they have reduced their CO2 emissions by 30 percent using new technology and with the modern fleet.
SAS spokesperson Johansen said that something needs to change. "The extra Norwegian CO2 tax and additional passenger tax are examples of fiscal charges that work against their environmental purpose. In the low-margin aviation industry, huge capital requirements are required to invest in the latest aircraft technology. That includes biofuels that are three to five times more expensive than fossil fuels," he said.