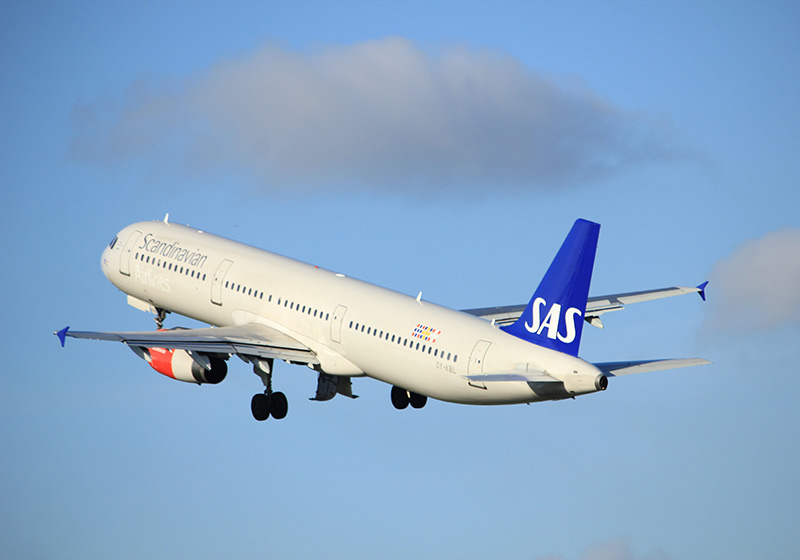 Scandinavian Airlines will operate a new service linking western Norway with northern England from November 2019.
The new Manchester to Stavanger service will operate twice-weekly year-round. The Monday and Friday flights will use one of the existing SAS Boeing 737 aircraft.
On Fridays, the flight will depart Stavanger at 1905 and land in Manchester at 1945 local time. The service will return shortly afterwards, leaving Manchester at 2025 to arrive in Stavanger at 2300 local time.
On Mondays, the schedule is similar albeit with slightly different flight times. The service will leave Stavanger at 1930 to arrive in Manchester at 2010 local time. The return journey leaves Manchester at 2050 to arrive in Stavanger at 2325 local time.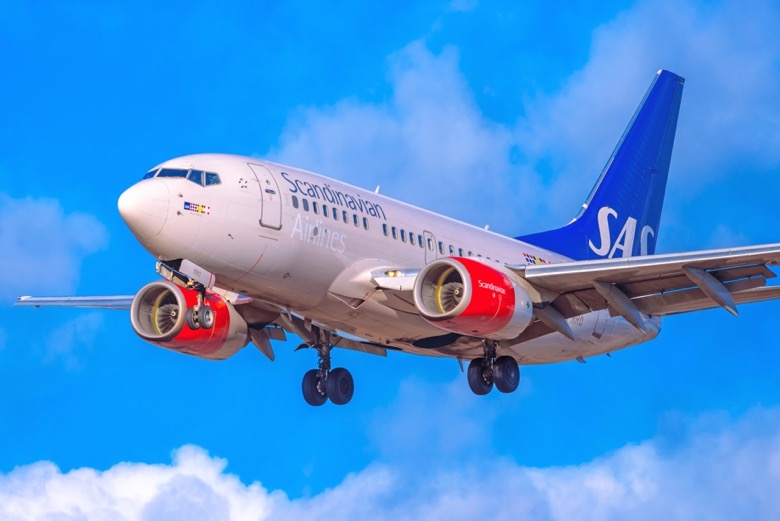 Demand from football fans
Demand for UK services has increased in Norway recently, according to SAS. A spokesperson said demand is particularly high among those travelling to football matches in Liverpool, Manchester and Leeds. A high number of Norwegians follow English football and many of them travel over to watch games at least a couple of times per year.
Torbjorn Wist, financial director at SAS, commented: "We have been fascinated by Liverpool's sporting success and the popular arrival of Ole Gunnar Solskjaer at Manchester United and this has obviously inspired many Norwegians to travel to the matches. We are delighted to be able to respond to this by introducing so many direct flights with SAS."
Weekend break destinations
The service will also undoubtedly be popular for those in northern England wanting a new city break destination. Stavanger's pretty old town is popular with tourists, and the city is the ideal base for exploring the Lysefjord and taking the hike to Preikestolen.
Of course, the route also offers non-football fans the opportunity of a weekend break in many northern English cities. Norwegians may also be interested in a hiking trip to the Peak District National Park.
SAS already flies to Manchester from Oslo and Bergen. There are several daily services between Oslo and London. In addition to its flights from Sweden and Denmark, the new route means SAS will now offer 49 flights to Manchester from Scandinavia in its winter schedule.