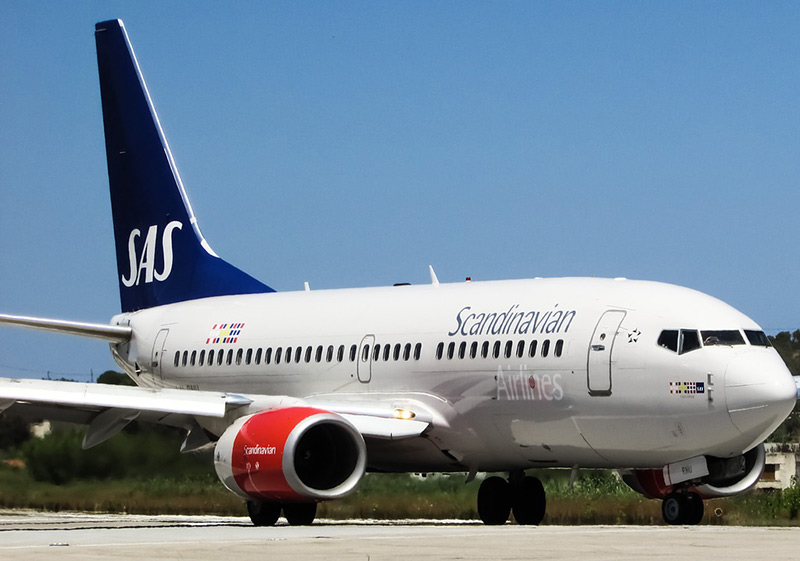 The Norwegian Consumer Council is encouraging passengers hit by the SAS strike to apply for additional compensation from the airline.
The SAS pilot strike is over. On Thursday evening, the parties reached an agreement that saw pilots get a staggered pay rise over the following three years. More pilots will also enjoy more predictable shift patterns.
Huge numbers could claim compensation
Up to 350,000 passengers were impacted as more than two out of every three scheduled SAS flights were cancelled at short notice over the course of the seven-day strike.
Read more: Cancelled flight? Claim now
SAS management were quick to offer refunds and food/accommodation costs to stranded passengers. However, the airline denies that passengers will able to claim additional compensation.
The Norwegian Consumer Council disagrees.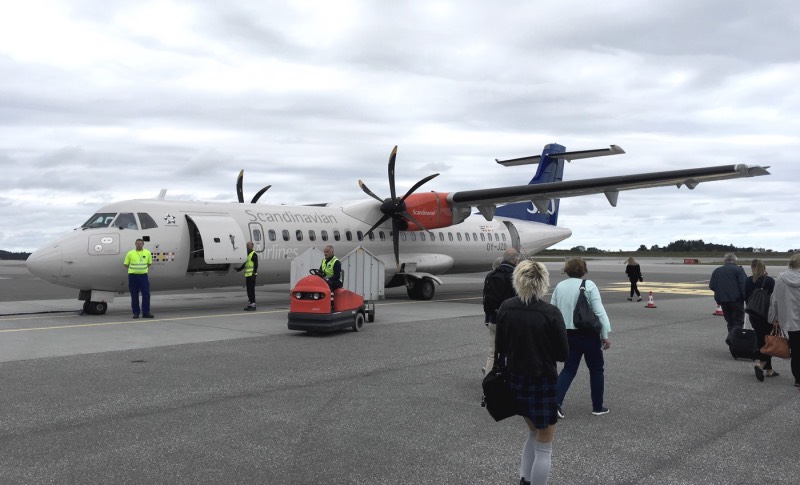 How European flight compensation works
The Flight Compensation Regulation 261/2004 is a regulation in EU law establishing common rules on compensation and assistance to passengers in the event of denied boarding, flight cancellations, or long delays of flights.
Affected passengers can claim between €250 and €600.
Read more: Cancelled flight? Claim now
However, airlines do not have to pay compensation when there are "extraordinary circumstances". SAS claim industrial action falls within this category. Many industry insiders disagree with that because the strike was within SAS' own operations.
"Each strike is considered separately, but this is a conflict that – based on previous decisions in the complaints board – can give the airline the obligation to pay", said Thomas Iversen, Senior Legal Advisor at the Norwegian Consumer Council.
How can I apply?
Statistics show that very few people actually claim this compensation from the airlines. Airlines and travel agents often fail to inform passengers about these rights. But even for those who understand, the claim submission process can be lengthy and complex.
Fortunately, there are legal experts who can take on the job of claiming compensation for you. Flyhjelp.no is a service that has helped thousands of frequent flyers in Denmark and Norway in recent years.
I have personally used the service twice, one for a SAS long-haul cancellation and once for a KLM cancellation within Europe. Both were successful. The latter was only successful after a lengthy court battle in which Flyhjelp represented a large group of claimants. Had I pursued the claim myself, it's highly unlikely I would have seen it though to this stage.
Flyhjelp.no take a commission from any amount awarded, but it's a stress-free process and in my opinion well worth it. In cases that aren't successful, you pay nothing for Flyhjelp's work. If you've suffered a cancellation in the recent SAS strike, or a delay of more than three hours on a flight in the last three years, you have nothing to lose.