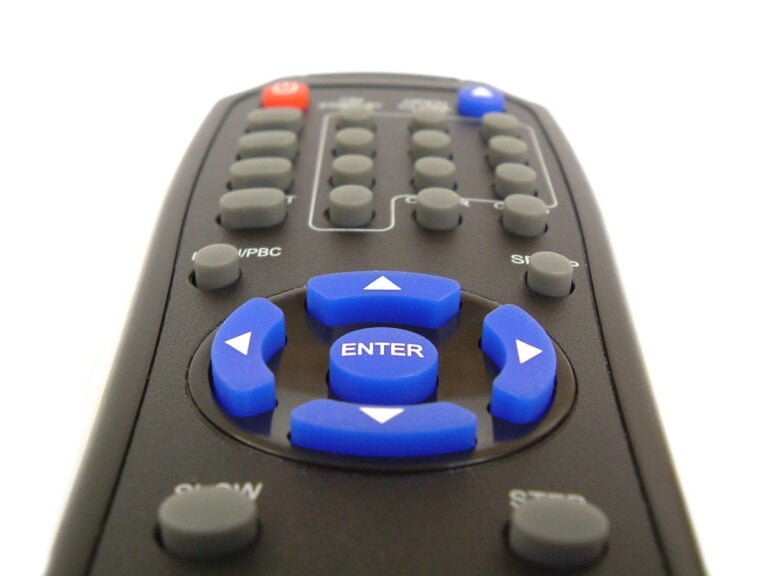 One of the most popular articles in the history of Life in Norway was my 2013 look at the best Norwegian TV adverts.
Last time I claimed watching the adverts was a great way of picking up the language. Not so anymore! So many adverts are in English these days. In fact, with the endless repeats of British and American comedies, documentaries and dramas, it's possible to watch hours of Norwegian channels (and I'm not talking about the BBC Nordic channels here!) with barely a Norwegian word heard. I've watched a lot of TV in the past two years, so here's a whole new bunch of adverts for your viewing pleasure. Enjoy!
Canal Digital's Silver Hand
Ever get the feeling modern culture is passing you by? This advert reminds me of how I feel when I return to the UK and everyone's talking about some X-Factor or Big Brother contestant. I feel for this man, I really do!
Terrific advert though, and my favourite on this list. In case you can't work it out, the advert promotes a catch-up TV service from one of the main digital TV providers in Norway. The final caption reads "Don't miss out on what you can't miss out on."
The Finn.no Cat
Aww! Now hands up, I am definitely a dog person, but this is one cool cat. Finn.no is a Norwegian online marketplace where you can find anything from a new home to a new job and yes, even cats can find plumbers. At least in theory.
Only Jarlsberg is Jarlsberg
I featured this Jarlsberg concept on the first version of this post two years ago, but this follow-up advert makes me smile too so the rubber cheese is back on the list! The young chap starts to panic when his date says all cheese is the same, and has visions of the future: a father is a father, a home is a home, and so on.
Postnord Logistics
A series of adverts in which top American journalist Rob Fliskin investigates PostNord Logistics. Do they really work in close partnership with their clients? Do they really cover the Nordic Region? What are they hiding? Join Rob Fliskin in his hunt for the truth.
After over a year of watching this advert, today I picked up a parcel deliverd by PostNord Logistics right here in Trondheim, so I can confirm they do indeed cover the Nordics!
Stabburet Mackerel
A hungry child wants more mackerel (yes, really), so the mother has to switch to English to explain that fish is healthy, because the kids won't want to eat healthy food if they know that's what it is. A nice touch switching to a third language at the very end, too! This advert also serves the purpose of showing how young Norwegian children are when they understand English!
The Djuice Collection
Last but definitely not least, the Djuice mobile phone network created these super cute characters that have taken on a life of their own. I couldn't choose just one, so here are my three favourites! First up, one for all of us Apple fanboys out there 😉
Secondly, grab a tissue, the dog is dead son. Or is it?
And finally, we've all done this:
What is your favourite Norwegian TV advert?