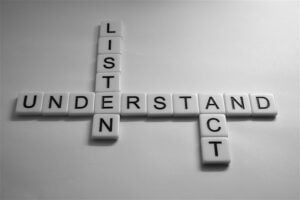 Hey folks!
I began this blog one year ago for many reasons. I wanted to keep in touch with family and friends, keep motivated to explore the country, meet new people in Norway, document my time here to look back on in years to come, and also flex my geeky muscles and build my WordPress skills.
One year on, it's time to take stock of what this blog has become and where it's headed. And what better place to start than with you, my lovely readers!
So whether you're an expat living here, a native Norwegian or just a fan of this blog, please take a moment of your time to complete this quick survey. I will be eternally grateful 🙂
Click here to open the survey.