Wow, thanks so much for all the kind comments, tweets, and personal emails after I announced that I quit my job and left Oslo. It means a lot 😀
As the comments flooded in, I began to reflect on my two years in the capital. So many memories! Many captured on camera.
Here are just some of them: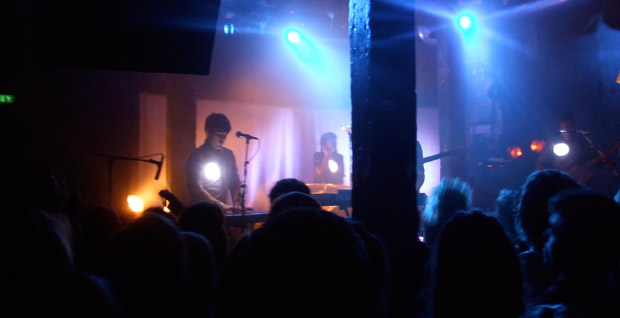 And of course, some not so good.