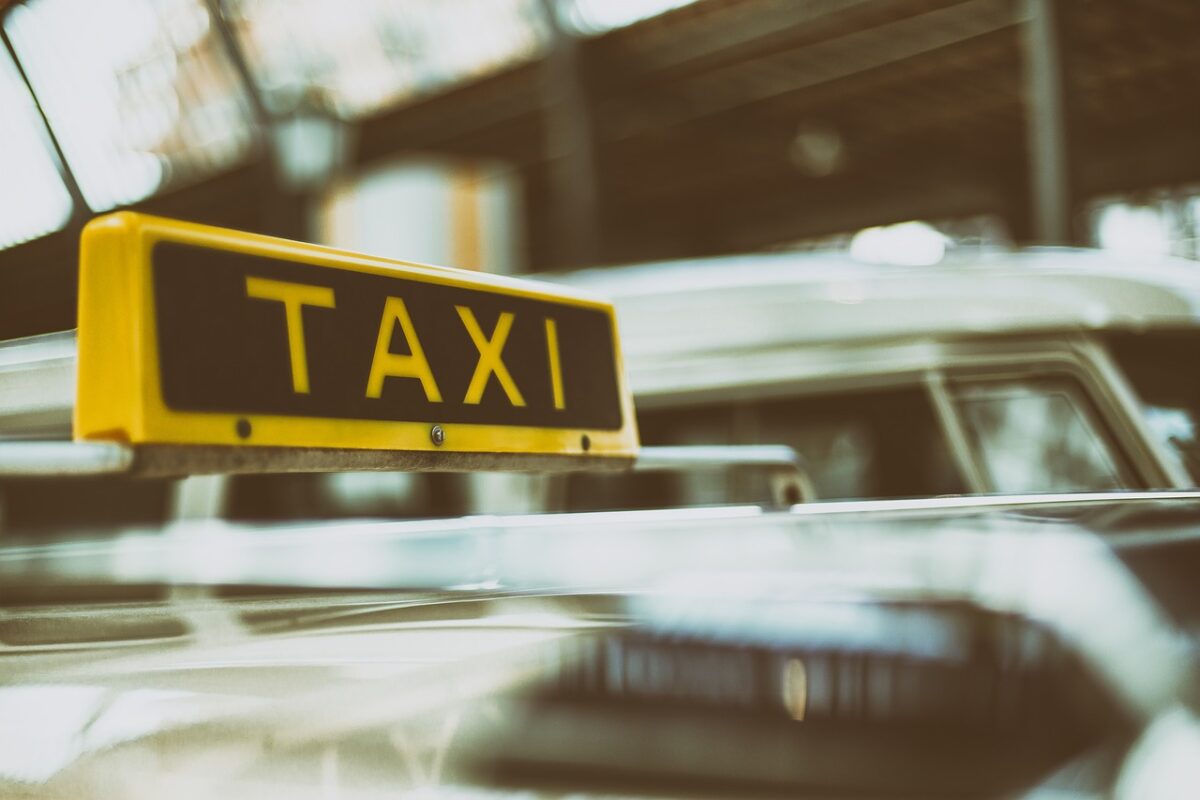 Uber has suspended its unlicensed UberPOP service in Oslo, the latest in a long line of cities to say goodbye to the service.
Uber has announced it will suspend its unlicensed service UberPOP in Oslo, until the Norwegian government introduces new regulations. The ride-hailing company that competes with taxis has been adopting a more conciliatory tone with national authorities, and the head of their Oslo branch has said they want to be regulated.
UberPOP is the service that most people are familiar with, that allows anyone with the app to hail a ride. The service uses unlicensed drivers, although all payment is handled through the app.
Residents and visitors to Oslo will still be able to use the UberBLACK and UberXXL services, which hire out limousines and large vehicles respectively.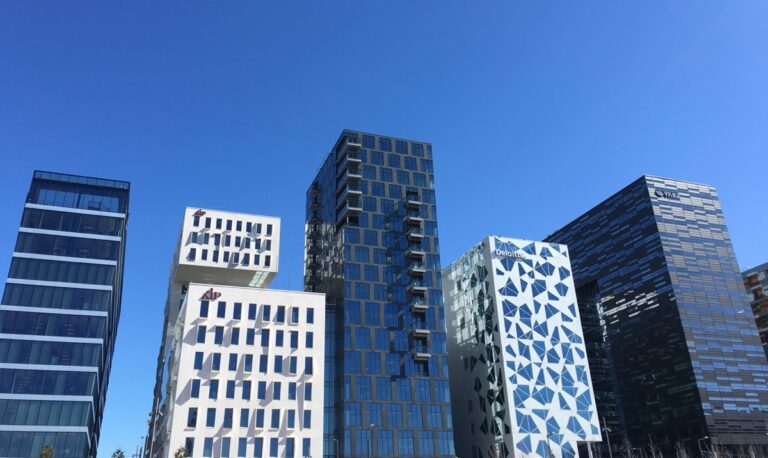 Uber explained the move in an article published on their website: "Since uberPOP launched in Oslo three years ago, there has been a lack of clarity about new platforms like Uber and how they fit into the existing Norwegian model."
"We acknowledge the importance of these questions. That's why we're engaging in a constructive dialogue with policymakers across the political spectrum to find a solution that works for all Norwegians. Norway deserves modernized laws that encourage innovation and competition without sacrificing what makes the Norwegian model special."
"Here in Norway, we're encouraged by the recommendations from the ESA, the competition authority and the government's own sharing economy committee. The government parties, Høyre and Fremskrittspartiet, have stated in their party programs that change needs to happen in the transport sector."
A pattern across Europe
UberPOP has already been suspended in Paris and Brussels, and recently lost its license to operate in London. The move from Uber follows a similar suspension of operations in Finland earlier this year, which is designed to allow a new taxi law to come into force. But in Norway, there is no set date for a possible reintroduction.
The American company has come under pressure from traditional taxi drivers and regulators across the world but especially in Europe. They accuse Uber of creating unfair competition, and operating outside of traditional licensing rules.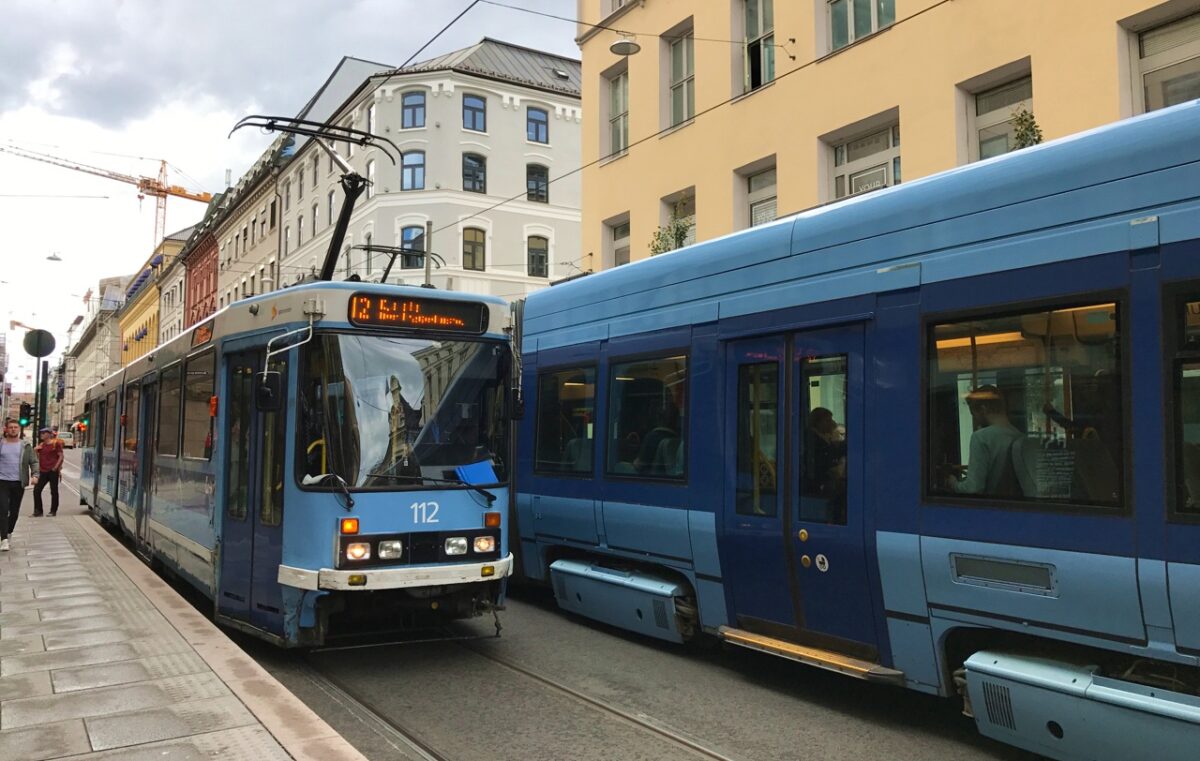 Public transport in Oslo
Oslo city centre is small and compact, so much of it can be navigated on foot, or by bicycle. There is also a good integrated public transport system, consisting of trains, metro and bus to move you around the city and its suburbs with ease. Here's our guide to public transport in Oslo.