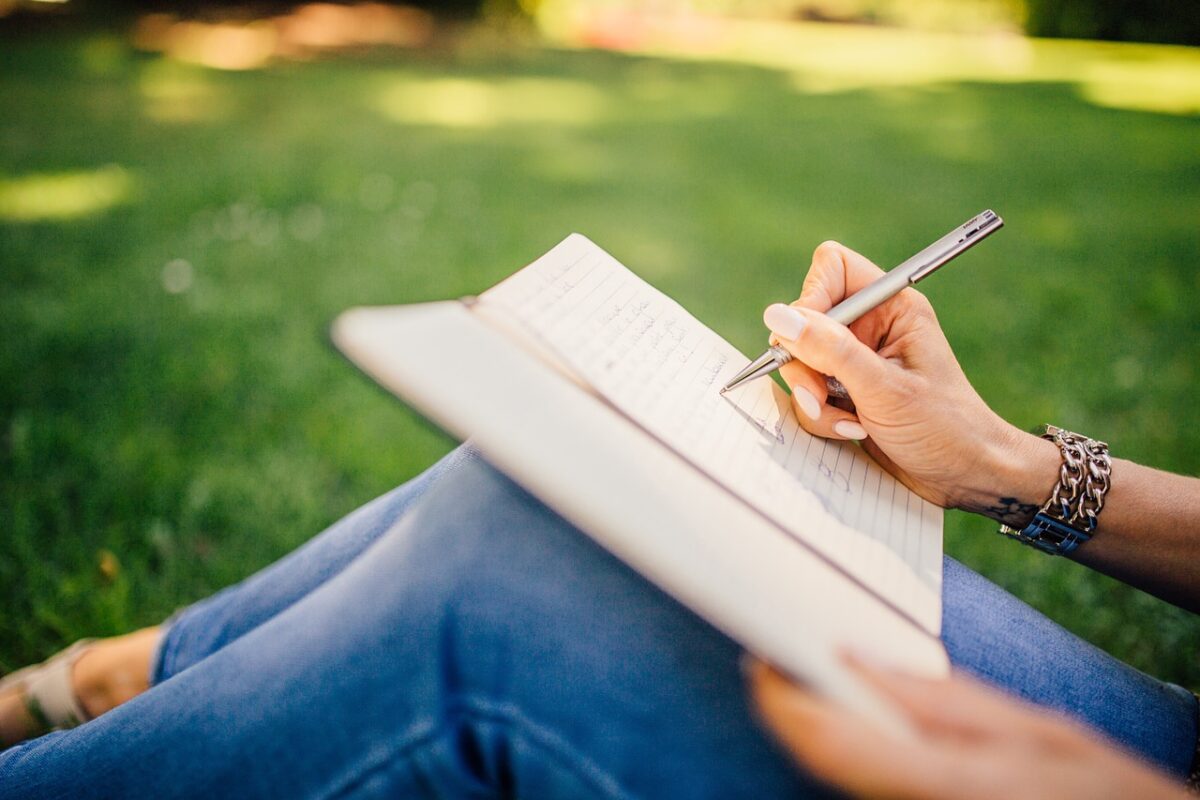 Life in Norway is expanding. Do you have a story to tell?
We are looking for some new bloggers to join our small team. If you have a tale to tell, or a unique view on Norwegian lifestyle, you could be just who we're looking for!
You could start a blog on your own, or join our platform and instantly reach our audience of tens of thousands of monthly readers.
Launching soon, our new "blogs" section is designed to showcase the diversity of life in Norway. We are especially interested to hear from people who want to start their own blog on:
Student life in Norway
Life in the Arctic circle
Life in rural Norway
Raising a family in Norway
The challenges of being self-employed
Norwegian food and drink
Norwegian history and Norse mythology
But don't feel restricted by this list, it's just a brain dump of ideas. Ideally, we'd love to have people on board who would be interested in writing at least one blog post per month.
Please note at this current time we are unable to offer any payment for articles. We plan to be able to offer a small payment to our most regular bloggers in the very near future.
If you have a story to tell, please get in touch with us today.