Buildings, contents and car insurance are essential items for families in Norway. Here's a great way to compare rates.
In this time of rising cost of living, every krone counts. You can see if you're paying too much for your home or car insurance with this simple, free service from our friends at Tjenestetorget.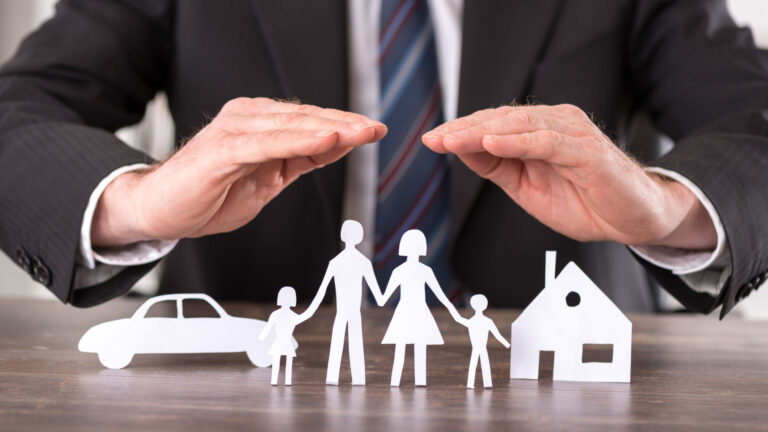 Accidents happen. It's an unfortunate fact of life. Because of this, there are some insurance policies that you simply can't afford to drop even with the recent increased cost of living.
Without insurance, accidents to do with your car or home can prove costly or even have major financial consequences for you and your family. Home insurance, contents insurance and car insurance should absolutely be prioritised. In the case of car insurance, it's the law.
Compare insurance policies
Insurance can quickly become expensive, but there are some tricks to keep the costs down. Increasing your deductible, collecting all your policies in one place for a discount and using a comparison service are just some.
Our friends at Tjenestetorget provide a free-to-use service where insurance companies will compete for your business.
Once you click through to Tjenestetorget, select the insurance policy you want quotes for. You can select multiple types, for example, home contents and car insurance.
You'll then need to give a few personal details. Shortly after you submit the form, you'll receive up to three price quotes from the most relevant insurance companies for you.
Start Here: Get offers for car & home insurance in Norway