Get offers on cheaper electricity from several electricity companies with this handy free service.
In this time of rising cost of living, every krone counts. You can see if you're paying too much for your household energy in Norway with this simple, free service from our friends at Tjenestetorget.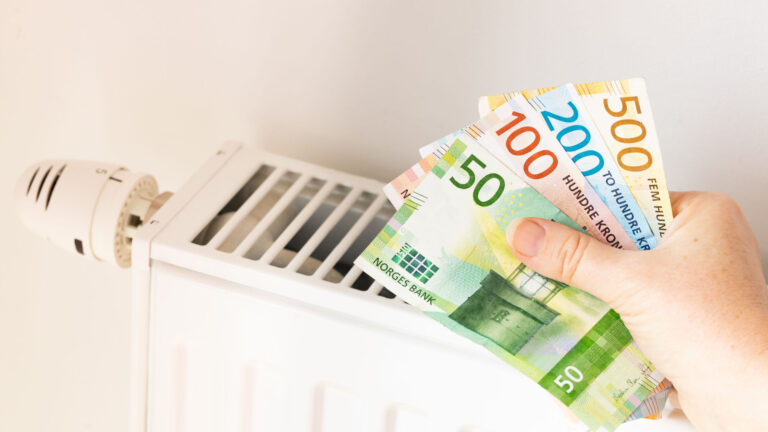 It doesn't just stop with energy bills, either. You could get a quote for installing a heat pump for example. In the right circumstances, this technology can make a big difference and payback quicker than you might expect.
How does it work?
Once you've clicked through to Tjenestetorget, fill in the form with your postcode and a few details. You'll soon receive several offers from electricity companies that are most relevant to you.
The offers are non-binding. So, take your time to compare the deals and then choose the deal with the best price and terms for you. Make sure you know how electricity bills work in Norway before comparing offers.
You may think you're already with the cheapest supplier, but how can you be sure? It costs you nothing to compare electricity contracts. If you decide you switch supplier, that won't cost you anything either. So, there's nothing to lose by giving it a try.
Start Here: Get offers for electricity contracts in Norway