Life in Norway is an information guide for English speakers living and working in Norway, and for those who want to make the move.
The website is written by foreigners from all around the world who are already settled in Norway, to give you the inside scoop on what life is really like here–from an outsider's perspective.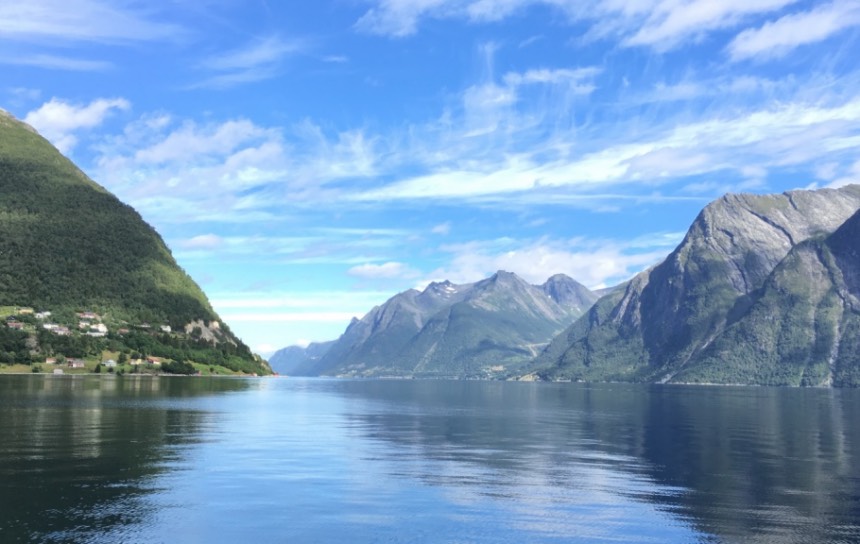 Move to Norway
Our relocation guides are aimed at giving you all the information you need for a happy relocation for you and your family.
Firstly we help you to navigate the immigration rules and regulations, which vary depending on your circumstances and country of citizenship. Then the big one – we give plenty of advice on how you can find a job in Norway, which is often the biggest hurdle faced by foreigners.
Living in Norway
Once you're here, there's a whole new culture to explore. Our information articles and expat blogs cover everything from learning the language to the best new music, trying the food and explaining the cultural quirks we encounter.
We regularly interview people – both Norwegians and fellow expats – with an interesting story to tell. Some of these interviews are showcased within our new podcast.
Stay updated with Norway
Every Tuesday we send out Norway Weekly to more than 10,000 people in Norway and around the world.
It's jam-packed with the latest articles from the site, as well as the biggest news headlines from Norway from the last seven days and other articles of interest to people living in Norway. Everything is in English, and it's entirely free of charge. Subscribe now!
A diverse team of writers
Originally the personal blog of British freelance writer David Nikel, Life in Norway now features writers from all across the country: Oslo, Bergen, Trondheim, Stavanger and the Arctic, originally from as far afield as England, Scotland, Canada, the USA, Mexico and Ecuador.
David remains on board as Editor-in-Chief, so please get in touch with him if there's anything you'd like to know, or if you'd like to contribute an article for the expat blogs section.
Meet David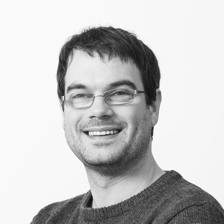 Hi! Originally from the UK, I now work for myself as a freelance writer and consultant in beautiful Trondheim.
I moved to Norway in 2011 almost by accident. As an IT contractor I was lucky enough to be offered several jobs abroad and I couldn't resist the lure of Scandinavia. After a while, the same questions kept popping up:
"What is Norway really like?"
"What are Norwegians like?"
"Does everyone has blonde hair and blue eyes?"
"Is it really that expensive?"
And so, Life in Norway was born!
It started off as a simple personal blog. As more and more people became interested in my stories, thoughts and observations, I expanded the site to include several other voices. You won't find a more diverse collection of writers anywhere online! The success of this website was a contributing factor in me quitting my job to launch a freelance career.
If you'd like to make a suggestion or write an article, please do get in touch.