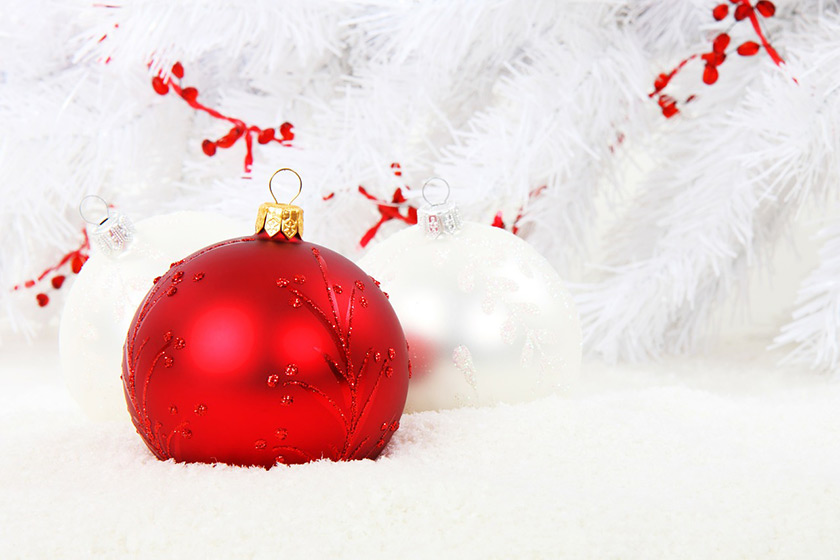 Find out what it's like to celebrate Christmas in Norway and Scandinavia in this Life in Norway publication.
Find out how Norwegians celebrate Christmas in this short Kindle book, designed to inform and inspire your own Christmas celebrations, wherever you are in the world.
Learn about:
The meaning of jul
The Christmas timeline in Norway
The Norwegian Santa Claus
Christmas calendars
Christmas songs and hymns
Traditional food and drink
And a whole lot more!
Available now exclusively on Kindle
This is a short and sweet guide to Christmas in Norway and as such is priced at just $0.99 from Amazon.com, and also available in all other Amazon stores worldwide.
Buy now on Amazon
Excerpt from Christmas in Norway
Some families create home-made advent calendars with chocolates, sweets or even small toys behind each window.
But perhaps the best-known julekalendar isn't based on chocolates at all. It is run by state broadcaster NRK.
A tradition stretching back to 1979, NRK broadcasts a specially made show each day throughout December. Although aimed primarily at children, watching the shows together as a family has become the norm.
In recent years there's been a tendency to repeat series, but Christmas 2014 has its own new series called The King of Christmas, all about the adventures of nine-year-old Kevin, who discovers a hidden valley peopled by a community of knights. Reviewers have compared the show to the magic of Harry Potter and Narnia.
Buy now on Amazon