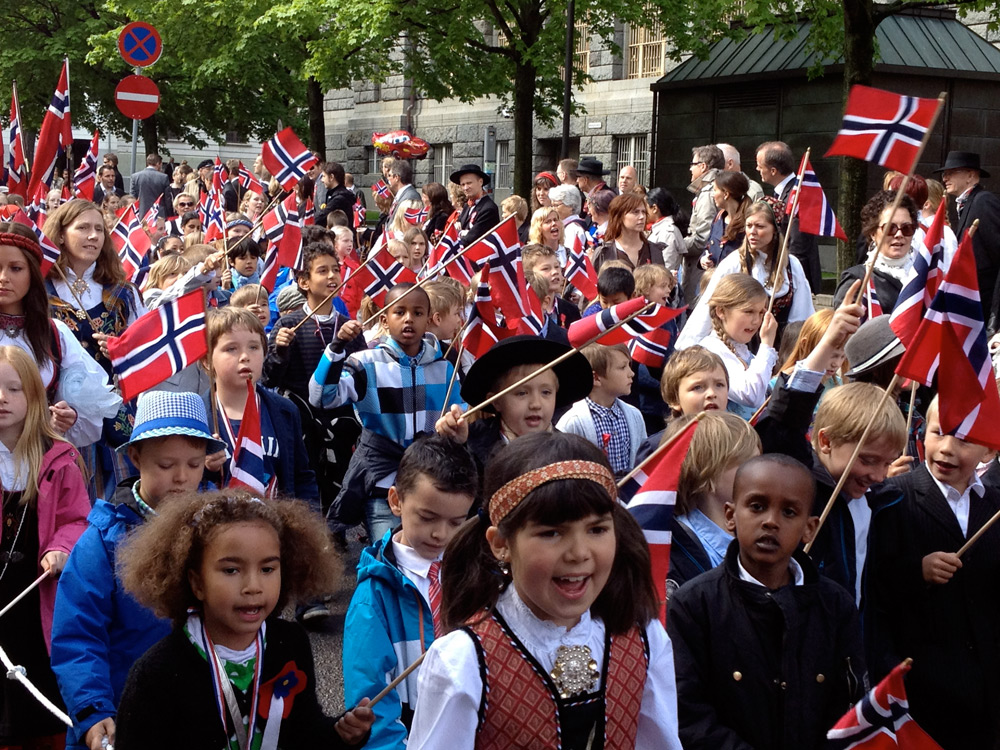 Long-term expats living in Norway could soon finally have the option of taking dual citizenship, as Norway's Parliamentary Committee recommended the Government remove the country's ban.
Although some exceptions apply, currently to become a Norwegian citizen you must in principle renounce your previous citizenship. Norway is the only Nordic country that doesn't allow dual citizenship.
For many long-term expats, Norway is their home. They are fully integrated into the society with a Norwegian family and may have very few remaining connections with their country of birth. Yet giving up ones citizenship is a major step that many deem too big a risk.
The rule also works in reverse. Currently, Norwegians living abroad must renounce their Norwegian citizenship to become a citizen of their new country. If they ever return to Norway, they are treated as a foreigner.
Venstre, Norway's Liberal party, proposed last year to end the ban, which is increasingly seen as a barrier to integration. The Government will now consider removing the ban, but it is by no means certain to be removed.
What does Norwegian citizenship actually mean?
Currently, most foreigners living in Norway can apply for Norwegian citizenship after seven years of valid residence. Of course, many rules and regulations apply!
Becoming a Norwegian citizen means you will have the same rights in relation to the Norwegian state as other Norwegian citizens, such as the right to vote in national elections, for example.
But it also means you have the same obligations as Norwegian citizens, including military service.
Having said that, although technically compulsory, military service is not something undertaken by every Norwegian as there isn't enough capacity in the service.
Watch this space for further developments.
—
Photo: Wellingtons Travel