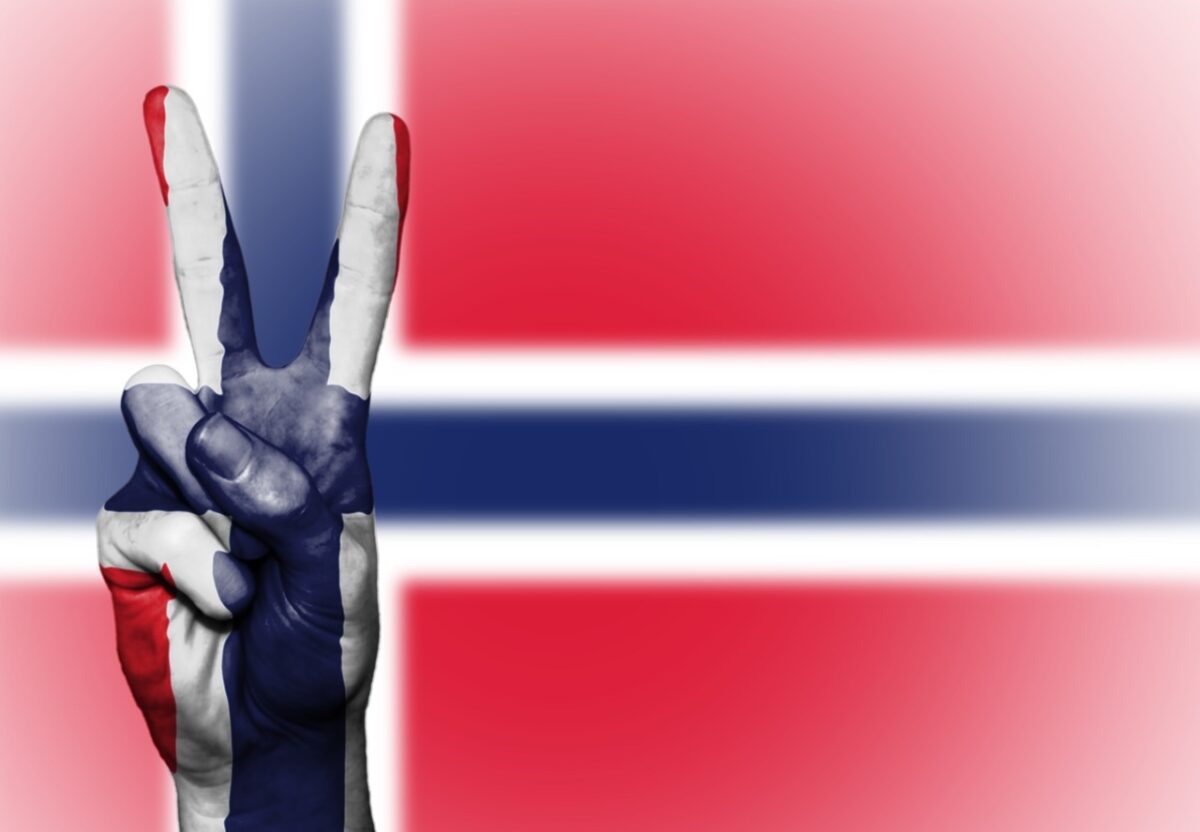 The Norwegian Government has amended the Citizenship Act to allow for the concept of dual citizenship from January 2020. But new applicants should wait until February to apply.
The Parliament of Norway has approved changes to the Citizenship Act that will allow Norwegians to hold dual citizenship. It's a move that brings Norway in line with much of the world.
The rules apply from January 2020
The changes will come into force on 1 January, 2020. However, if you are about to apply, it's worth waiting for a few weeks. The Department of Immigration launches a new application process on 3 February.
A press release states that applicants should wait for the new forms. That's because depending on your circumstances they can be automatically processed, cutting waiting times:
"The new forms will be easier to fill in, and you will be given specific information about what documents you need to bring to the police or embassy. We will also start collecting more information from other Norwegian authorities automatically, and you can therefore hand in less documents than previously."
"I think this is a joyous day. The law is from 1888. It is ripe for revision and must be adapted to the time we live in," says Parliamentary representative Ove Trellevik.
Read more: The ultimate guide to moving to Norway
Some opposition parties supported the coalition government, although the Labour Party (Arbeiderpartiet) and the Center Party (Senterpartiet) opposed the change.
Becoming a citizen is no easier
The long-awaited changes do not make it easier to obtain Norwegian citizenship. They will allow foreigners who already qualify for Norwegian citizenship to become Norwegian citizens without having to renounce their current citizenship.
Typically, a foreigner needs to be have been living in Norway for seven of the last ten years holding valid residence permits throughout that time. Additional demands include documented fluency in the language, along with an exam about Norwegian society, laws and history.
There is also no provision for people with Norwegian heritage (for example, a grandparent) to become citizens, without meeting the full criteria for citizenship.
With the amendment, people who have previously had to renounce their Norwegian citizenship could apply for its return.
Following a global trend
"As we allow double citizenship, we are ensuring that Norwegian law follows developments in a more globalised world, with more and more connections to more countries," said Jan Tore Sanner, Minister of Knowledge and Integration, earlier this year.
"Today there is reason to rejoice for many Norwegian families living abroad. This will make their lives easier and will have great emotional significance," said Linn Helene Loken, Communications Manager of Norwegians Worldwide.
"Many Norwegians residing abroad because of studies, work and family, but also feel that a strong sense of belonging to Norway. Dual citizenship allows them to retain the connection to Norway."
"Norway will finally be in line with the rest of the world when we now allow dual citizenship. This helps to recognize Norwegians abroad as an important part of the Norwegian community," said Loken.
Why the opposition?
While the concept of allowing a person to hold two citizenships has received support from across the political spectrum, not everyone agreed.
One of the loudest critics was Centre Party leader  Trygve Slagsvold Vedum, who questions where a person's loyalties would lie in the event of war:
"If Norway is in conflict with another country, will a person with citizenship from both countries think only of Norwegian interests when they vote is in a Norwegian election?" he said in a Dagbladet article last month.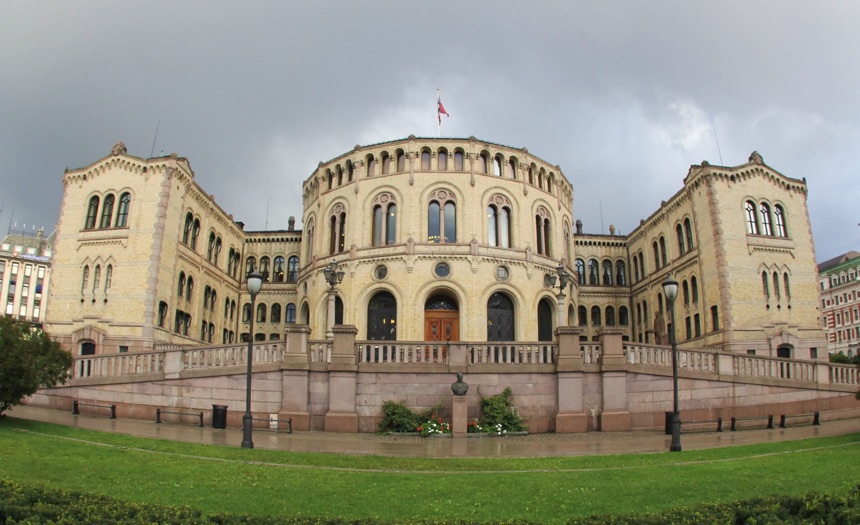 The Labour Party opposed the move because, among other things, of the potential to weaken the fight against forced marriage and the practice of sending children out of the country to "raise them".
Parliamentary spokesperson Ove Trellevik counters that claim, saying it would be easier to follow up such cases when they are Norwegian citizens. "Then we have a legitimate right to enter into dialogue with other countries' authorities about Norwegian citizens," he says.
Many years of preparation
Proposals to introduce a system of dual citizenship (known as dobbelt statsborgerskap) have been discussed for many years, but took a big step forward one year ago when Norway's Parliamentary Committee recommended the Government remove the country's ban, and then Norway's governing Høyre party announced their support.
Up until today, Norway had been the only country in the Nordic region, and one of the few in Europe that did not allow dual citizenship.
Although there were some exceptions, the roadblock had given many people some very difficult decisions to make about their very identity.
The amended law will be celebrated by foreign nationals in Norway who may have been nervous about renouncing their citizenship in order to take Norwegian citizenship.
Not just for foreigners in Norway
But it's not just foreigners in Norway who stand to benefit. Norwegian families who live all around the world are celebrating too.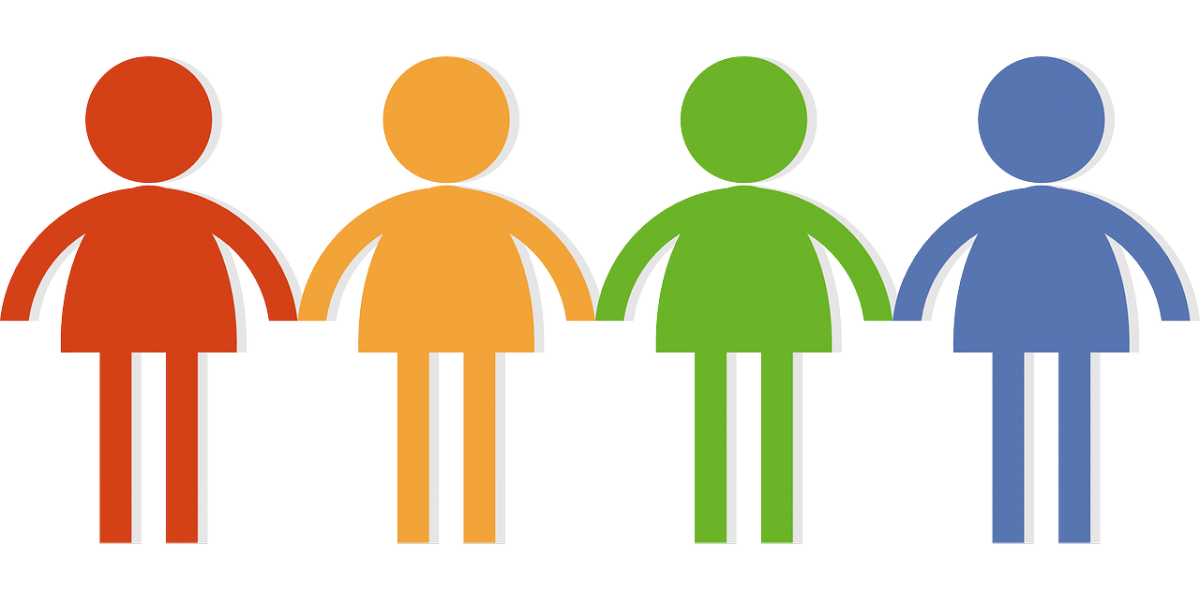 "We have been waiting for a long time!" said Hanne K. Aaberg, Secretary General of the organisation Norwegians Worldwide earlier this year:
"We are very pleased that the government will change an outdated and unfair legislation that has major consequences for Norwegian families around the world. This is a highlight for us and we look forward to everyone who is affected by the ban on double citizenship."
"Many Norwegians move in and out of Norway several times throughout their lives, with the consequence that family members may have different citizenship. It creates problems and makes it difficult to move home."
"Norwegians abroad make up an important and unrecognized resource for Norwegian society. Allowing dual citizenship is a fundamental issue for Norway's relationship with all Norwegians living and working abroad."
"Norwegians who retain their Norwegian citizenship maintain a strong bond to Norway, and can also participate as full-fledged citizens in the country they work and live in."
Reclaiming lost Norwegian citizenship
One interesting area in the bill and perhaps the one that caused the most debate was the provision for Norwegians who have previously lost their citizenship to be able to reclaim it.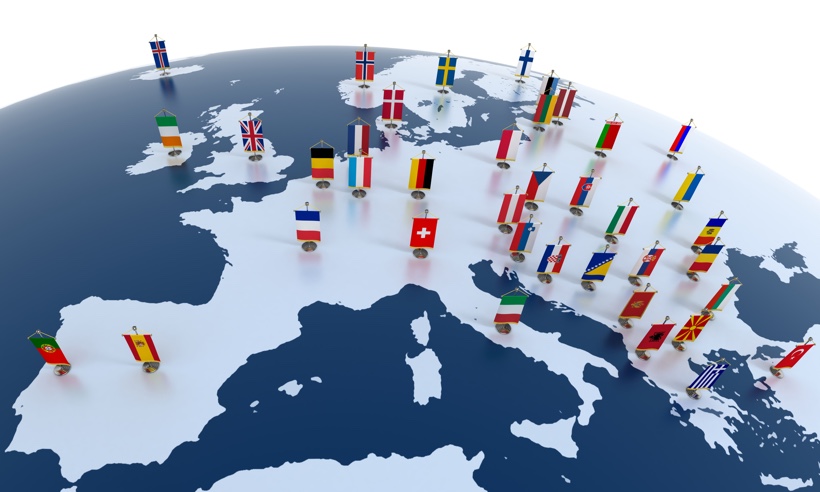 What the bill allows: The possibility to reclaim citizenship by notification applies to those who have lost their Norwegian citizenship because they applied and were granted a new, foreign citizenship. Because of the previous principle of only holding one passport, they had to renounce their Norwegian citizenship.
What the bill does not allow: According to Norwegians Worldwide, former Norwegian citizens who automatically lost their Norwegian citizenship because of "absence from the Kingdom" will have to apply for Norwegian citizenship in the regular way in order to reclaim dual citizenship, although the length of residency requirement is reduced.
Absence from the Kingdom means not having lived in Norway for at least two years before turning 22 years of age, or not having applied for retention of the citizenship before turning 22.
A bonus for Brexit-facing Brits
Many Brits living in Norway had been facing the prospect of having to give up their British passport to claim Norwegian citizenship (and therefore access to the EEA) in the event of a hard or "no deal" Brexit. The changes now mean that Brits who qualify can claim citizenship of Norway without having to renounce their British passport.
Read about the current requirements to become a Norwegian citizen.