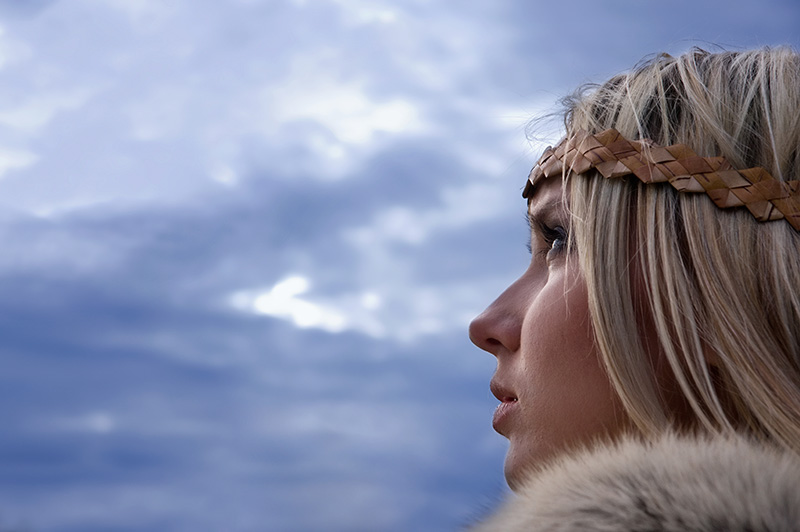 We take a closer look at some of the most attractive girls from Norway.
Whether it's their outdoor lifestyle, Viking genes, or some other mysterious quality, Scandinavian women are desired throughout the world.
Hot Norwegian women vs the Swedes
When the world thinks of attractive Scandinavians it's Sweden that always seems to top the list.
Yet the great muse of Swedish director Ingmar Bergman was Liv Ullman, a Norwegian. Elite dating service Beautiful People found that its members deemed the sexiest girls to be not Swedish, but Norwegian.
So what do hot Norwegian girls have that other Scandinavians don't? Here are nine beauties that might go some way to giving us the answer…
Heidi Johnsen
Born in Tromsø in the far north of Norway, Heidi Johnsen would have grown up wearing many layers of clothing. But today she's known for the total opposite, along with her piercing green eyes and long blonde hair.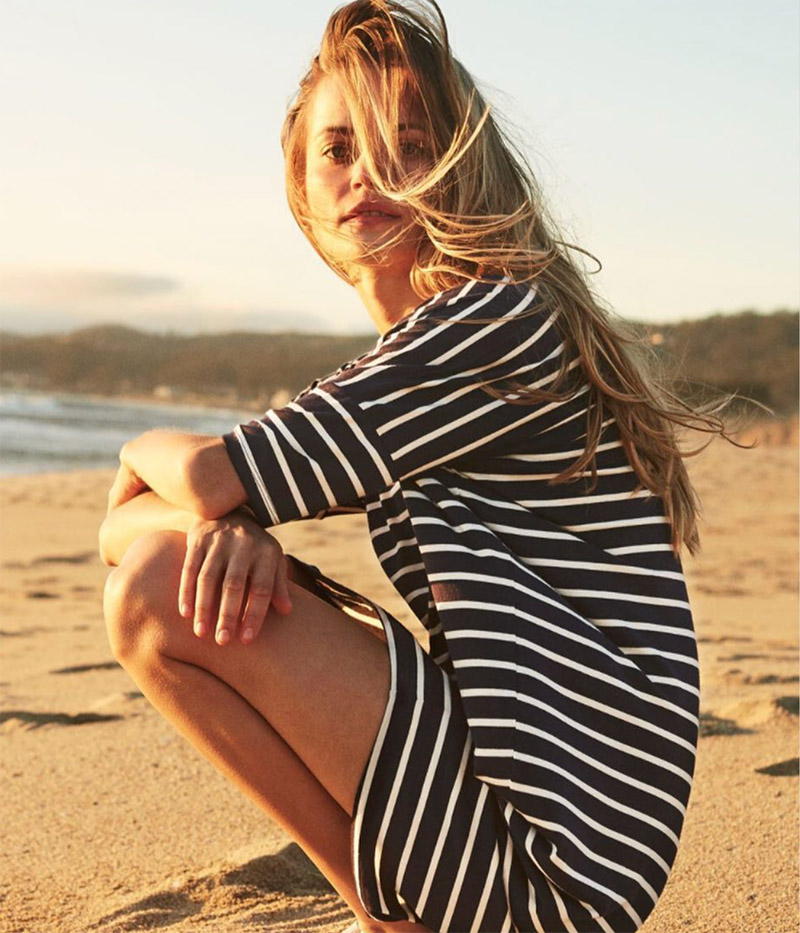 The Norwegian model began her career with Team Models but has gone on to bigger and better things, appearing in GQ Italia. She has been compared to the likes of Kim Smith and Ivana Vancova. Her Instagram account is attracting more followers by the day.
Silje Norendal
If you prefer your Norwegian girls more active, then check out snowboarder Silje Norendal. She has represented Norway several times in international competition and has won various medals at the X Games annual extreme sports event.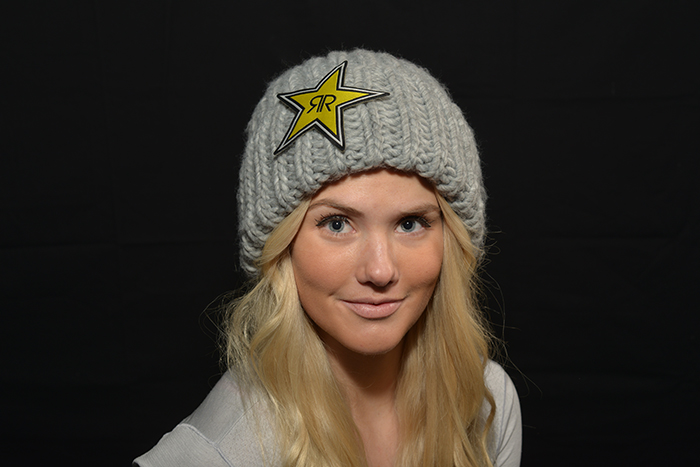 In the 2014 Winter Olympics in Russia, Norendal finished in fourth place in the Slopestyle Semifinals and ended in 11th place in the Slopestyle Finals.
Bad news though boys. She's engaged to ice-hockey player Alexander Bonsaksen, an unrestricted free agent who most recently played with Iserlohn Roosters of the German Ice Hockey League.
Ingrid Bolsø Berdal
Actress Ingrid Bolsø Berdal kick-started her career with the short film Limbo while she was still in high school. She has gone on to feature in the 2012 thriller, Chernobyl Diaries, the 2013 movie Hansel & Gretel: Witch Hunters, and the 2014 movie Hercules.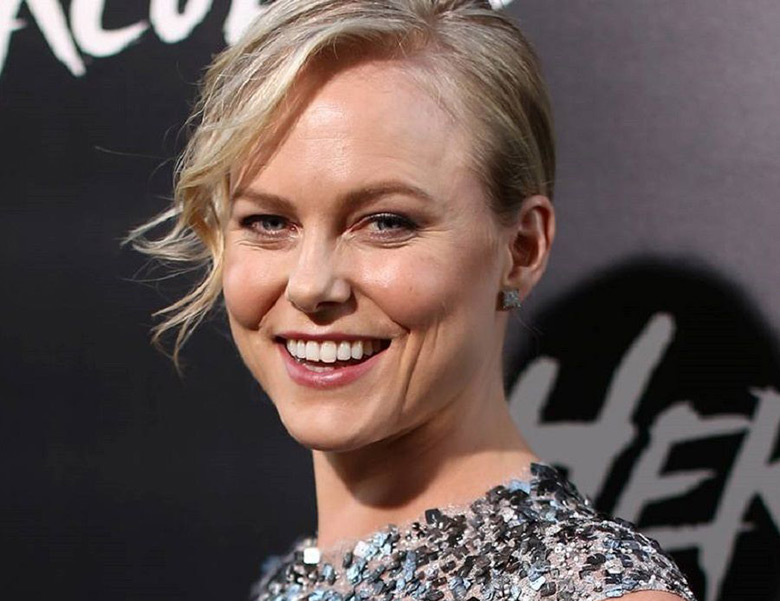 She played the role of Armistice in the first two seasons of HBO smash hit series Westworld, and is now back on Norwegian screens in the TV2 thriller Kielergata.
Berdal has been closely involved with the Norwegian Theatre in Oslo throughout her career. She worked there following her graduation from Oslo's National Academy of the Arts (KHiO), and seven years later opened her monologue Frøken Else there to positive reviews.
Kathrine Sørland
Internationally-known after competing for Norway in Miss World and Miss Universe, Kathrine Sørland is a true beauty. She won Miss Norway in 1991 and competed in Miss World in 1992. Although favourite to win, she placed as the third runner-up. She also placed 11th in the 1994 Miss Universe pageant.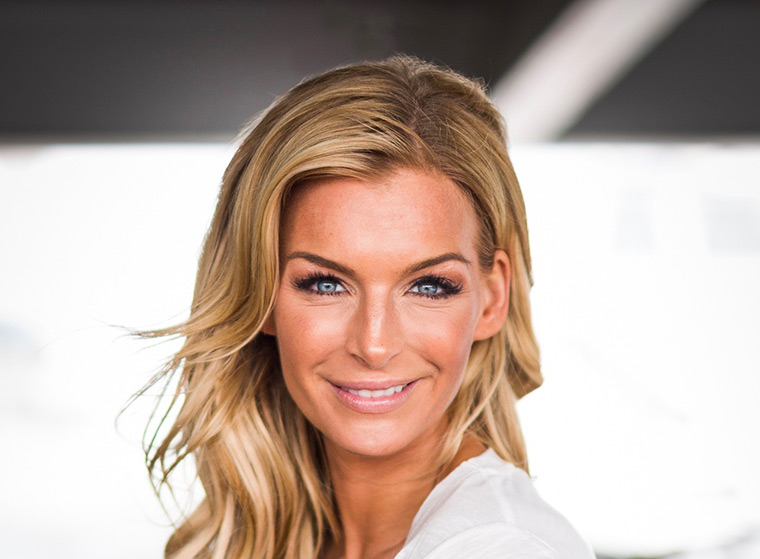 Born in Stavanger in 1980, Sørland today works as a TV presenter and fashion model. Her TV shows include the Norwegian version of the Top Model reality series and a home makeover show. She also works as a consultant and influencer for brands including Lindex, Tilbords, and Bohus.
Lene Nystrøm
It's time to take a break from the blondes as we turn the clock back to the pop sensation that was 'Barbie Girl' by Aqua. Although the group was predominantly Danish, Lene Nystrøm is 100% Norwegian.
Born in 1973, the Eurodance star began her career as a model, bartender, and singer on a cruise ship. It was during the latter time that she was spotted by a talent scout and recruited for Aqua.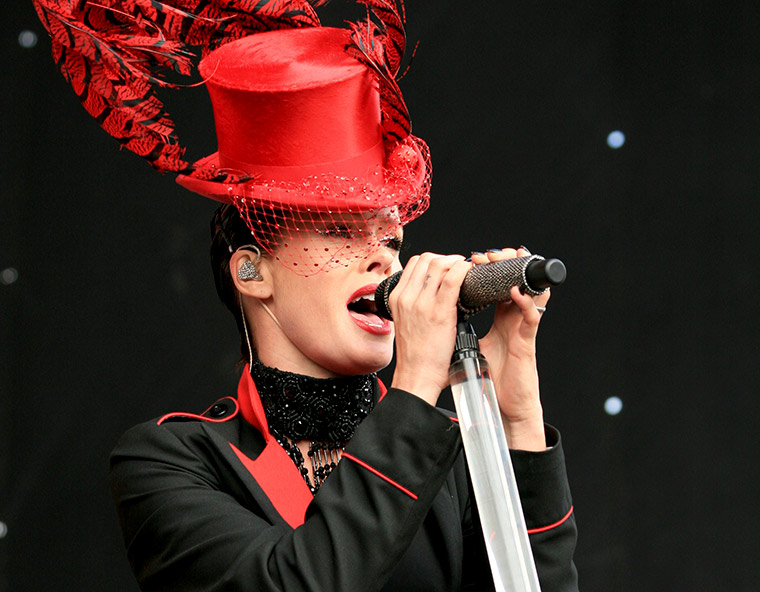 Although best known for their 1997 sugar-coated hit single, the group was together from 1989 to 2001, with a reunion from 2008-2012. They reformed once again in 2016.
Alisha Boe
Born in Oslo as Alisha Ilhaan Bø to a Norwegian mother and Somali father, Boe is fast becoming one of the hottest prospects in TV and film.
She is best known for starring in the Netflix drama series 13 Reasons Why, but has also featured in Days Of Our Lives, NCIS, Casual, CSI: Cyber, and Teen Wolf.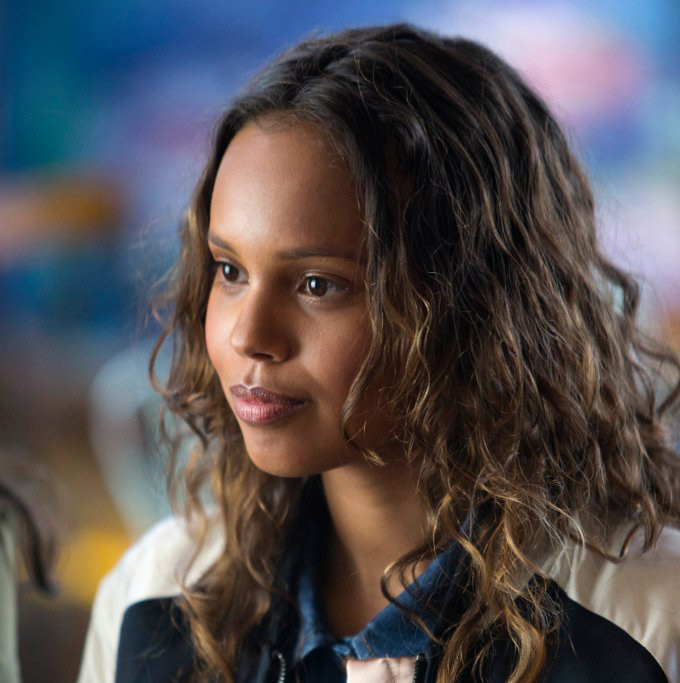 Although she was born in Norway, she moved to Los Angeles at the age of just seven years old when her mother married an American man.
Sara Marie Lawler
One of Norway's best known YouTubers, Sara Marie Lawler is one of those super famous internet celebrities who is far from a household name in Norway. But with a fan base of people from every corner of the world, that doesn't matter one bit!
She publishes videos about beauty tips on her channel SaraBeautyCorner. Her loyal following of more than nine million people has garnered her a reported worth of one million dollars.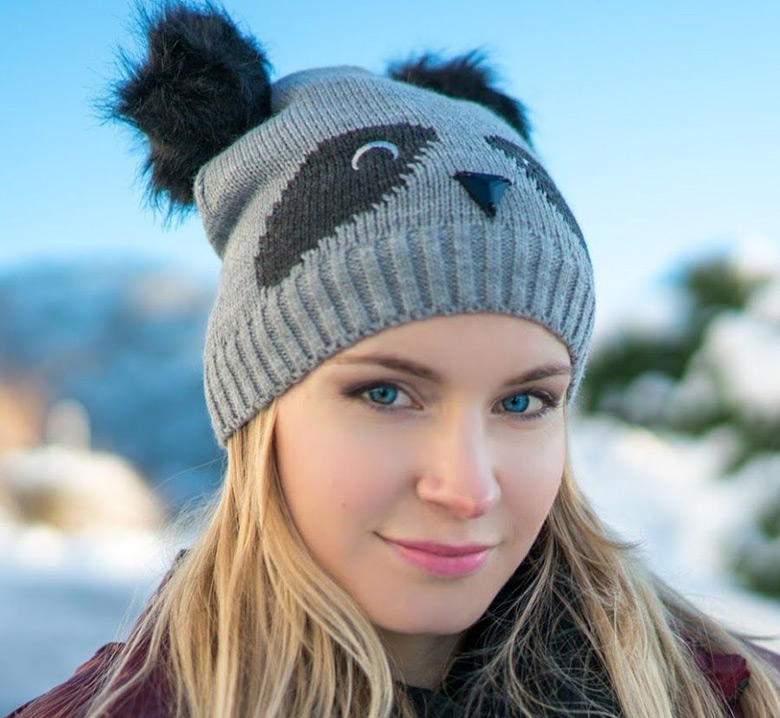 She says of her channel: "This channel is all about DIY, comedy, makeup tutorials, nail art and other awesome ideas that pop on my mind. Lately, I make mostly DIY, comedy and lifestyle videos."
"I also like making nail art designs for short and long nails. Every nail art design and DIY tutorial is very easy and simple to follow, perfect for beginners, explained step by step and achievable at home!"
Therese Johaug
Back to sportspeople! Born in 1988, Therese Johaug is one of the best-known female cross-country skiers in the world. With three Olympic medals and a slew of World Championship honours to her name, Johaug is a popular figure in her homeland.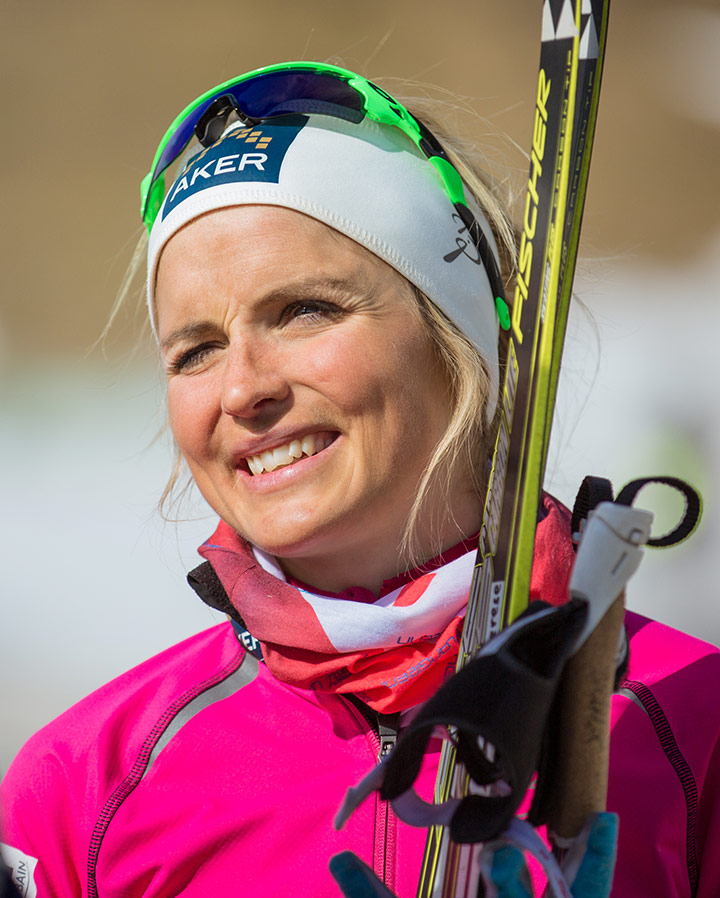 Johaug was at the centre of controversy in 2016 when she tested positive for a banned substance. She claimed it was an ingredient in an ointment she used to treat sore lips, a story that her team doctor backed before resigning over the incident. Johaug was eventually suspended and missed the 2018 Olympic Games, but has since returned to action.
Nina Haver-Løseth
Sticking with sports, Nina Haver-Løseth is perhaps lesser known but definitely deserves her place on this list!
Born in 1989, Løseth is a World Cup alpine ski racer who specialises in the more technical events of slalom and giant slalom.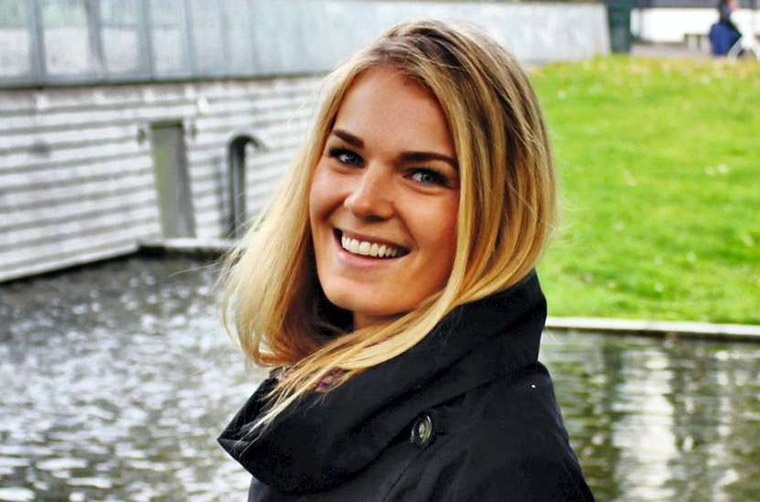 Her two World Cup wins came in slalom (Santa Caterina, Italy, 2016) and parallel slalom (Stockholm, 2018). She has also recorded three second placed finishes. She's part of a sporty family too, as her sisters Lene and Mona Løseth are also alpine ski racers.
Who do you think deserves a place on this list? We'll keep it updated, so make your suggestion in the comments below!