Life in Norway editor David Nikel is frequently quoted in the media on all aspects of living, working and travelling in Norway. He also contributes to a variety of global media, from the Telegraph to the Houston Chronicle.
If you need an article or quote on Norway, please don't hesitate to get in touch.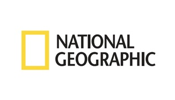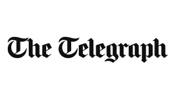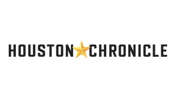 Telegraph – David pens a regular column for the Expat Life section of the popular British newspaper.
BBC Scotland – David was invited onto the drive-time radio news show to discuss Norwegian politics.
Houston Chronicle – To mark the launch of a new SAS flight from Stavanger to Houston, David produced a city guide for the Texas newspaper.
National Geographic – David contributed a feature on Grünerløkka for the "Where the Locals Go" book.
airBaltic – David has written several articles for the in-flight magazine of the Latvian national airline. Features include "Food from the Fjords" including restaurant reviews from Bergen and Stavanger, and "The Norwegian Riviera", profiling a family summer holiday on Norway's south coast.
Finnair – To mark the launch of a new Finnair flight from Helsinki to Tromsø, David produced a city guide for the in-flight magazine Blue Wings.
SCAN Magazine – David has written articles on a diverse range of topics from innovation and entrepreneurship to Norway's Eurovision entry.
Norwegian American Weekly – By special agreement, the American print newspaper regularly print edited versions of David's best blog posts.