The Norwegian-Italian Alessandra Mele gets the honour of representing Norway at the Eurovision Song Contest in Liverpool after winning the Melodi Grand Prix 2023. Listen to the song below.
Love it or hate it, it's difficult to avoid Eurovision at this time of year. Before the big event happens, each country chooses their entry.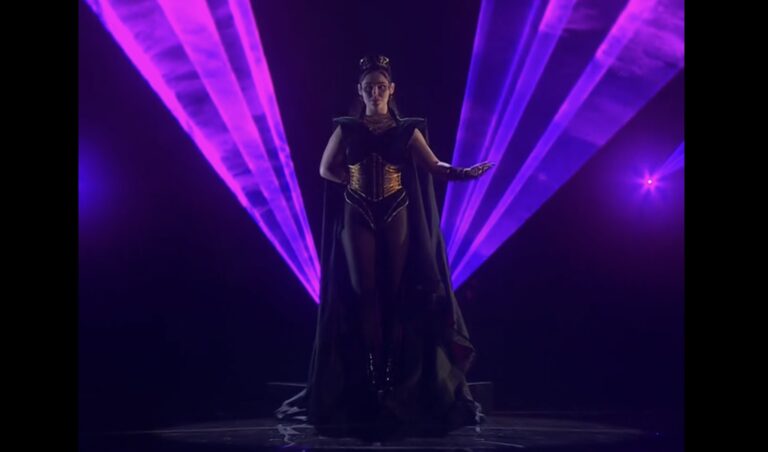 Norway makes its selection in the Melodi Grand Prix, the final of which was held in Trondheim last night. Alessandra won with 'Queen of Kings', a song that is already performing well in the Spotify charts across Europe.
"This is a great honour. I will make you proud!" said the singer following her victory. She will now compete in the Eurovision main event in Liverpool this May.
Listen to Norway's entry
What's the song like? Europe seems to like the song so far. At the time of writing, it has 5.7 million plays on Spotify and recently topped the international charts in Europe. Judge for yourself:
She received the most votes from both the Norwegian people and the international jury. The jury consisted of industry professionals from selected countries and counted 50% in the final. The public votes contributed the other half.
Lyrics and melody Text and melody are by Henning Olerud, Stanley Ferdinandez, Alessandra Mele and Linda Dale.
Who is Alessandra?
The 20-year-old Norwegian-Italian singer lived most of her life in Italy, but decided to move to Norway after secondary school. Today she lives in Lillehammer and studies at LIMPI music school.
The song "Queen of Kings" is about daring and being yourself, and coming out stronger from difficult periods in life.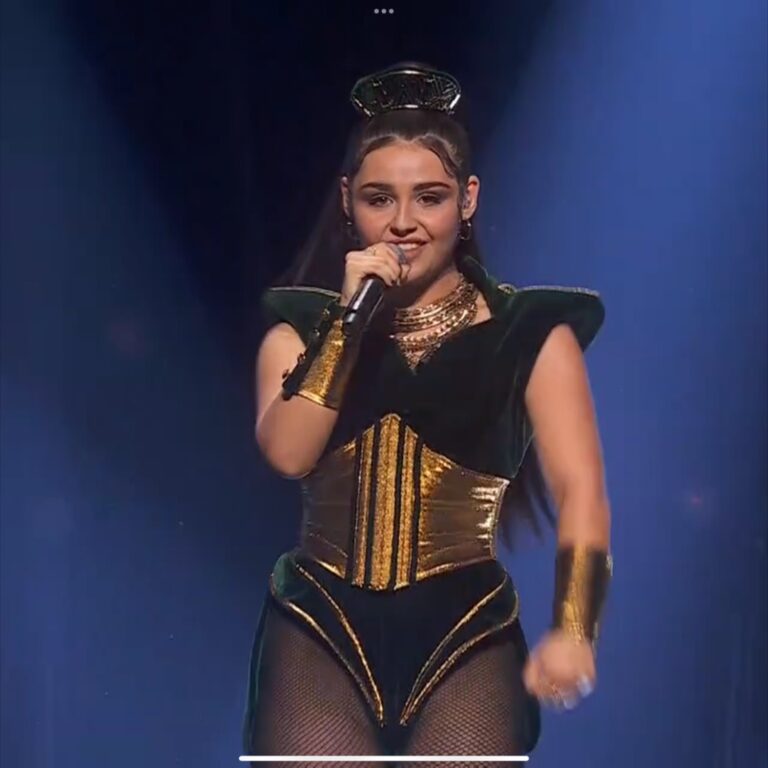 "I would never have thought this a year ago. A dream has come true. It's about believing in yourself and not giving up," she said after winning the Melodi Grand Prix.
The plans for Eurovision 2023
The U.K. is hosting this year's camp festival of pop music from across Europe on behalf of last year's winners, Ukraine. Thirty-one countries will be trimmed down over two semi-finals before 20 countries compete in the final on 13 May.
The draw for the semi-finals has already taken place. Norway will take part in the first semi-final on 9 May alongside Azerbaijan, Croatia, Czech Republic, Finland, Ireland, Israel, Latvia, Malta, Moldova, Netherlands, Portugal, Serbia, Sweden and Switzerland.
What do you think of the song and Alessandra's chances in Liverpool? Let us know in the comments.