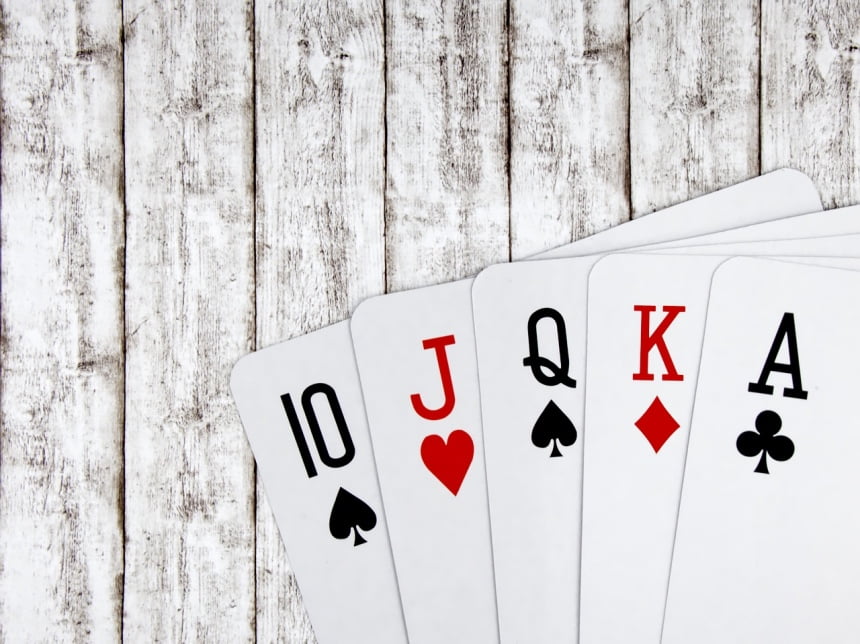 Poker is proving to be ever more popular amongst Norwegian players, as highlighted by the 2018 Norwegian Championships, which attracted over 1200 players to the event held in Dublin.
In addition, the Norwegian Poker Challenge, which took part on a cruise ship, drew 337 entrants who each parted with $1,000 to buy in to the event. Another recent championship event was held at the conference hall of the Thon Hotel at Oslo Airport.
The event in Dublin attracts the best players from Norway and is hosted at the Citywest Hotel in Dublin. More than 75 events are held over 10 days and there are plenty of different games to choose from including Limit and No Limit Hold'em, Pot Limit Omaha, Eight Game Mix and Three-Card Super Hold'em.
A wide choice of poker games
The tournament is notable for having low buy-in events from as little as €60. This gives players with modest bankrolls the opportunity to join in the action. For those who want to up the stakes, there are high roller games with €2,000 entries. So whether you like to play poker at redbet online in your spare time or you are already a professional championship player, there is likely to be an event to suit your skill and budget.
The tournament's showpiece event is an €800 buy-in No Limit Hold'em tournament for Norwegian nationals. The event also features tables for seniors and ladies. The 2018 winner took home a prize of €154,615.
2018 Norwegian Poker Championship winners
1. Stian Rasmussen (€154,615)
2. Patrick Ånonli (€90,200)
3. Svein Thomas Nordbotten (€58,685)
4. Øyvind Solberg (€38,370)
5. Raymond Evensen (€21,220)
6. Anders Stai (€17,605)
7. Jan Patrick Romero (€14,900)
8. Daniel Vassbund (€12,640)
Growing in popularity
The Norwegian Poker Championships has gone from strength to strength since start life as an underground tournament 17 years ago. Back then, the organisers struggled to attract 100 players but now the event has the feel of a festival with action taking place in multiple zones around the clock.
Prior to 2014, the tournament was always held outside of Norway but in 2015, it was staged on home soil for the first time and was even broadcast live on television with over 100,000 viewers tuning in. However, the popularity of the Dublin event has lured the organisers back to Ireland at least once a year for the last six years.
Much like the World Series of Poker which is held at multiple locations around the world, the Norwegian Championships look set to be held in Dublin and Oslo for the foreseeable future.
All for a good cause
The Oslo event is partnered by the Norwegian charity Blodkreftforeningen which specialises in raising money for the treatment of leukaemia and bone marrow cancer research. As part of the three-year agreement and to fulfil current legislation in the country, 5% of all buy-ins from any regional and national poker championships are donated to the cause.