It's well into October and I'm still writing about my summer vacation around Norway!
Faced with a mammoth seven hour plus train journey from Trondheim to Oslo with only me for company, my mum seemed a little glum at breakfast time. So I tried to cheer her up: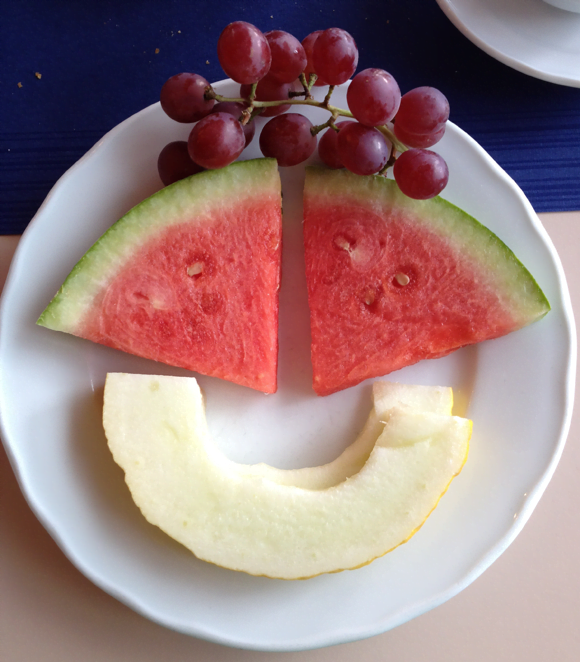 That didn't work, so instead I told her I'd arranged to break up the journey with a stop at another UNESCO World Heritage site. She soon perked up! We'd already taken in one World Heritage site, the West Norwegian fjords, which blew us all away. So what could the former copper mining town of Røros offer?
Quite a lot, actually.
First things first, Røros is remote. It's close to the Swedish border, 154km away from the nearest town of any consequence, Trondheim. The train from there is not fast, winding its way through the valleys of central Norway, past fisherman in the salmon rivers, eventually arriving in Røros 2 hours 30 minutes later.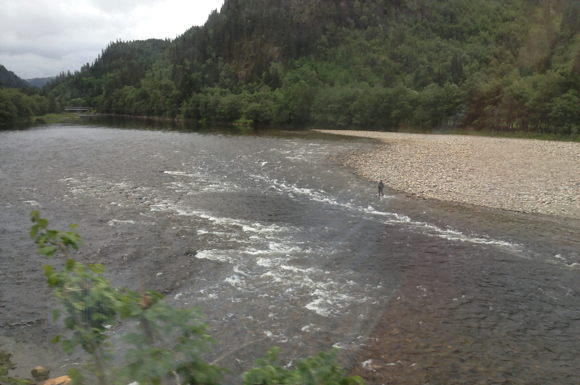 We expected a town without the industry that made it for 35 years (the copper mines closed in 1977) to be a quiet desolate place of history and remembrance. Far from it!
The 3,500 residents of modern Røros live and work in the same wooden houses as their forefathers, but instead of toiling in the mines they welcome the tourist trade. But Røros is not full of tacky bars, shops, hotels and restaurants. In 2011 the town won the Virgin Holidays Responsible Tourism award for its authenticity.
We started off our brief stop in Røros with a walk from one end of the town to the other.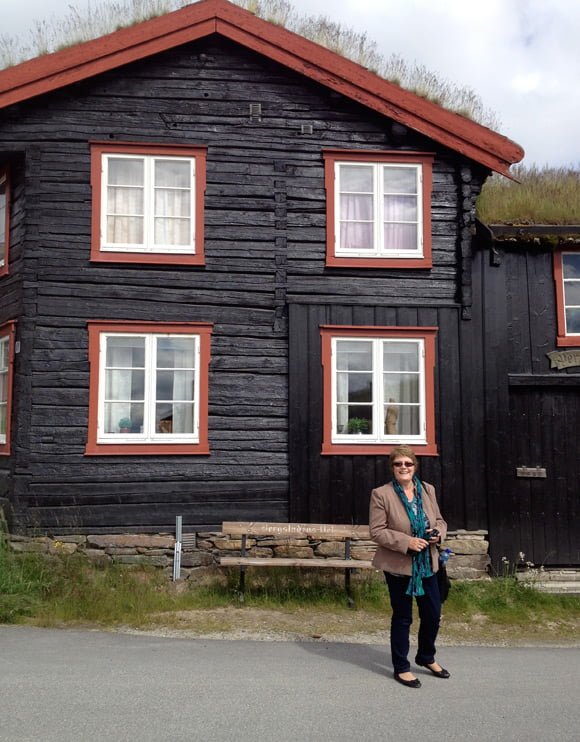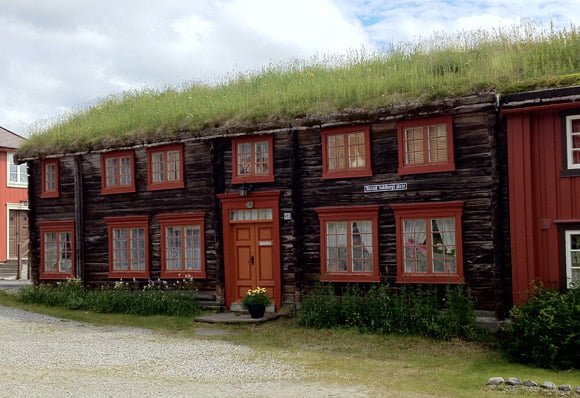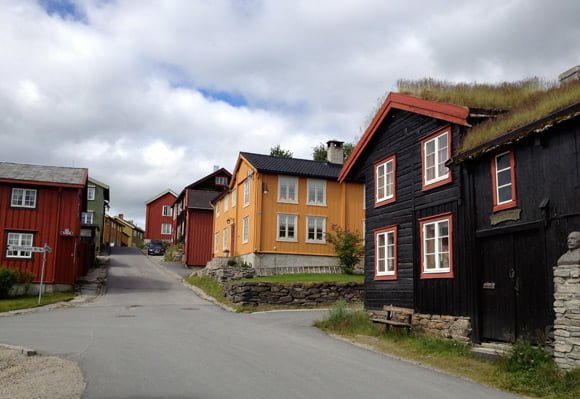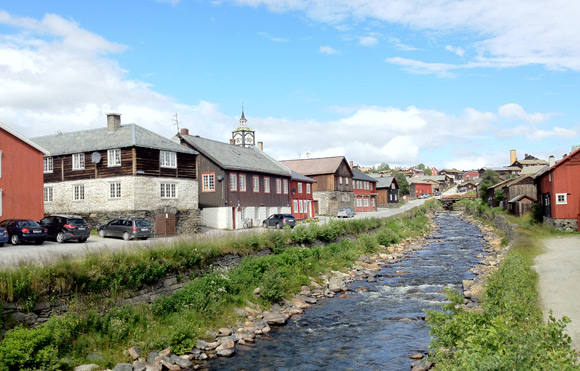 We skipped from one street to the next, looking in all directions, struggling to take everything in.
It was beautiful.
At the top of the town stands Røros Church, a landmark visible from all across the town. Inside – well, I'll save that for another day…
Even though the copper mines have closed, there's no mistaking the heritage of Røros. We wandered a few steps from the church and found a former smelting hut, now home to a museum. A short drive away is Olavsgruva Mine, which offers tours 50m underground. But the real museum is all around you in Røros. Just walking around the town is such a unique experience.
After all that walking we rested and warmed up with a lovely bowl of goulash soup at Frøyas Hus, a backgarden cafe like no other. A former small farmhouse right in the centre of town, it's now part-cafe, part-shop, part-guesthouse, and part-just-lovely-place-to-pause. The girl who served us was super friendly, in fact all the locals seemed happy and content despite the remote location.
As time ticked on we checked out some of the shops and discovered a great ceramic workshop with all sorts of colourful wares on display. Also an outdoor market where mum fawned over baby clothes for far too long. It's not all boutiques and gift shops though, Røros is a functioning town and so a useful shopping centre sits between the town centre and the train station. There's even a Moods of Norway store here!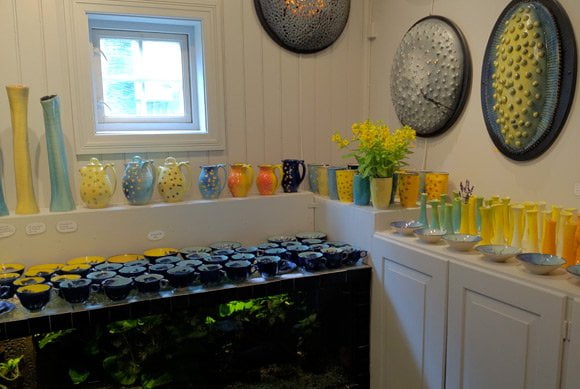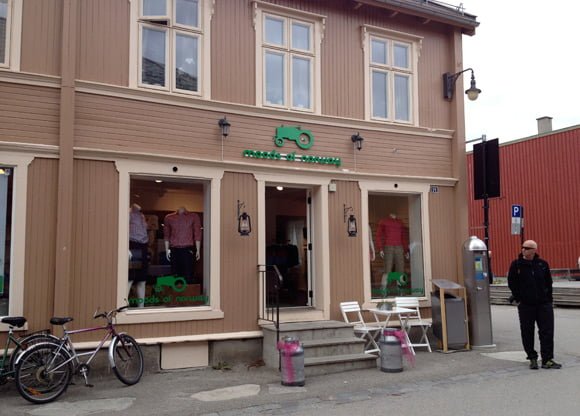 Just four-and-a-half hours later we were back at the train station about to re-start our journey back to Oslo.
Røros is one of the most charming towns I've ever been to and I cannot wait to go back… I'd love to see it in the winter, even though it's inland location means temperatures of below -20C are the norm.