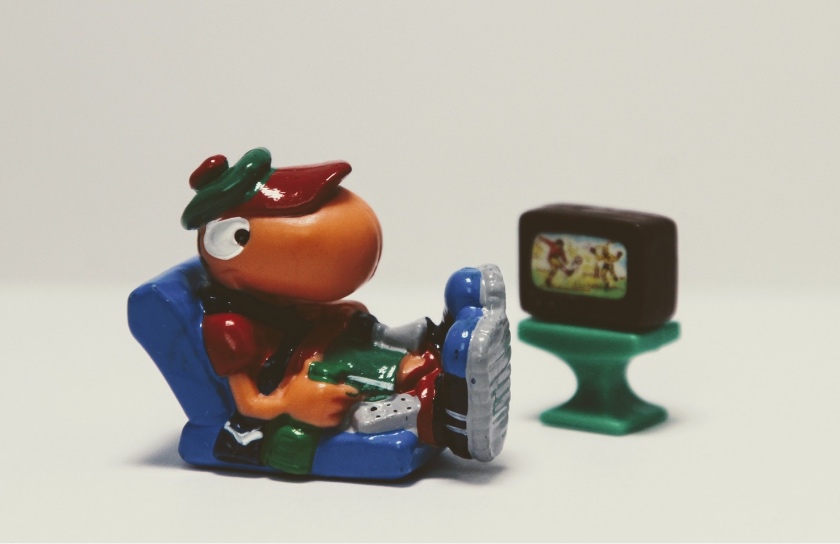 New to Norway? Find out your options for not missing out on your favourite shows from back home in Blighty.
Brits moving abroad face a massive upheaval in all areas of their lives, from work to finances to social circles and more.
Watching your favourite television shows may not rank high on the list of priorities, but it's important to retain a few home comforts to avoid a total culture shock meltdown. Can you still enjoy your favourite shows in Scandinavia?
First up comes the bad news. Almost every single British TV service is blocked to viewers outside of the country, with online catch-up services keeping tabs on your IP address to prevent people accessing the service outside of the UK.
You may have seen British channels in pubs in Spain, but they pay a small fortune for the rights to do so.
But there is another way! Thanks to PureVPN, you never need to miss Eastenders, Broadchurch or the Great British Bake-Off again.
British shows on Norwegian TV
A number of British-made programmes are available on Norwegian television channels, although many are broadcast later than they are in the U.K. The Graham Norton Show is a good example.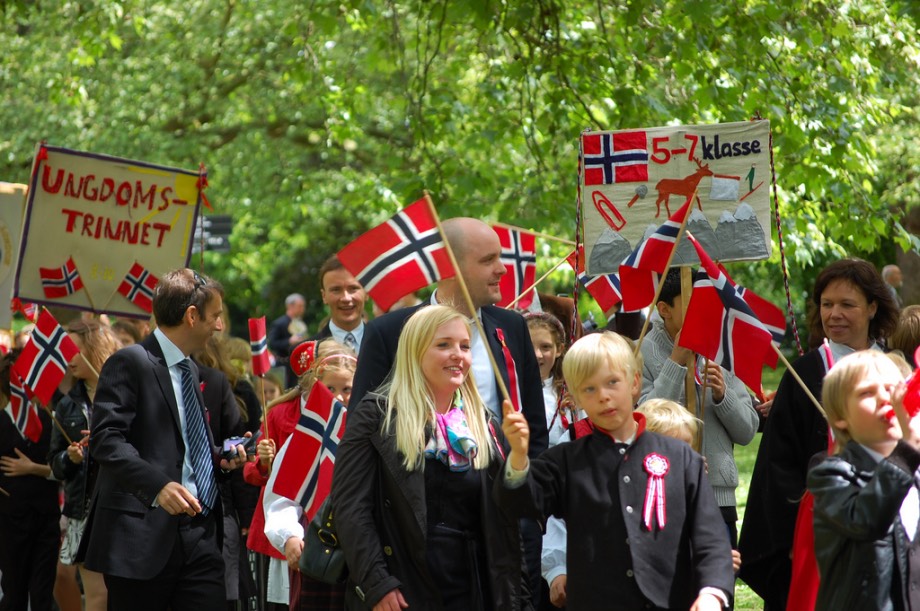 There are a range of channels from BBC Worldwide, but again they tend to be filled with repeats. BBC Brit shows endless repeats of Top Gear and QI, while BBC Earth is full of documentaries such as Operation Iceberg and Planet Earth.
British shows on Netflix in Norway
It may surprise you to learn that Netflix is not the same the world over!
Netflix in Norway has its own catalogue, featuring many Scandinavian shows alongside a selection of international productions. At the time of writing, available shows include Black Mirror, Peaky Blinders, Sherlock, and the Inbetweeners, but the schedule does change on a regular basis.
Curiously, American shows are much more commonplace on both regular Norwegian TV and Netflix. HBO Nordic is also available in Norway to get your fix of American television.
How to watch British TV with a VPN
A Virtual Private Network (VPN) sounds complex, but it's really quite straightforward. A VPN tunnels your network traffic so that it appears to be coming from a different country. If you want to watch a British streaming service – think iPlayer or 4OD – in Norway, a VPN can tunnel your network traffic to make it appear that you are physically located in the UK. The same kind of technique works in reverse, too, letting you tunnel back into Norway when you're abroad and therefore access Norwegian services from the UK, or from wherever you may be travelling.
As an added benefit, using a VPN also protects your data, encrypting it, so you can browse with safety when you're home or away. This is a great benefit if you have the habit of hooking on to unknown Wi-Fi hotspots when you're out and about.
Watch on all devices
PureVPN is our recommended service, whether you're using it for streaming TV from the UK or just to enhance your online privacy.
The great-value service supports PC and Mac along with iOS and Android mobile devices. One account supports up to five devices, so it's no problem to get the VPN up and running on your desktop, laptop, tablet AND smartphone!
Right now there's an outstanding deal if you pay for a full year, with a good price on a recurring monthly deal too. Click here to find out more