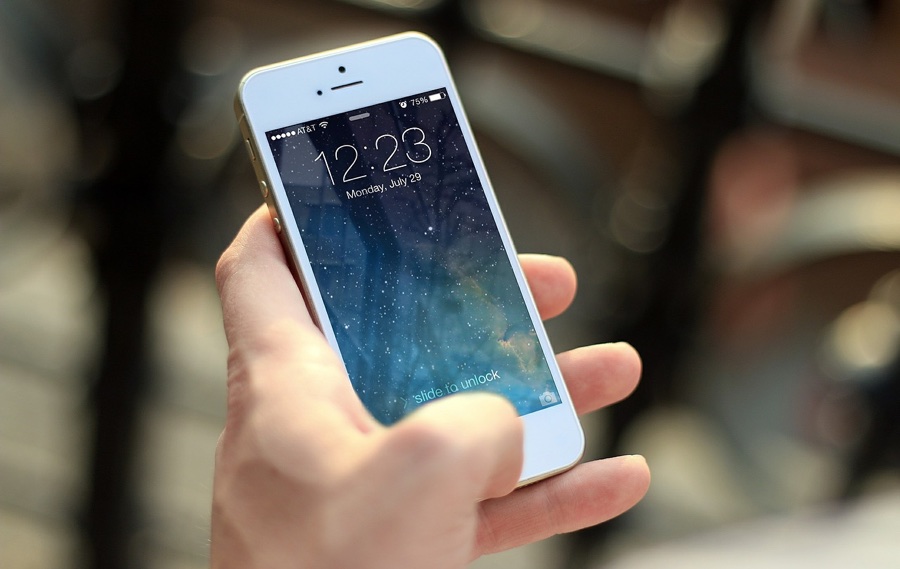 This free-to-use website and smartphone app can help you take the first steps on the road to learning Norwegian.
Part of our series on how to learn Norwegian.
It seems as if every week a new app to help learn a language hits the market. We're going to review two of the best, Memrise and Duolingo.
One of the most popular and well-known apps for learning Norwegian online is Duolingo. The service is completely free and has taken the language learning community by storm.
Learn Norwegian Now: Norwegian Class 101 / The Mystery of Nils
But does it really work and how do use it most efficiently? Let's find out.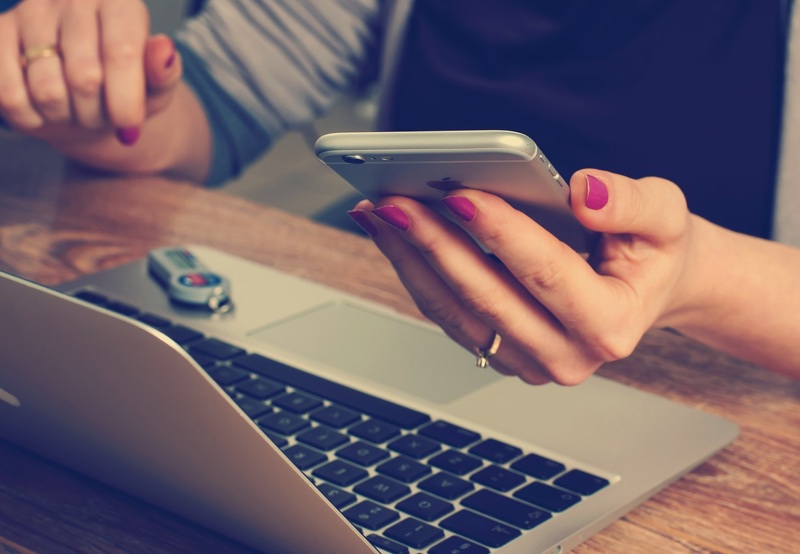 What is it?
If you've never heard of Duolingo before, prepare to have your mind blown!
The free language learning website and app offers beginner to intermediate language courses in everything from French, German and Spanish right through to Korean, Swahili and Czech.
Norwegian is one of the more recent additions to the service so it doesn't have the depth of other more established languages, but there's still lots of functionality compared to other online Norwegian tools.
I've personally used Duolingo in both Spanish and Norwegian modes for several years now, so I feel qualified to tell you all about the process and how it can support you in your language learning adventure!
How to learn Norwegian with Duolingo
The Norwegian course is made up of modules (the circles in the screenshot above) which are grouped to form skills.
Duolingo fixes the order in which you need to complete the different modules, with new modules becoming active only once you've completed the previous one. This is also the case with individual lessons within each module.
For those of you with a head-start such as a Norwegian relative or partner, Duolingo allows you to take a test in lieu of taking specific modules and skills.
The Duolingo experience varies slightly depending on whether you use the website or mobile app, but its core concept is the same.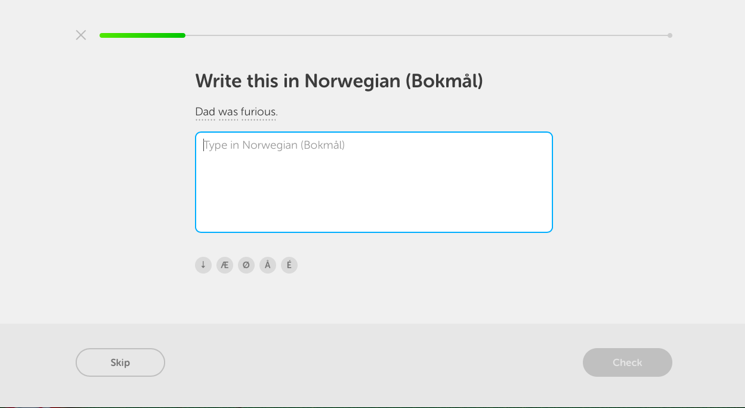 Lessons are made up of a series of individual learning tasks. These can be translation – either free-form or selecting from given words – or listening-based.
Spanish offers the ability to 'speak' responses and hopefully this will be added to Norwegian in due course.
Creating a Norwegian learning habit
Where Duolingo really excels is with the gamification baked in to all aspects of the experience.
The app records your streak – the number of consecutive days you have reached your individual goal – and will send you a warning email if you are at risk of breaking your streak. This is immensely powerful, especially once you reach a big number.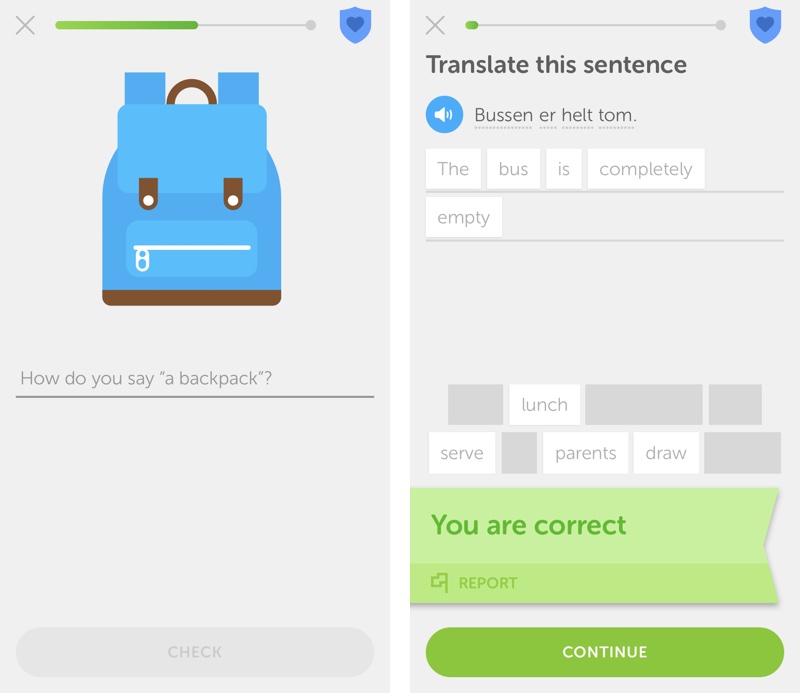 Your individual goal is however many lessons per day you select. Spending even just a few minutes a day, every day, to learn some new words will rapidly accelerate your progress, and Duolingo rewards this behaviour.
There is also a social element so you can compare your total score with your friends in a league table, spurring each other on.
Strength bars displayed underneath the modules can be frustrating as they don't stay at full for long, but this is because of the spaced repetition concept.
Learning using this method means you revise specific words at specific times, and gradually increase the intervals between each revision session.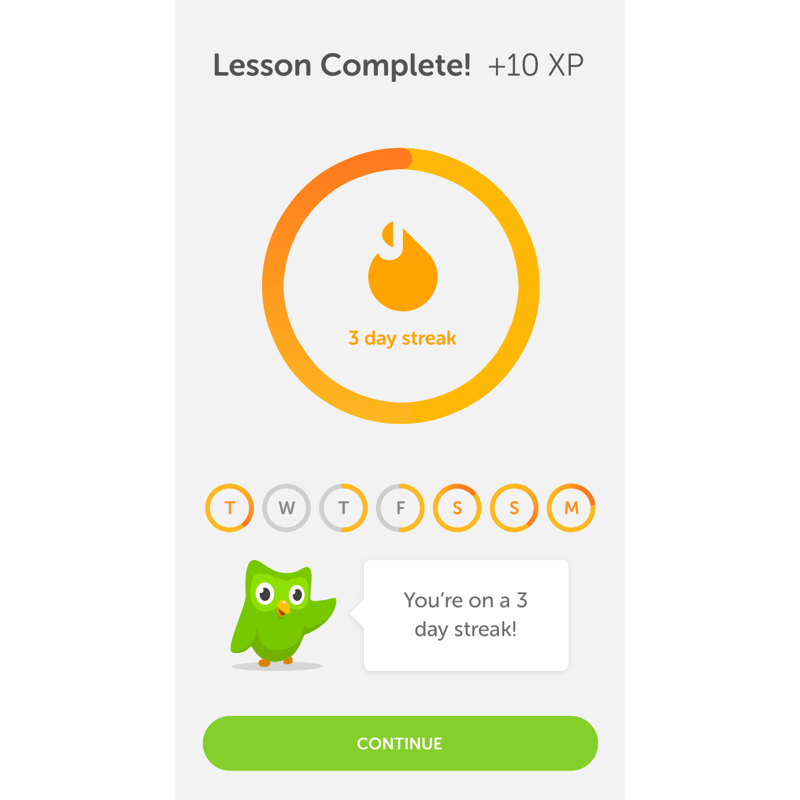 There are also opportunities to earn gems by completing more lessons, which in turn can be used to pay for items such as a 'streak freeze' that allows you to retain your streak after a day's inactivity. This is really useful if you are offline for a period of time.
The downsides of learning Norwegian with Duolingo
Of course, no app can teach you a language to fluency.
I have gone from zero to intermediate in both Spanish and Norwegian in a relatively short space of time and although I have used Duolingo on a daily basis, it's never been the only thing.
I read Spanish and Norwegian newspapers online, read language children's books, listen to music, and perhaps most importantly – I have found people to speak the languages with every day.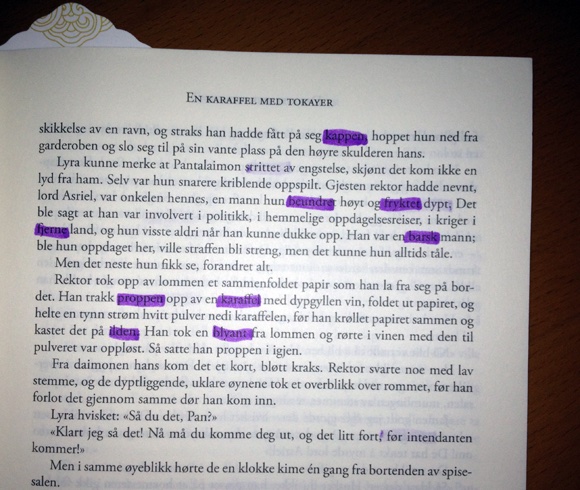 People I've spoken to who have struggled to learn a language using Duolingo have in almost all cases only used the app – and that's expecting miracles. Even the app's founder agrees…
Duolingo's founder speaks
"I wouldn't say replace", said Duolingo cofounder and CEO Luis von Ahn when Business Insider asked him if the app could replace existing language courses. "Our idea with it is you can learn a language with Duolingo by itself. If there's a teacher available, usually it's better."
"The teacher-plus-Duolingo is better than either Duolingo or with the teacher separately. For those people who don't have access to a classroom or a teacher, they can use Duolingo and it'll work. But if they do have access to a classroom and a teacher, it'll just work better. That's our idea."
"There's just some things that with an app you just can't quite do, that you can do with a teacher. Teachers are really good at answering some types of questions. Those are really good at motivating people. Classrooms are extremely huge motivators in part because you're being forced to just show up. They're extremely huge motivators."
What the future holds
Last but not least, the team at Duolingo continue to release updates to the app, and other nifty learning tools. The latest launch is a podcast specifically aimed at students of the major languages. Perhaps a Norwegian one will be around the corner?
Learn Norwegian Now: Norwegian Class 101 / The Mystery of Nils
This article is not sponsored in any way by Duolingo, we're just huge fans of the app. The app is available for iOS, Android and Windows Phone, and can also be used on the web.
While you can subscribe to a premium version, you get almost all the functionality entirely for free.
If you're learning Norwegian, you should also check out our Memrise review.