Norway's beautiful Averøy island is the perfect place to stop on a road trip to the Atlantic Ocean Road.
Before our visit to the Atlantic Road, we spent a day on beautiful Averøy in Nordmøre. Averøy is in the very north of the Fjord Norway region, surrounded by water and with one side exposed to the Atlantic Ocean.
The municipality is linked to the town of Kristiansund by one of the deepest subsea tunnels in the world. On the other side of the main island is the start of the section of National Route 64 known as the Atlantic Road.
The islands are home to over 5,000 people, along with countless birds and wildlife.
Most tourists pass through the tunnel from Kristiansund and drive the 25-minutes across Averøy straight to the Atlantic Road. Big mistake! This place is worth sticking around for.
We found our accommodation for the evening just minutes after emerging from the tunnel: a little cottage at Sveggvika in the very north of Averøy. The cottage was beautiful.
Recently modernised, we enjoyed two upstairs bedrooms, one with a balcony, while downstairs was a fully-equipped kitchen, bathroom and lounge with TV on the ground floor. Not that we needed a TV, with views like this from the cottage: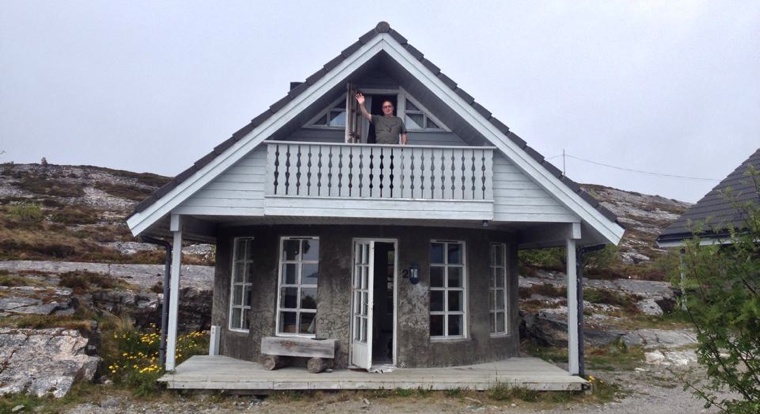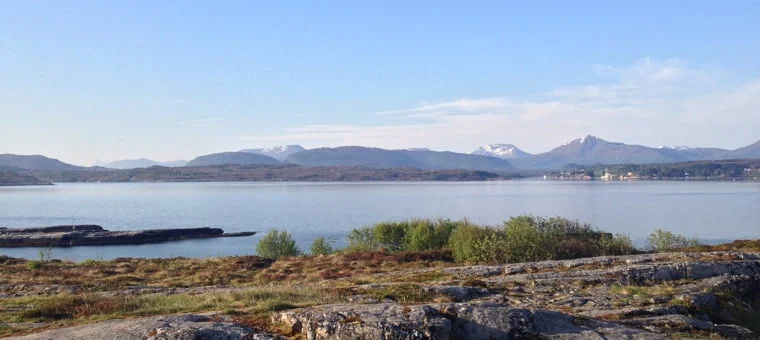 After a short walk and one-pot dinner (always the best option when self-catering!), we spent a couple of hours on the deck outside the reception/guesthouse building, enjoying beer, wine and cognac with the very friendly Dutch couple who run the business.
I spent some time experimenting with my recently-acquired DSLR camera while my parents were trying to spot the resident otters and eagles.
If you like wildlife, Averøy is the place for you: the next morning, we saw a deer just a few minutes walk from our cottage.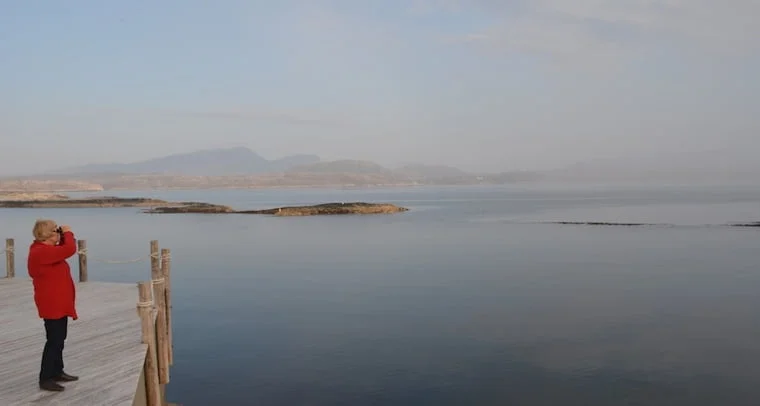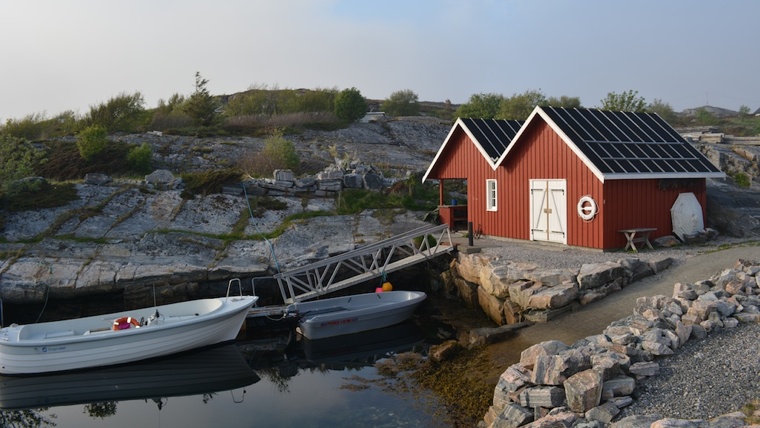 Although the islands are relaxing and just begging to let your mind wander and your troubles float away, Averøy is actually quite an active place. Fishing, hiking, cycling and even diving are all on offer.
We didn't have time for much more than a gentle wander around the immediate area, but even that was worthwhile. Not only did we see a deer, we also stumbled upon a charming fishing village, Sveggen: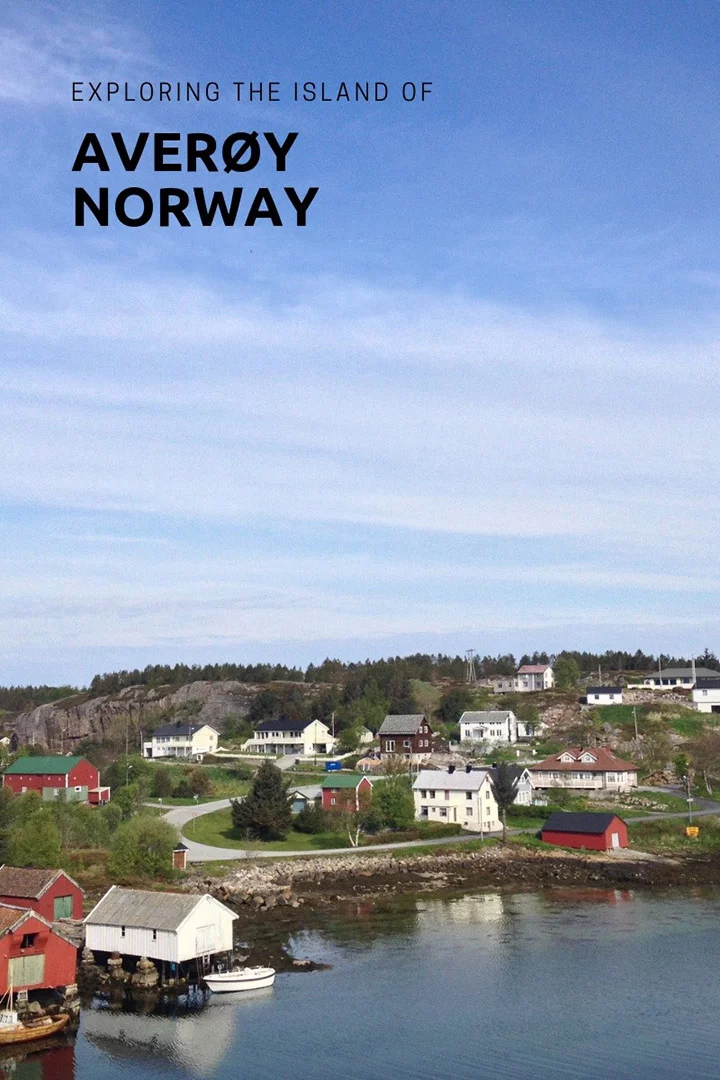 If you're planning a trip to the Atlantic Road then do yourself a favour and slow down. Break up your journey with a stay on Averøy.
Not only can experience coastal Norway at its very best, you have the opportunity to get up close and personal with wildlife and get first crack at the Atlantic Road during sunrise, or if you're lucky, the chance for a memorable drive during a spectacular sunset.
Averøy, I'll be back!