This Tjuvholmen hotel is perfect for those who want to treat themselves or a loved one.
Check availability and rates at this hotel
Tjuvholmen is Oslo's brand new fjordside neighbourhood, an extension to Aker Brygge, and home to apartments, restaurants, and the new Astrup Fearnley modern art museum. I say home, but it's a little rough around the edges as much of it is still under construction.
Scandinavian design reinvented?
When I imagined what a Scandinavian design hotel would look like, I predictably thought of white, light, and minimalism. Turns out, The Thief is the total opposite. As soon as I entered the foyer, I was struck by the moody dark granite interior, lifted by highlights of copper and gold.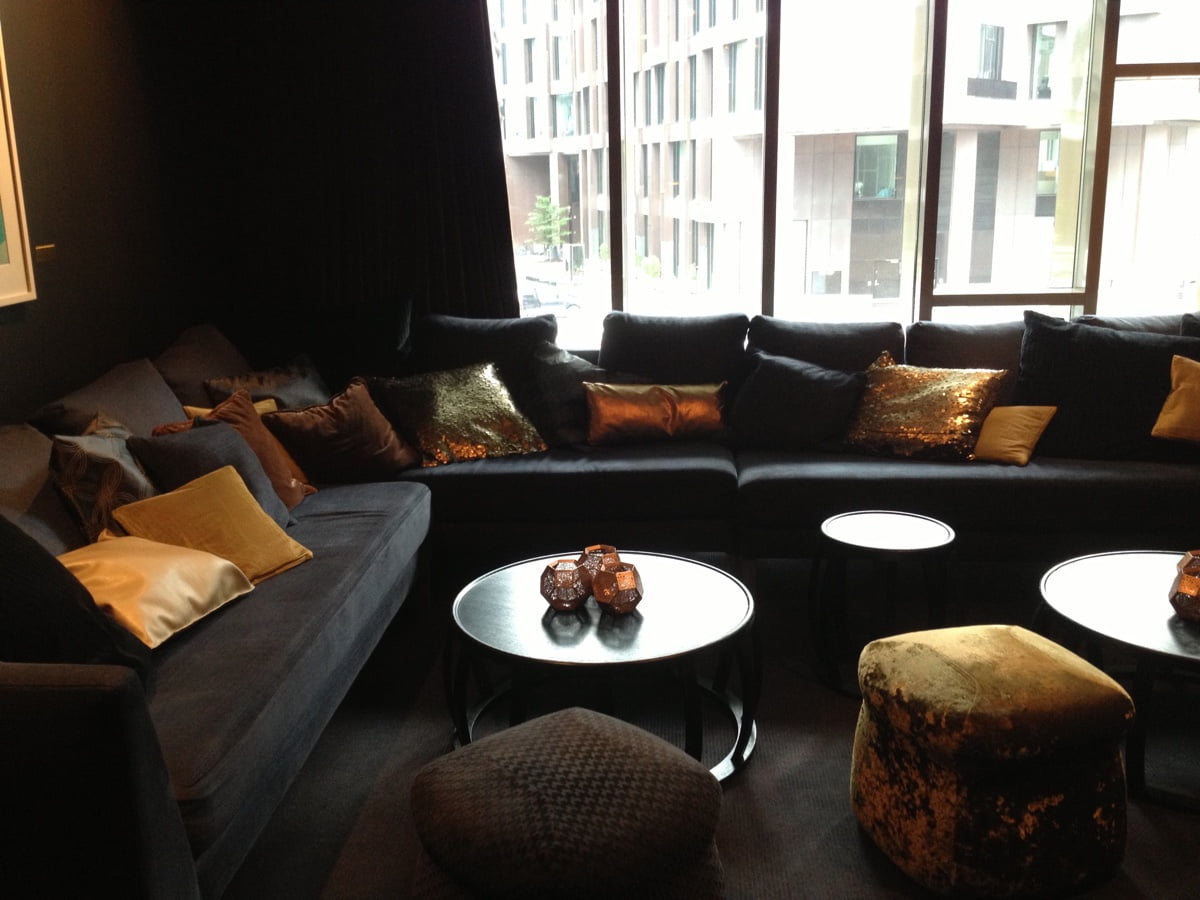 As I chatted over breakfast with Jens, one of the hotel's management, it became clear he and his colleagues have a genuine passion for the hotel and its vision. The Thief aims to lift accommodation standards in Oslo to a new level, pitching at a new kind of traveller, one that would have previously visited Copenhagen or Helsinki to get their fix of art and design.
The hotel has a deal with its neighbour the Astrup Fearnley museum and has a ton of artwork on loan. There's art everywhere, from the bedrooms to the lifts, and even in the kitchen. Guests also get free entry to the museum, saving NOK 100 a pop.
The rooms are modern and packed with technology, all controlled with a tablet computer. In addition to the standard minibar there's a shop drawer, crammed full of essentials – toothbrush, shaving kit – and the not-so-essentials – a Moods of Norway tie.
I was shown the impressive suites, meeting rooms, roof terrace and most interesting of all, the unique Apparatjik suite custom designed by the supergroup themselves, featuring projectors, glitter, books, vinyl and a record player.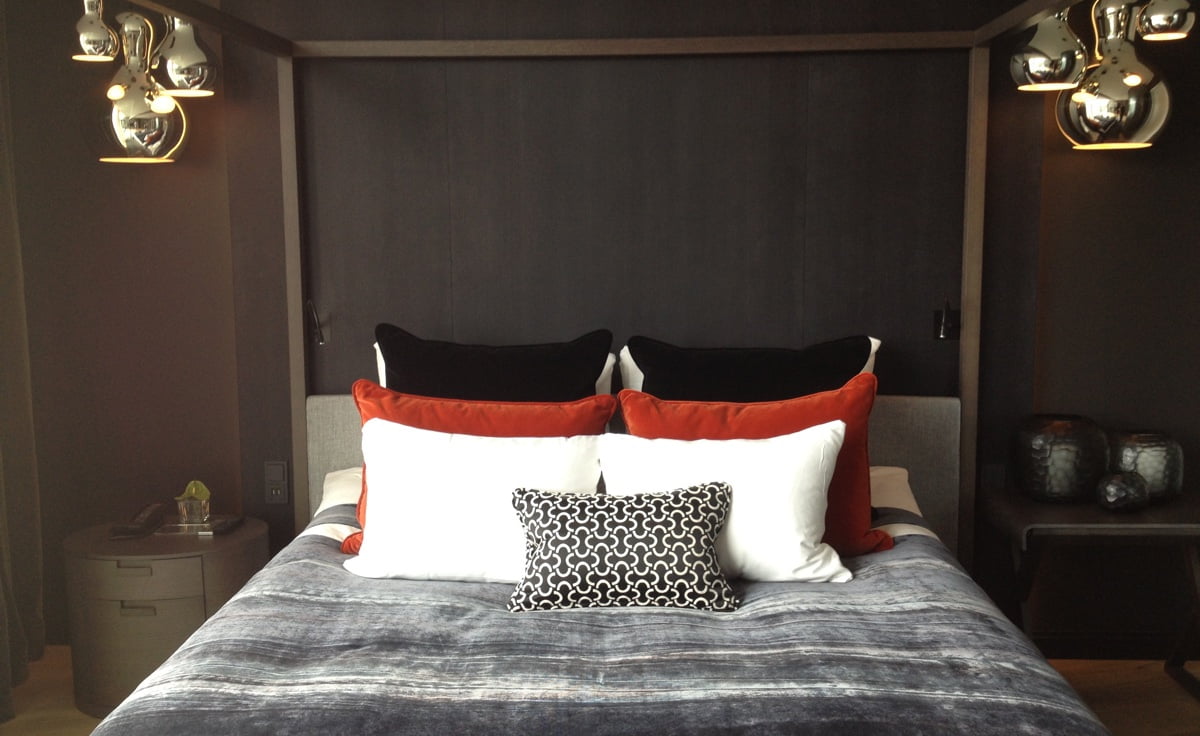 It wouldn't be fair to talk about The Thief without picking out a few downsides, so:
The price. Of course, a five-star hotel with fjord views doesn't come cheap. Budget travellers will agree with the hotel's name as rooms start from NOK 2000 per night, but budget travellers are hardly the hotel's target market. The old adage is true, you get what you pay for.
The location. Despite billing itself as centrally-located, Tjuvholmen is actually quite a long walk from most of Oslo's city centre, including the central train and bus stations, and a 15-minute walk from the closest train station at Nationaltheatret. Not a problem when the sun shining as it was for me, but a different story if you have luggage, kids, or it's wintertime. If you're arriving from the airport, best whip out the credit card and take a taxi.
All in all, I was really impressed with The Thief. I haven't seen a hotel anything like this in the whole of Norway, and I'm interested to see the impact it will have on Oslo's reputation as an art, design and culture destination.