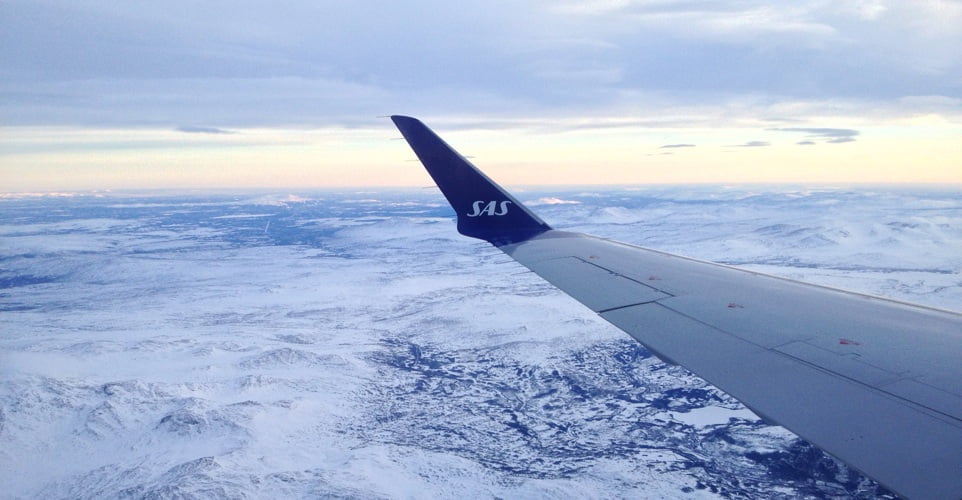 Finally, Norwegians can earn frequent flyer points on domestic flights.
The month of May brought great news for those of us who travel a lot within Norway – the ban on earning frequent flyer points on domestic flights was finally lifted.
SAS challenged the Norwegian government over the ban, which was found to be in breach of the EEA agreement, leaving the powers-that-be little option but to lift the ban.
Previously, members of the SAS EuroBonus or Norwegian's CashPoints programs could only earn points on international flights leaving the country.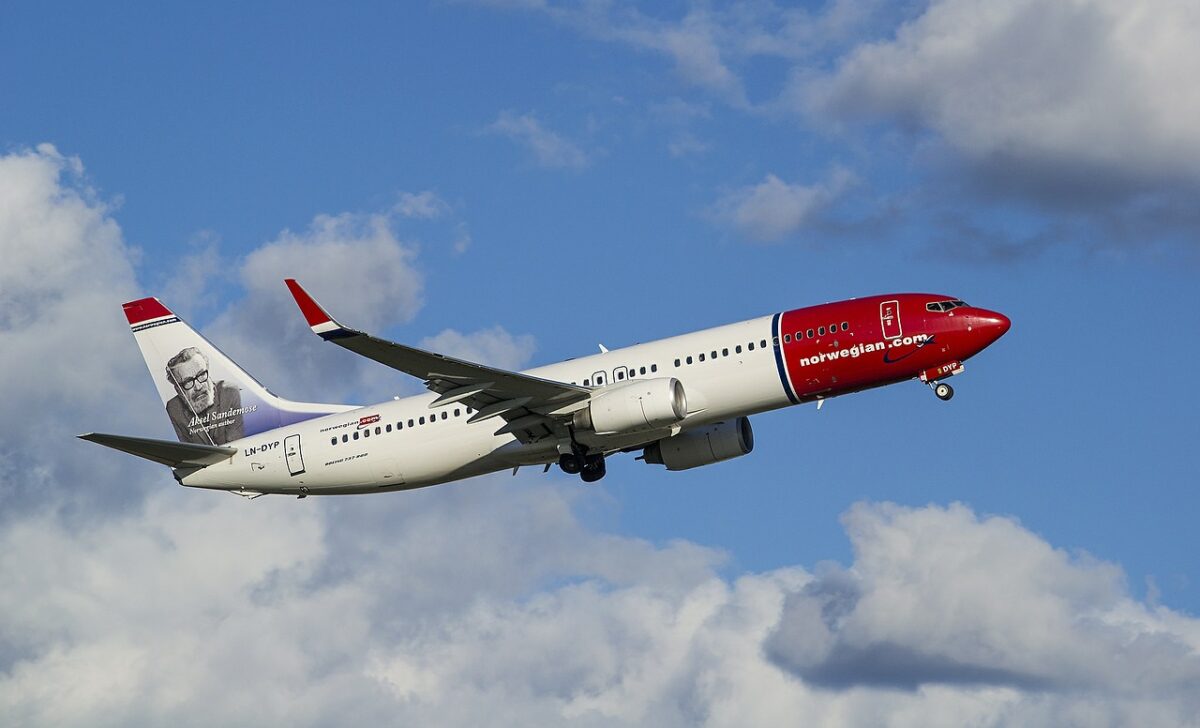 The move is good news in particular for struggling SAS, whose EuroBonus loyalty program now becomes a lot more attractive to regular travellers within Norway. Just ten domestic flights are required to claim a free one-way domestic flight to anywhere in the country. Star Alliance status levels also become easier to reach.
The Norwegian program is less beneficial for the occasional traveller, offering 2% accumulation on low-price flights, but the change of course still benefits those who fly regularly.
UPDATE: The frequent flyer programs of both SAS and Norwegian have changed significantly since the article was written, to reflect the fact that people are earning points on more flights than ever before. I've written this article comparing the programs, and another explaining how to get free flights in Norway.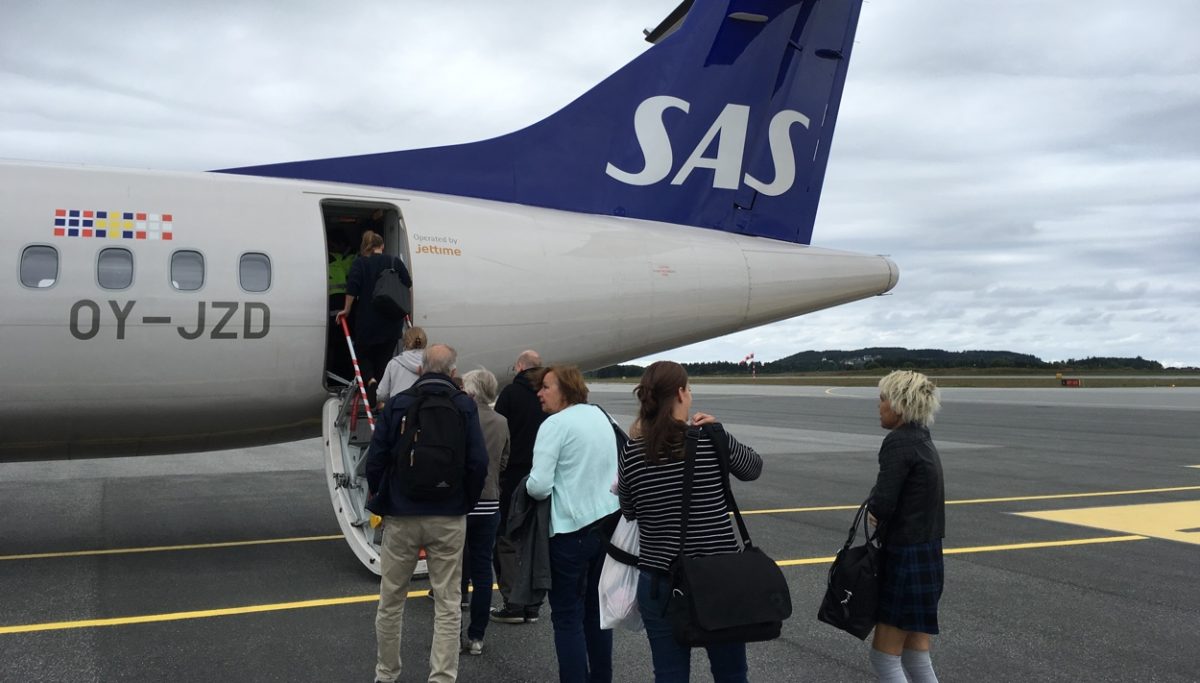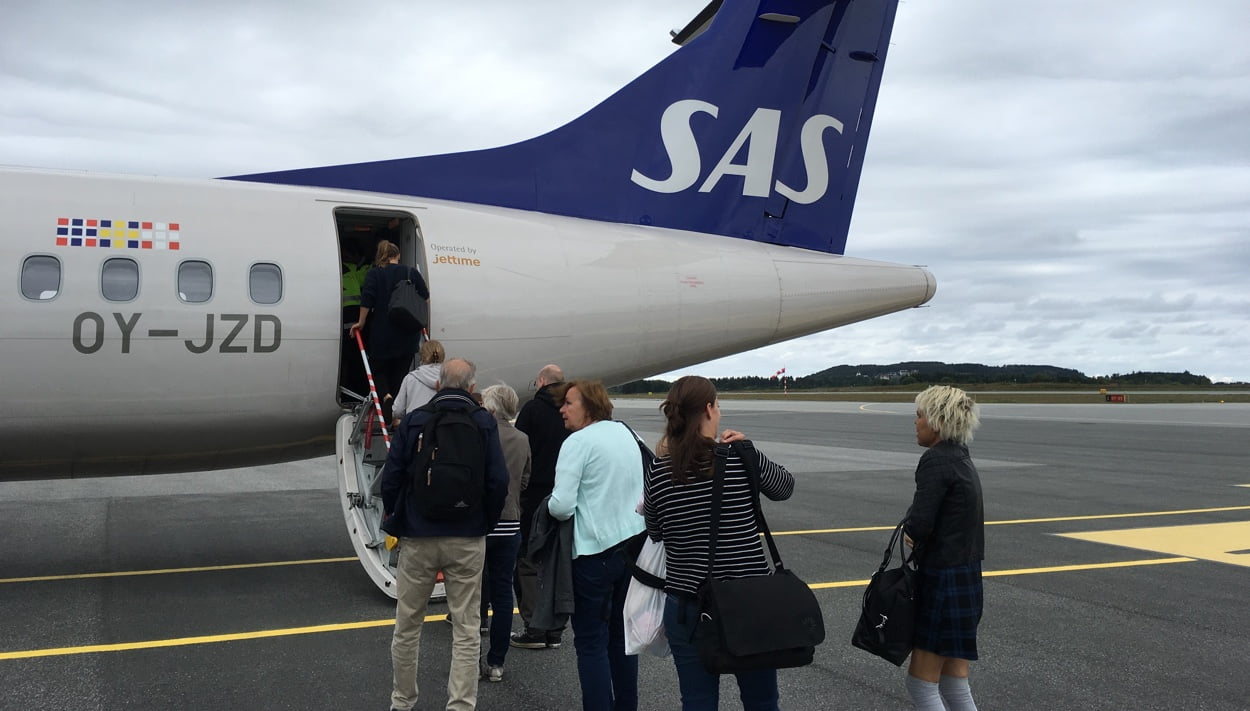 All in all, this is great news for the traveller.
BUT… let's keep a close eye on ticket prices, for as beneficial as this could be for travellers of both airlines, it means that a lot more people will soon be earning free flights. Someone will have to pay – and that will almost inevitably be us.